Men in Blue has grown leaps and bounds when it comes to International cricket especially in the longest format of the game where they are currently placed at the first position will be locking horns against number 2nd side New Zealand for the final of World Test Championship scheduled in Southampton on 18th June 2021.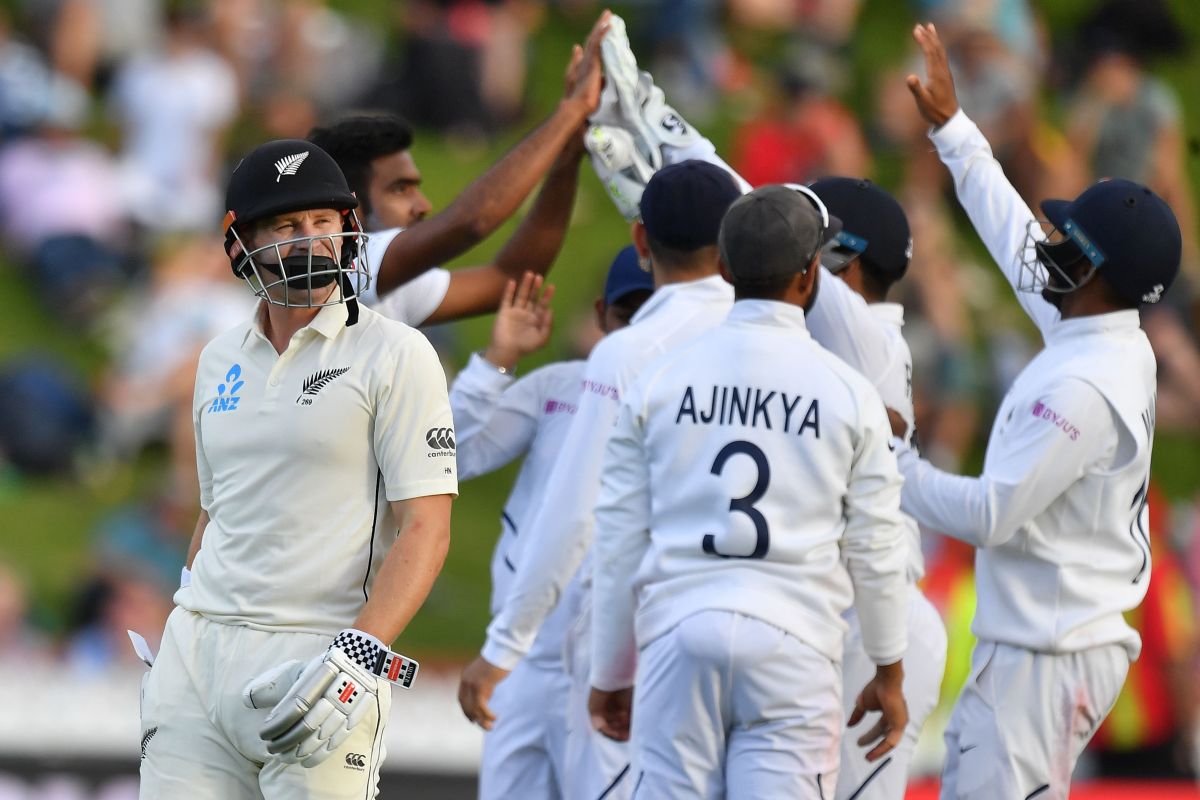 However, the last series Virat Kohli Men played against Kiwis succumbed to an embarrassing defeat in the two-match series by 0-2. But the Indian team went to script a memorable victory in absence of their regular stars against Australia to retain the Border-Gavaskar trophy twice on Australian soil.
The recent opinion from New Zealand batsman Mark Richardson came up with a unique example to describe the feeling of playing against India at WTC final is equivalent to playing against your boss. He explained his statement that against India you are only allowed to win in the right way.
"I'd look at it from who you want to perform individually against. I look at India at the moment… and it's like playing golf against your boss. You're allowed to win but just in the right way. You know, we stitched them up in New Zealand a couple of times and it always felt a little bit dirty afterward. It didn't feel like we'd really beaten them," Richardson said on Spark Sport.
He also talked about the other two superpowers of cricket and they are Australia and England where he stated that winning against Australia in the latter backyard is a benchmark for every Kiwi cricketer.
"England, yes… they invented the game and you're always playing for your place as a cricket team, I guess. But Australia to me was like the proving ground for a New Zealand cricketer. You went there to prove your mettle and I did it and I'll take that to the grave actually. I'd probably still need help over what happened in Australia. I think they still hold it over us. Even the very best have underperformed against Australia," Richardson pointed out.