BCCI President Sourav Ganguly has backed legendary batters Virat Kohli and Rohit Sharma amid their dismal run in the ongoing edition of cash rich league.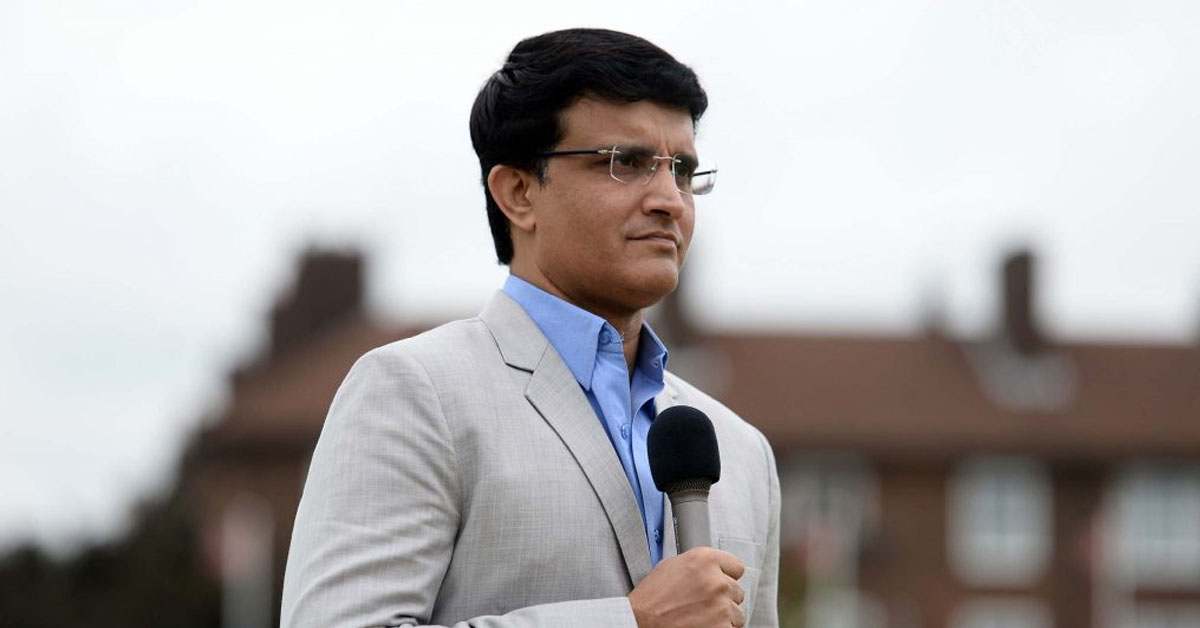 Rohit has failed to convert his start into big scores whereas Kohli is going through horrendous form with the willow where the latter has only scored 128 runs in nine matches including couple of golden ducks.
However, Ganguly believes that these two stalwarts of the game will come back in form soon as these two are great servants of the game.
"They (Rohit and Kohli) are great players and I am sure they will get back in form. I hope they start scoring runs soon. I don't know what is going on in Virat Kohli's head but I am sure he will regain his form and get some good runs. He is a great player," Ganguly was quoted as saying by News18.
He was also asked about the upcoming talent of the season who has taken the world by storm to which he replied Umran Malik, who has been clocking over 150 KMPH on a consistent basis and the lavishes praises heavily on Umesh Yadav and Khaleel Ahmed.
"Oh, it's very interesting, I am watching [the IPL]. Any team can win and everyone is playing well. The two new teams – Gujarat Titans and Lucknow Super Giants – are doing well. Umran Malik's bowling has been eye-catching. Umesh Yadav too has bowled well and so has Khaleel Ahmed. I would say Umran Malik has been the outstanding face of the league so far," said Ganguly.
Meanwhile, Ganguly will aiming to enhance the crowd capacity at Eden Gardens as IPL 2022 playoff matches will be held at this venue.
We have to increase the capacity of Eden Gardens. Now it's [the capacity] around 67,000 and we have to make it 1 Lakh. "Eden Gardens is an old stadium and we have to upgrade it," concluded former India skipper Ganguly.