Rohit Sharma ride as captain has been spot on from the day he became leader of Men in Blue in all three formats and since then he didn't lost a single series which clearly indicates that Hitman will break several records when his captaincy days will be finished.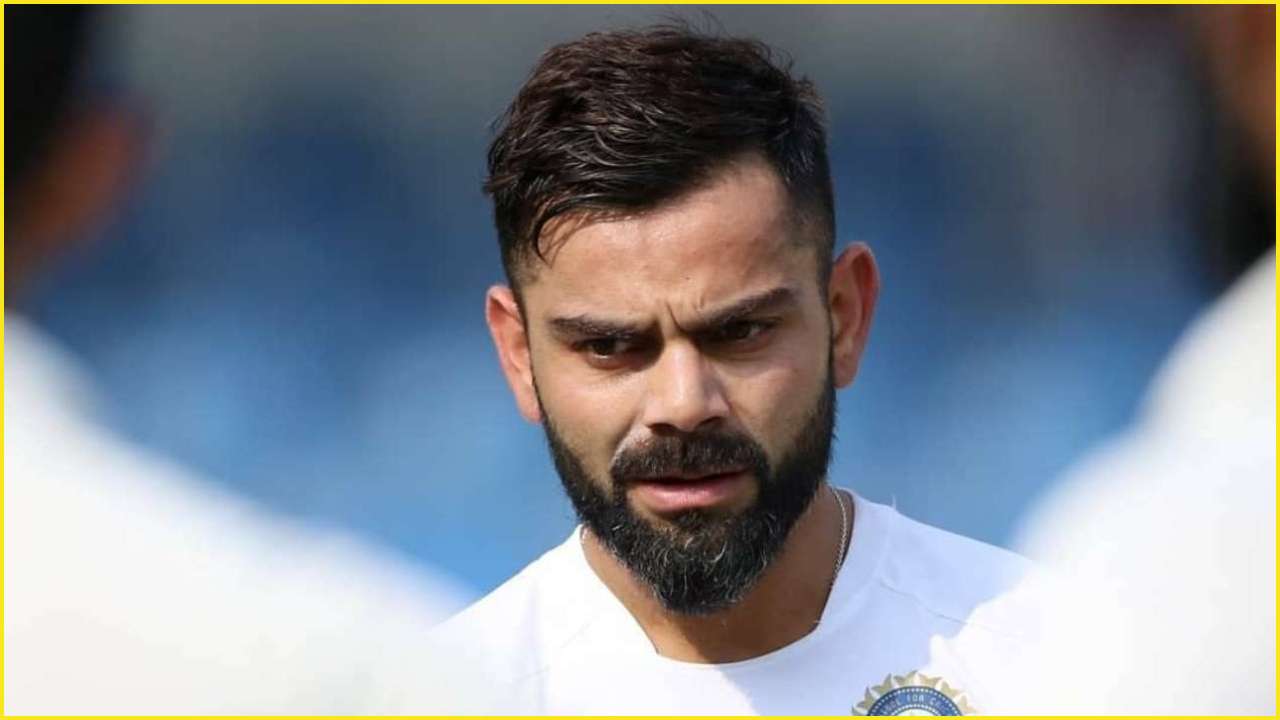 Many would not accept this but the primary reason why Sharma was made the leader of India in all formats as India failed to win single ICC title under the leadership of Virat Kohli and BCCI being the richest and powerful board in the world would want one of the strongest teams to deliver in ICC events when it comes to winning marquee event which somehow has been missing post 2013.
#BCCI to announce #RohitSharma as Test Team #India Captain..

— Ramesh Bala (@rameshlaus) January 17, 2022
Appointment of Rohit Sharma as leader in all three formats would mean that the team will be banking on him to make India  win atleast one ICC title in the coming 2 years.
Sharma tactical acumen is non questionable as he has brilliantly guided his franchise Mumbai Indians towards winning five IPL titles and his captaincy has been spot on in the recently concluded series against Sri Lanka and West Indies.
Taking to recent development, Wasim Jaffer said to ESPN Cricinfo, tactically Sharma is one of the best captains in International cricket and he can better test captain then Kohli provided he leads this side for long.
"Rohit Sharma can become a better Test captain than Virat Kohli. Don't know how many Tests he will captain, but tactically I feel he is one of the best captains and we are seeing the results of how they have whitewashed each series. It feels like the captaincy has come in the hands of the right captain," Jaffer told ESPNCricinfo after India's series win over Sri Lanka.
Virat Kohli's record as leader of India has been phenomenal as he is one of the successful captains of India in the longest format of the game with 40 victories in 68 matches and Sharma can't break this number as he is already 35 years old.
One thing is sure till the time Sharma is the captain Men In Blue can win one title of ICC in coming years considering his track record for Mumbai Indians franchise.