Top Players for CSK in IPL
Chennai Super Kings have been one of the most successful as well as consistent IPL franchises. Reaching semi-finals and play offs each time is a phenomenal achievement. There is no franchise that can match with them in this regard.
Coached by Stephen Fleming from the 2009 edition, CSK has always been a team that has shown attributes of consistency right throughout these years. CSK have stuck to a core group of players and it has worked wonderfully for them. Only 74 players have played for them across seasons, the fewest among the eight inaugural IPL franchises. This shows the faith they have put in all these years in players they have bought and players have responded them with consistent performances.
Top Players for CSK in IPL
Here's a look at top 5 Best Players for CSK in IPL:
1. MS Dhoni (Matches-184, Runs-4307, Ave-42.22, SR-140.15)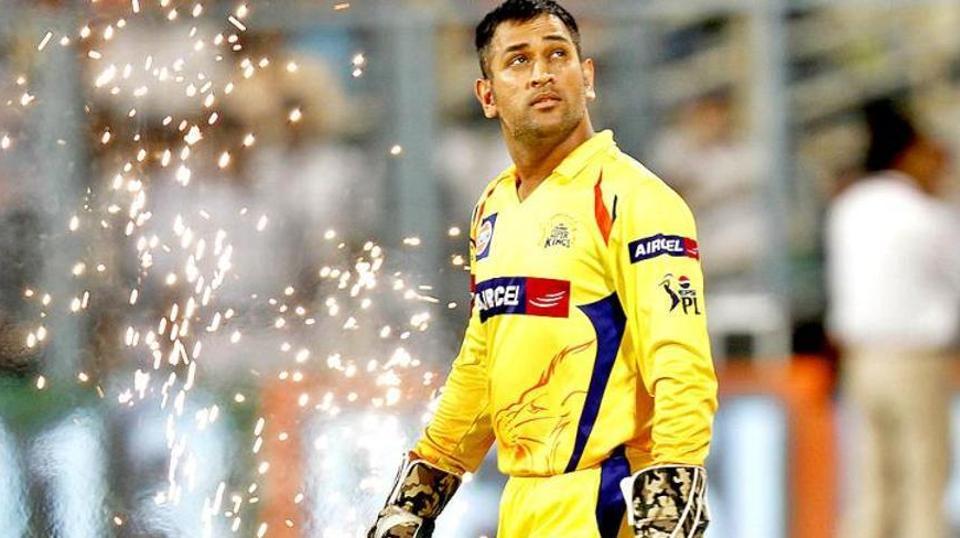 Top Players for CSK: Mahendra Singh Dhoni along with Stephen Fleming have been the two biggest minds behind the success of CSK over the years. Dhoni, as shrewd tactician, has been very innovative with his plans, his hitting ability in last 4-5 overs is one of the best in business. His placing of best fielders in areas where he expects batsman to hit is also one of the best. In 2010 final against MI, he placed Suresh Raina at deep mid-wicket for Saurabh Tiwary & for Kieron Pollard, he put a straightish mid-off and in 2-3 balls Pollard hit the ball straight to the fielder. His hitting is exceptional. Remembering two instances when he scored 16 and 23 of last over against Irfan Pathan & Axar Patel. His calmness which he brings to the table, although his team-mates say that he does get angry,is exemplary. He is called as Thala by his CSK fans which means GOD.
Read More: Best Players of RR in IPL
2. Suresh Raina (Matches-188 matches,Runs-5369,Ave-33.98,SR-139.38,Wkts-36, Ave-30.36,ER-7.08)
Suresh Raina, known as China Thala to whistle podu fans, has been pillar of consistency for CSK team. The only player in IPL history to score 350+ runs in every IPL. He does not have the slow gear in his batting and attacks from ball 1 to last ball he faces. Even though he has quite visible issue against short ball but still he has scored 5000+ runs over a period of time shows his batting prowess.Inside out over cover is his go-to shot. He has played many memorable innings but the one which stands out is his 87 of 25 balls in second eliminator match against KX1P. He got run out via a bad call by Brendon McCullam otherwise we could have witnessed the fastest IPL century.
His fielding needs no introduction and he has taken most number of catches in IPL till date shows that he loves the ball coming to him.His performance in the last 2 years might not have been same but still, he is called Mr IPL and his consistency over the years fully justifies the tag given to him.
Read More: Top Players for DC in IPL
3. R Ashwin (Matches-121, Wkts-120, Ave-23.70, ER-6.66)
Top Players for CSK: He joined CSK in 2009 and did not look back. He bowled in power-play which is the most difficult part to do and meant that he did like the challenges. He was very canny with his bowling and he bowled by varying his pace and changing his lengths frequently so that batsman was always guessing whats going to come next in 2011 final, he took the wicket of Gayle in first over to effectively killing the contest. With captains liking for spinners, Ashwin has become the spin leader for CSK over the years. His economy will suggest that he gives away very few runs. He is a decent fielder with safe catching and could made 10-12 crucial runs in 7-8 balls at the end.
Read More: Top Players for KKR in IPL
4. Ravindra Jadeja ( Matches-116,Runs-1021,Ave-21.72,SR-130.22,Wkts-90,Ave-26.50,ER-7.70)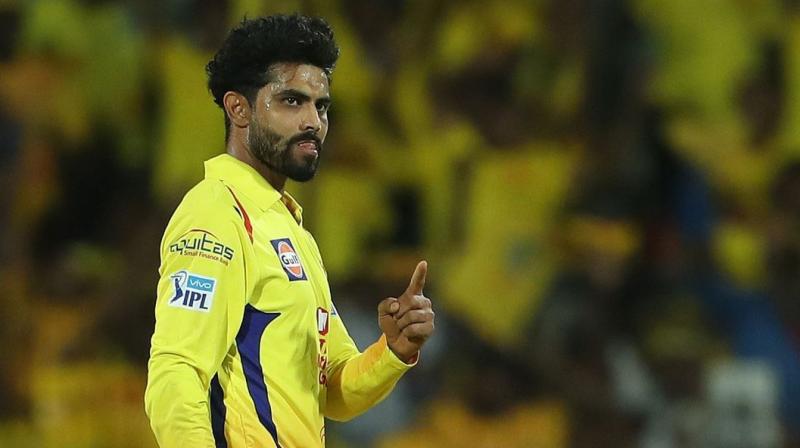 This man is a must in every format for the Indian team and his performances for CSK have been brilliant. He can score 20-25 runs in 12-15 balls to boost up the final score or get the runs while chasing.His bowling is wicket to wicket attacking the stumps more often than not. He might get hit for runs as sometimes bowls the death overs but mostly bowls his quota of overs economically. His fielding needs no explanation as he is best not in CSK setup but in world cricket today. He definitely is a +20 in the field.
Read More: Top Players for SRH in IPL
5. Dwayne Bravo ( Matches-103,Runs-1203,Ave-28.64,SR-136.24,Wkts-118,Ave-23.28,ER-8.31)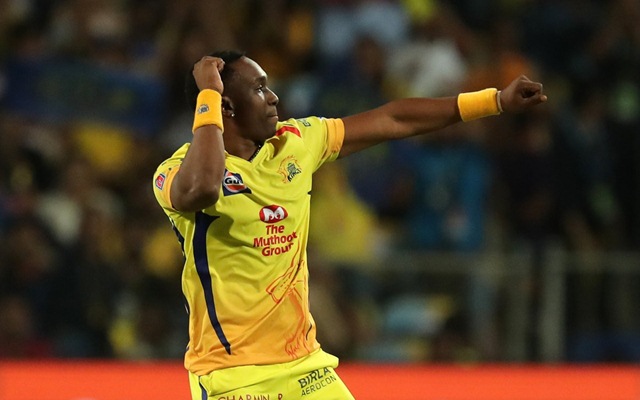 Top Players for CSK: Dwayne Bravo or DJ Bravo is an absolute legend of T20 cricket all over the world and his exploits in IPL is very well known to all.
He always bowls the death overs for Dhoni so his economy rate is on the higher side but his wicket-taking ability cannot be discounted. His fielding is exceptional as he always patrols the boundary position and with his batting, he can score runs of any magnitude in a fewer number of balls. CSK did win the 2018 IPL but they got the belief in the first match itself when they were down and out and Bravo entered to play an innings played 4 out of 10 times to score 60 of 28 balls and after that, they did not look back.
Albie Morkel was also a consistent performer but all above have played more matches for CSK so Morkel could not fit into top 5 category.
Read More: Top Players for KXIP in IPL