Top Players for KKR in IPL
Kolkata Night Riders, also known as KKR, has been one of the look-after teams because of the Bollywood connection. They have been fan favourites in almost every season but became popular for non-cricketing reasons. It took them 5 years, different set of management, support staff & new captain to be a front runner or a genuine pre-tournament favourite.
From 2011 onwards, Kolkata Night Riders was a very dangerous outfit, capable of beating any opposition in home or away conditions. They have won the tournament in 2012 &  2014 edition, also have 6 play-offs appearances to show for. There have been many players who from time to time who have lifted KKR in different phases of the tournament and produced a match-winning performance.
Top Players for KKR in IPL
Here is the list of of top 5 Best Players for KKR in IPL:
5. Sunil Narine ( Matches-119,Runs 772, Ave 17.54, SR-167.46,Wkts-140, Ave-21.52,ER-6.56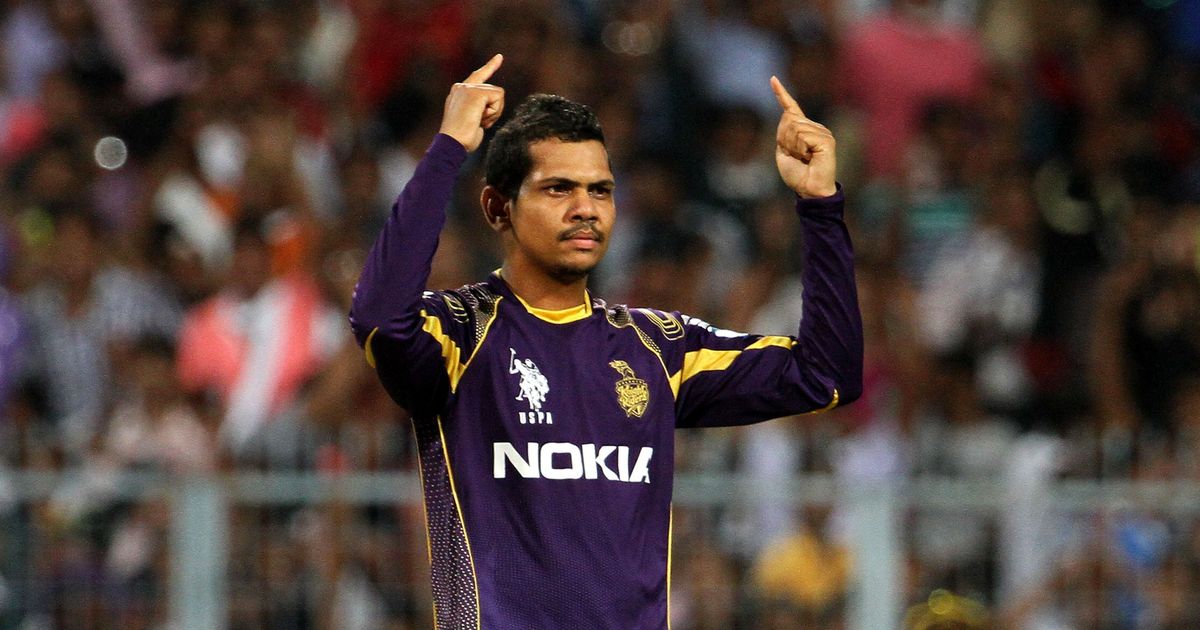 Top Players for KKR: The mystery spinner has not been that effective as was before he underwent action change in 2014.He was easily THE PLAYER OF IPL till then. Sunil Narine picked 20+ wickets for his first three seasons .& was purple cap holder with 22 wickets in 2012 edition. Gambhir threw the ball to him and he delivered. Post his remodelling of action he has developed a clean striking ability,  has been used in many games as an opener and he has obliged by giving impetus to KKR team. He has a cool and calm nature which is quite a rarity nowadays.
Read More: Top Players for CSK in IPL
4. Andre Russell (Matches-63, Runs-1407, Ave-34.31,SR 188.35, Wkts 56, Ave-25.25, ER-8.61)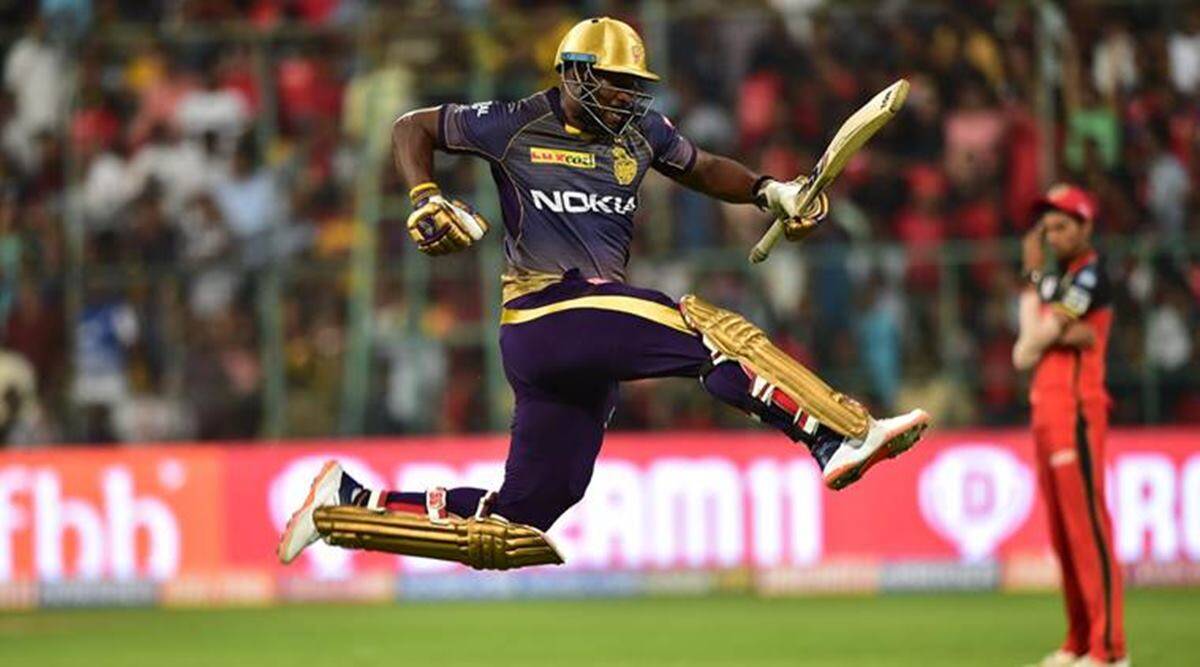 Best Players for KKR in IPL: Andre Russell known as Dre Russ, could be labelled as the best or valuable T20 player of current era with Gayle also slowing down. He could bowl all his 4 overs at 135+ pace, can surprise batsman with short pitch stuff,is an excellent fielder and when bats looks could win KKR any match. He along with Nitish Rana almost won a match against RCB where required run-rate was 15-16 runs per hour. Bowler misses his length by half an inch and Jamacian dispatches him over the boundary.
Read More: Top Players for KXIP in IPL
3. Jacques Kallis (Matches-70,Runs 1603, Ave 28.12,SR-108.31,Wkts 48,Ave 28.77,ER 7.58)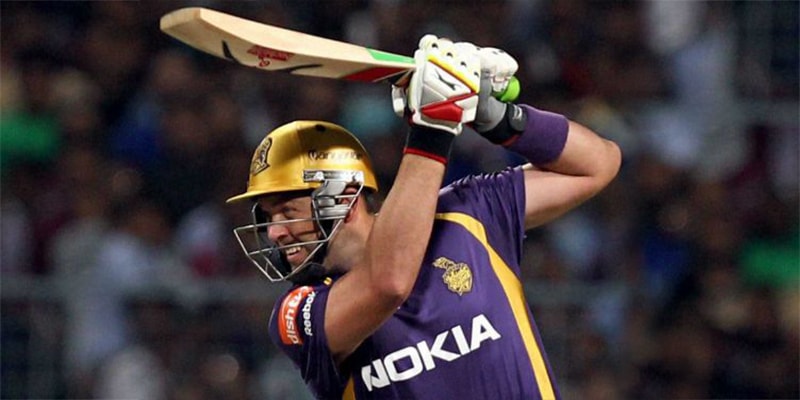 Top Players for KKR: Kallis played in all 64 of KKR's matches in all 4 seasons he was part of. He batted no 3 ,strike rate might not be fascinating but he played the sheet anchor role but also maintained a  100+ strike rate and bowled hi 4 overs. Gambhir threw him the ball whenever he needed a breakthrough or a couple of tight overs. The mighty South African rarely disappointed. In the IPL 2012 final when KKR had lost their skipper very early in a big cahse, it was Kallis & Maninder Bisla who went ahead, took calculated risks, bit of luck here and there and ensure that asking rate never went out of control.
Read More: Top Players for SRH in IPL
2. Robin Uthappa (Matches-91, Runs 2649, Ave 31.53, SR 135.84)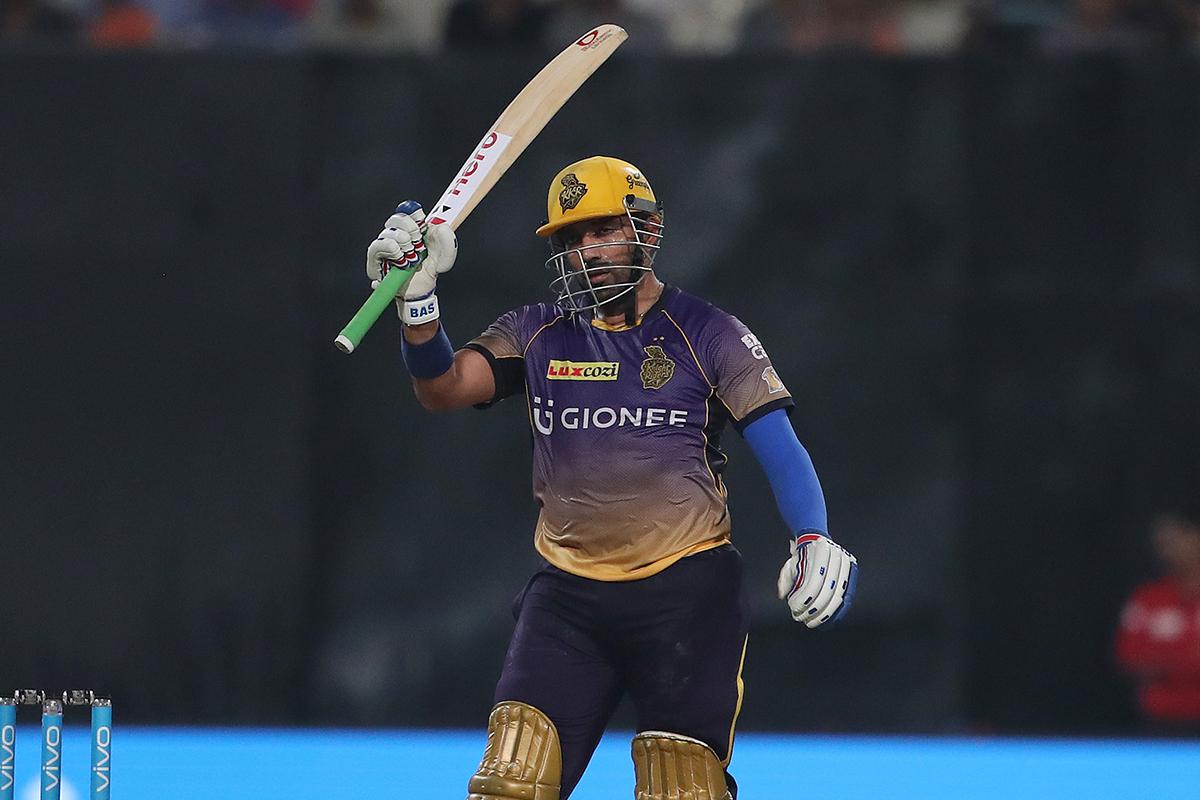 Best Players for KKR in IPL: Robin Uthappa was one of the most important parts of KKR setup. He could play according to conditions -explosive start while going after a score or can play sheet anchor role as well depending on the condition of the pitch. His wicket keeping provided a good balance to KKR who could select a bowler or a batsman according to the need of ground. On his day when things get going for him he had the audacity to walk down even to the quickest of bowler to whack him to any part of the ground.
Read More: Top Players for DC in IPL
1. Gautam Gambhir (Matches-122, Runs 3345, Ave-31.26, SR 124.72)
Top Players for KKR: Gambhir was given the captaincy duties in first year and also the freedom to pick his team, according to the conditions. His straight and discipline leadership lifted KKR and every opposition started to take them seriously. Bowling changes, field placements, keeping a silly point in T20 game, every time he was trying to outwit his opponent with shrewd tactics.
His batting was instrumental in setting up a score or giving his side the platform when chasing. Gautam Gambhir gave leeway to players like Manish, Yusuf and many more who return the favour by giving consistent performances.
Read More: Best Players of RR in IPL