Best Players of RR in IPL
Rajasthan Royals surprised everyone with their title-winning triumph in the first edition when no one would have given them a 1% chance. Even though it was quite unexpected but will remain with Royals as inaugural champions of Indian Premier League.
They have not been able to attain those heights but have caught everyone's eye with their judicious use of money. They have also given players such as Rahane, Jadeja, Pathan the freedom to express their game and which has helped the Indian team immensely. Jadeja is presently the player for all formats. On foreign players, part names such as Warne, Watson, Hodge have been stalwarts for them.
5 Best Players of RR in IPL
List of top 5 RR best players in IPL is as follows:
1. Shane Warne (Matches-56, Wickets-58, Average-25.36, Economy Rate-7.58)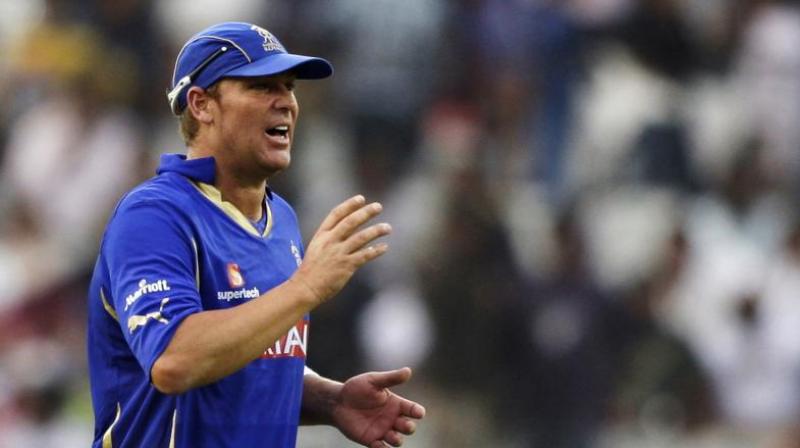 Best Players of RR: Shane Warne currently tops the list of top 5 players of Rajasthan Royals. The Captain, leader, coach and what not. Shane Warne was the captain-cum-coach of Rajasthan Royals for 4 seasons. He made some shrewd signings for his team. Apart from Watson, there were many unknown quantities. He was still good with his bowling. Man management skills were brilliant, he led them well and make them understand their potential. Once things started to click Rajasthan Royals became unstoppable. With his shrewd field placements, he made every moment of the game an event for his team.
Also Read: Highest Run Scorer for Rajasthan Royals
2. Yusuf Pathan (Matches-43, Runs-1011, Average-26.60, Strike Rate-161.24, Wickets-20, Average-35.95, Economy Rate-7.39)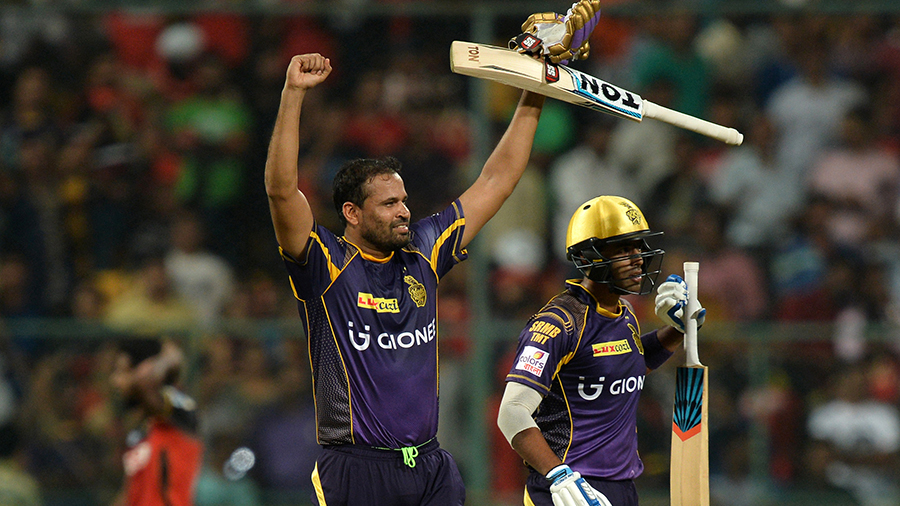 RR best players in IPL: Yusuf's big-hitting was one of the highlights of 2008 season that gave him the recognition and under which he made an entry into ODI team. As per his records, Yusuf Pathan sits second in the list of top 5 players of Rajasthan Royals. Batting first or second, his clean hitting gave his team the timely impetus and when given the ball he picked wickets at crucial junctures. He had recorded the fastest century in IPL of 37 balls against Mumbai Indians.
Also Read: Highest Wicket Takers for Rajasthan Royals
3. Shane Watson (Matches-84, Runs-2474, Average-35.85, Strike Rate-140.16, Wickets-67, Average-27.83, Economy Rate-7.55)
Best Players of RR: Shane Watson was one of the key players in helping the Rajasthan Royals win the title. He scored runs at a rapid rate whether batting first or second. He had a wide range of stokes and while bowling he was always targeting the stumps making him a difficult bowler to hit. He was number 1 all-rounder in T20 cricket for quite some time. The perfect All-rounder makes into the top 5 players of Rajasthan Royals.
Also Read: Best Fielders for Rajasthan Royals
4. Ajinkya Rahane (Matches-106, Runs-3098, Average-35.60, Strike Rate-122.30)
RR best players in IPL: Ajinkya Rahane joined them in 2011 and from there on has become a vital cog for Royals. He scores run at 120 strike rate without taking the risky route. He plays conventional cricket helping his team to a base and from there the big-hitting lads take the team forward. His batting & captaincy gives a calming effect to the rest of the team. Add to it his catching in and around the circle is very safe. He is also one of very few players who have scored 100 in IPL. As per his stats, Ajinkya Rahane also makes into the list of top 5 players of Rajasthan Royals.
Also Read: Most Wickets Against for Rajasthan Royals
5. Siddharth Trivedi ( Matches-76, Wickets-65, Average-29.29, Economy Rate-7.58)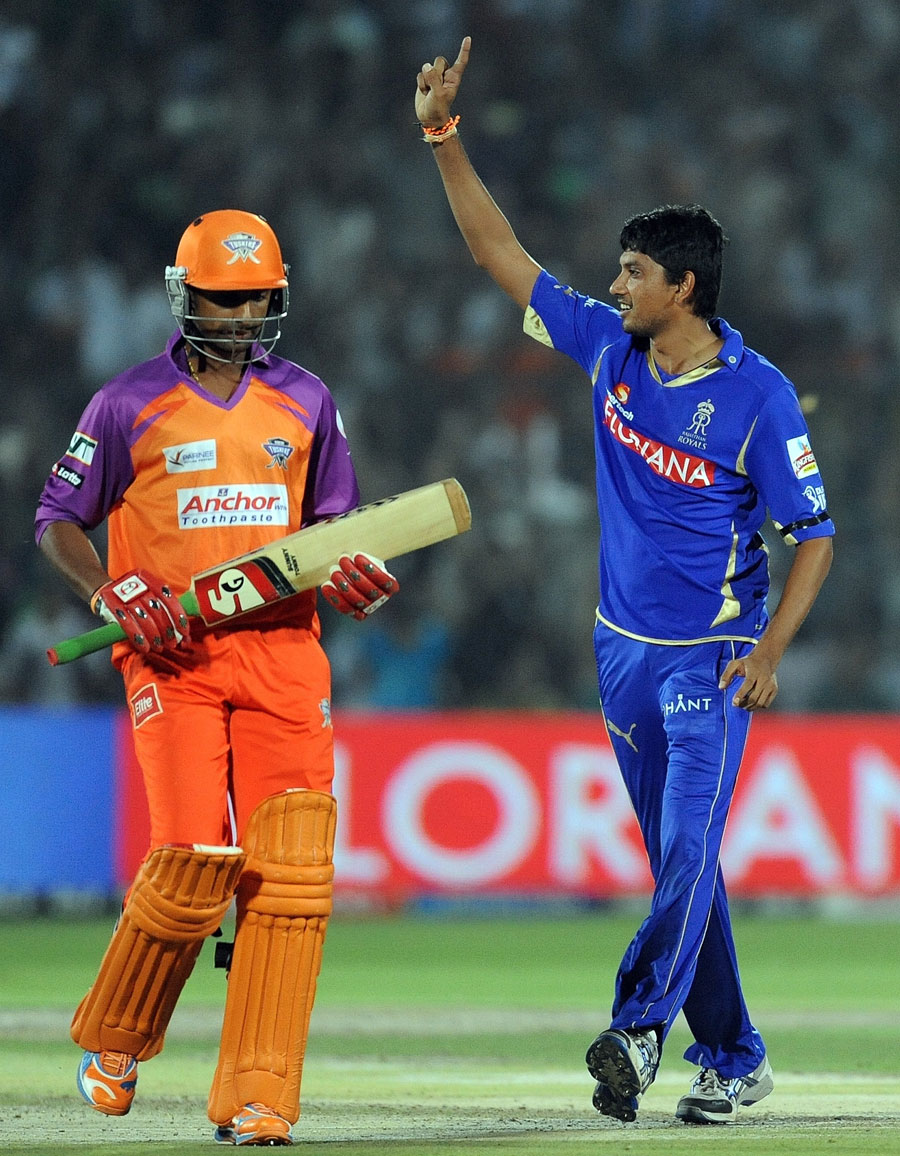 Best Players of RR: There could be few eyebrows on Trivedi's name in the list but taking into consideration the longevity factor his name had to be there. His economy rate will further stringer his claim. He has bowled the difficult overs and given hi side the timely breakthroughs which have enhanced the chances of Royals in winning the match. Jofra Archer should have cut but as his IPL career is not that long so Sidharth Trivedi cut.