The first edition of Lankan Premier League turned out to be a huge success for the island nation.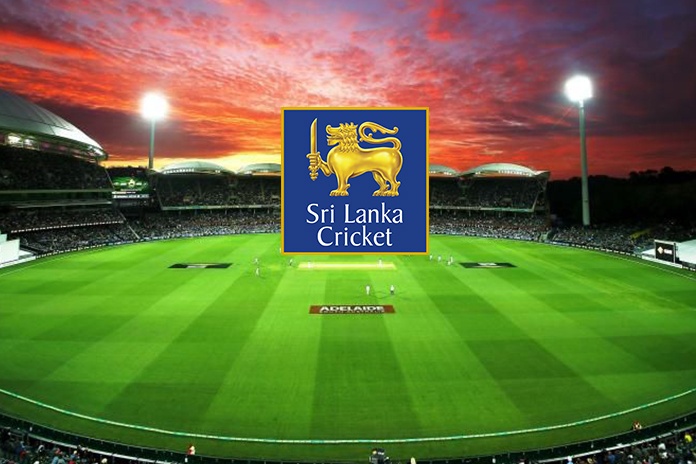 As per the latest developments, the league has amassed a massive viewership of 557 million world wide in the inaugural edition which includes medium like TV and social media platform.
It is also reported that their sponsors also derived huge monetry benefit from the success of LPL season 1. A total media evaluation of $54.5 million has been reported where title Sponsor My11circle had ROI of 9.85x.
Jaffna Stallions who won the first edition earned a massive viewership of $3.98 million and they were followed by runner up Galle Gladiators who had a viewership of $3.82 million prize money.
The other three teams including the likes of Dambulla Kings, Colombo Kings and Kandy Tuskers had visibility of $3.54m, $3.44m and $3.19m respectively.
It is reported that innovative Production Group FZE will be the official sponsor of the league till 2024. All the matches of the first edition was played behind closed doors at Hambantota at Mahindra Rajapaksha International Stadium. This year it will be conducted behind closed doors due to COVID-19.
Lankan Premier League will provide a huge boost to Sri Lankan Player where they will get an opportunity to share the dressing room with experience overseas stars and learn the nuances of cricket to a great extent.