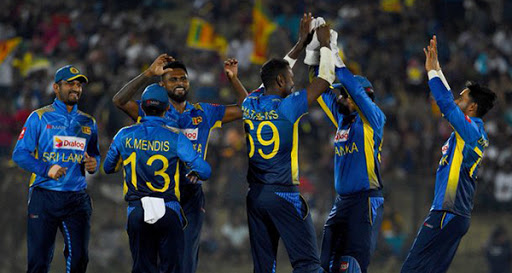 The Sri Lankan Cricket's(SLC) marquee project Lankan Premier League(LPL) which was scheduled from August 15th to September 4th, 2020 has been postponed once again as all the operations at  Srilanka's Colombo International airport have gone closed due to rise in COVID-19 cases in the island nation.
"We tried but conditions are not in our hand. We got a good response from the international boards and the players. The cancellation of International flights will not allow us to roll out the league. SLC is yet to speak formally on the next available window for the league", said a senior official of SLC.
After the successful launch of the Indian Premier League (IPL), SLC had launched its own professional cricket league in 2012. The league was called Sri Lankan Premier League(SLPL) but the second season never happened due to disputes with commercial partners and stakeholders.
Sri Lankan Cricket board tried hard to revive this league but Covid-19 has shattered all those hopes. 
The upcoming season of the league will have five teams, including a maximum of six players overseas in every team. The tournament was scheduled to commence after the General election in August. However, due to the rise in COVID-19 cases, it has been postponed and might start from September end or from next year.
The authorities earlier announced that Bandaranaike International Airport(BIA) in Colombo will reopen all the International flights from August 1st. However, it has now been postponed to August 15th of the same month. 
As per the latest report, 2724 confirmed cases have been recorded in Sri Lanka. Only 11 fatalities have been reported to date.