BCCI is not only the richest cricket board in the world but also the smartest one as on hand they will be supervising the second leg of IPL 2021 on the other hand they are making plans to conduct the auction of next season where two more teams will be added in the cash-rich league for next year.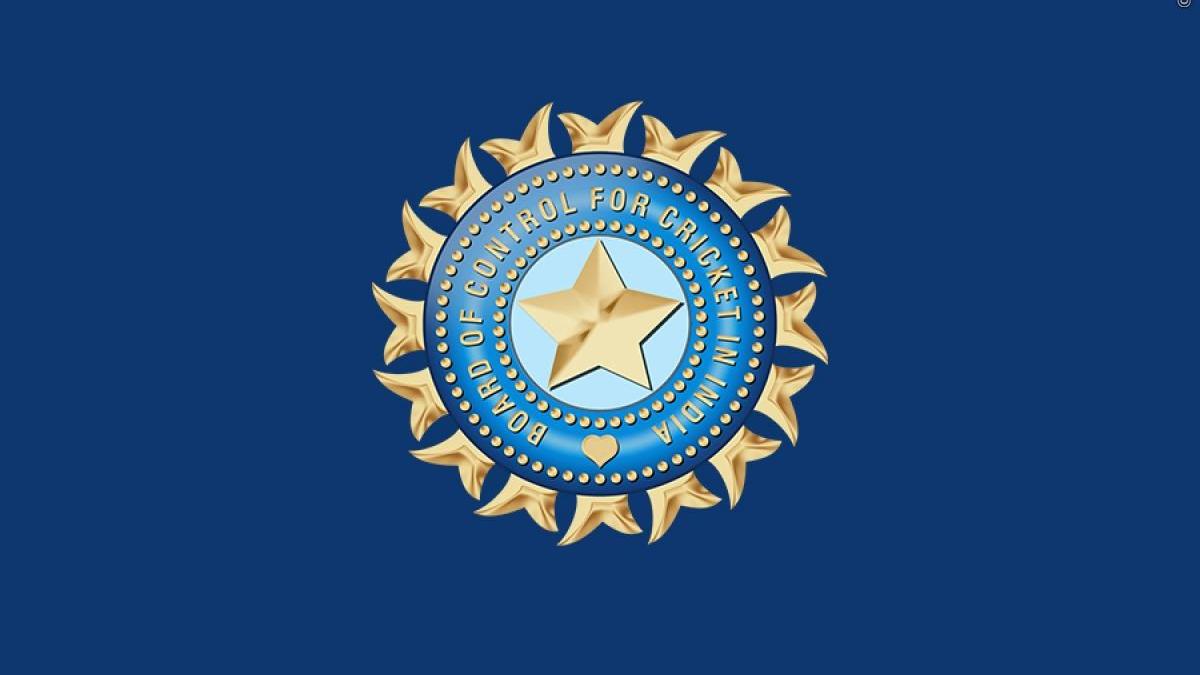 As per the latest development, the IPL 2022 auction is likely to take place on October 17th, 2021, and IPL being the most decorated T20 competition in the world and several business Tycoons will be looking to become owners of new teams.
The base price of both new teams will Rs 2000 crore and BCCI is expected to get richer by 5000 crores by the end of the auction event on October 17th, 2021.
However, three dates were revealed initially for auction for the next auction which include-21st September 2021, 5th October 2021, and 17th October 2021 but the 17th was finalized also no e-auction will be taking place due to COVID-19 but traditional bidding methods will be followed.
As the IPL final will be concluded on 14th October 2021 in Dubai and the next thing which BCCI will be looking after is ICC T20 World Cup where BCCI is still the host so the city which is supposed to conduct the auction will be either Dubai or Muscat.
IPL has been an eight-team event since 2014 and the inclusion of two more teams for next season will change the crux of the format as more budding talent from India can come up with the ranks. When two more teams will be added for next season then every team will be playing 18 games each rather than the usual 14 games and the cash-rich league second leg will start from 19th September 2021 where the clash between Mumbai Indians and the Chennai Super Kings will mark the resumption of the season.