It is always a high octane game when these two sides, Atletico Madrid & Real Madrid meet each other, in what is called the Madrid Derby. Tempers flare, players are charged, crowd is pumped-up to witness a rollicking clash. But what happened on Friday night in the US, in the pre-season tour, was something not many would have expected.Atletico Madrid vs Real Madrid game saw as many as 10 goals scored with Atletico scoring 7 goals in the game, while Real Madrid managing just the three goals during the course of the game. 
Diego Costa scored four goals in the 65 minutes he was on the pitch, before going head-to-head with Real Marid defender Dani Carvajal, who were both sent off after the incident.  Record signing Joao Felxi scored a goal and setup one for Costa to round-off an impressive start with Atletico. Angel Correa and Vitolo were the other goal-scorers. As for Real, Nacho, Benzema and Javier Hernandez found the back of the net.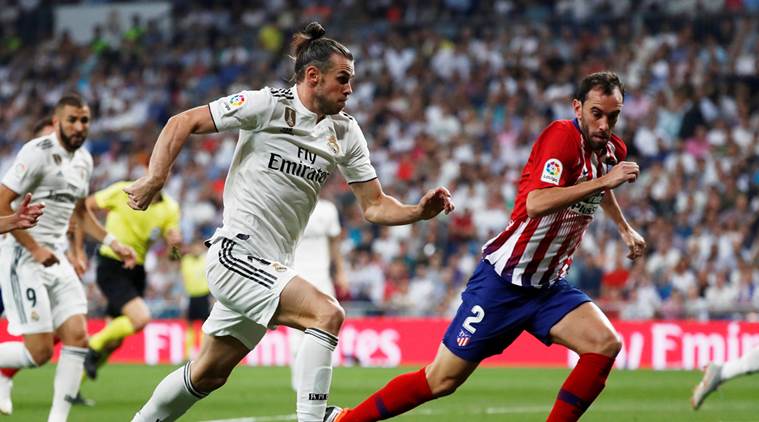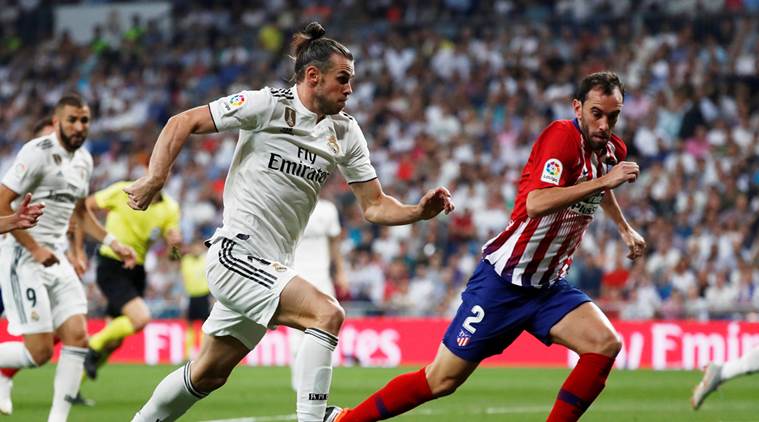 Real Madrid started with their best players on the pitch with the likes of new signings Eden Hazard and Luka Jovic starting up-front, while Atletico handed starts to their new arrivals including Joao Felix, who was involved in the game in the first minute itself, as he caught Real on the counter and fed Costa for the opening goal.
"We began the game very poorly," Real Madrid manager Zinedine Zidane said after the match. "It was a high-level match, we began poorly.
€120 million signing Felix then got a goal for himself, 7 minutes later as Atletico totally caught Real off the foot. Angel Correa then added the third in the 19th minute, while Costa got his second in the 28th minute, and then the third, scoring a penalty, to round-off a dominant first-half as the score read 5-0.
Costa then got another 6 minutes into the second-half and Real looked up into the heavens, in utter dismay and discomfort. It was 6-0 now, and it had turned out to be a rather embarrassing evening for them.  
Real though got a goal in the 58th minute, courtesy of Nacho, but disappointment was still going strong, which quickly turned into frustration and Real defender Dani Carvajal got into a scuffle with Diego Costa and both were sent off for the incident in the 65th minute.
Atletico didn't really seem too perturbed and got another goal, in the 70th minute as Vitolo rounded the ball past the keeper. 
"We prepared well for the match, we understand that we do damage to a rival and we had a great game," Atletico boss Diego Simeone said. "We found good spots to get out quickly and with precision. It's important the precision in football and every time we had a chance to score we could.
"We saw a great atmosphere, with the crowd in the stadium, and the truth is that it was a great night."
Real Madrid then pulled two back through Benzeam (85') and Javier Hernandez (89') to end the game on a slight positive note.
"They scored seven goals on us, that cannot happen. The players know this, they're disappointed. But they can't dwell on it either. It is a preseason match and we need to turn the page quickly.
"We played a friendly and they did not.," opined a gutted Real Madrid gaffer, Zinedine Zidane.
It would now be interesting to see how the games between these two shape-up once  La Liga commences next month.