The new Galactico sensation, Valverde was shown a straight red in the closing stages of the Spanish Super Cup final between Real Madrid and Atletico Madrid.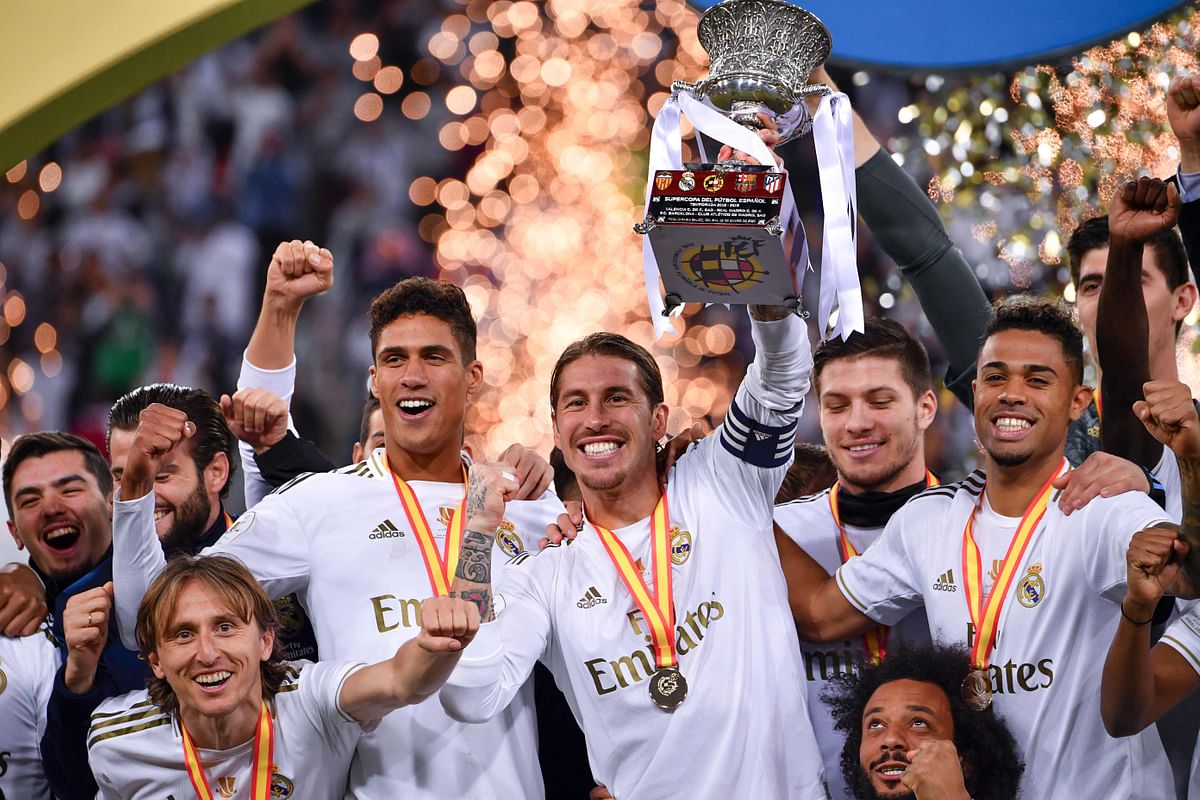 Despite being sent off for a professional foul to prevent Morata scoring, the Real Madrid man was chosen by Spain coach Luis Enrique and his staff as the man of the match.
Real Madrid's Federico Valverde was recognized as the Spanish Super Cup final's MVP, with Zidane's side winning the trophy 4-1 on penalties after the match ended 0-0 after extra-time.
Valverde, who shone throughout the match, was sent off after 115 minutes of the match, when he brought down Morata from behind, with the Atlético Madrid man in a clear goal scoring position, running through alone on goal with just Courtois to beat.
Valverde made absolutely sure he brought the Atleti forward down, and received his marching orders, but was still recognized as the match's MVP. Valverde's decision of course likely ensured that Real Madrid made it into the penalty shoot-out, where they triumphed.
The move might have earned the 21-year-old a red card but he also won the Man of the Match award for the final, and rightly so, for his match-winning contribution.
Even opposition manager Diego Simeone couldn't be annoyed with the Real player. Asked after the match about the incident the Atletico Madrid boss said,
"I told him not to worry, I told him that anyone would've done the same in that situation. I would've done the same. The MVP of this game was Fede Valverde because he won the game for Real Madrid"
Both sides had chances in the game but Valverde's intervention stopped what might have been the best of the night before the game went to the shoot out.
Simeone's side failed to score from their first two whilst Zinedine Zidane's team scored all four to lift their first piece of silverware in the Frenchman's second spell in charge, thanks in huge part to the best professional foul ever.