Real Madrid captain Sergio Ramos says Atletico Madrid are just rivals and not an enemy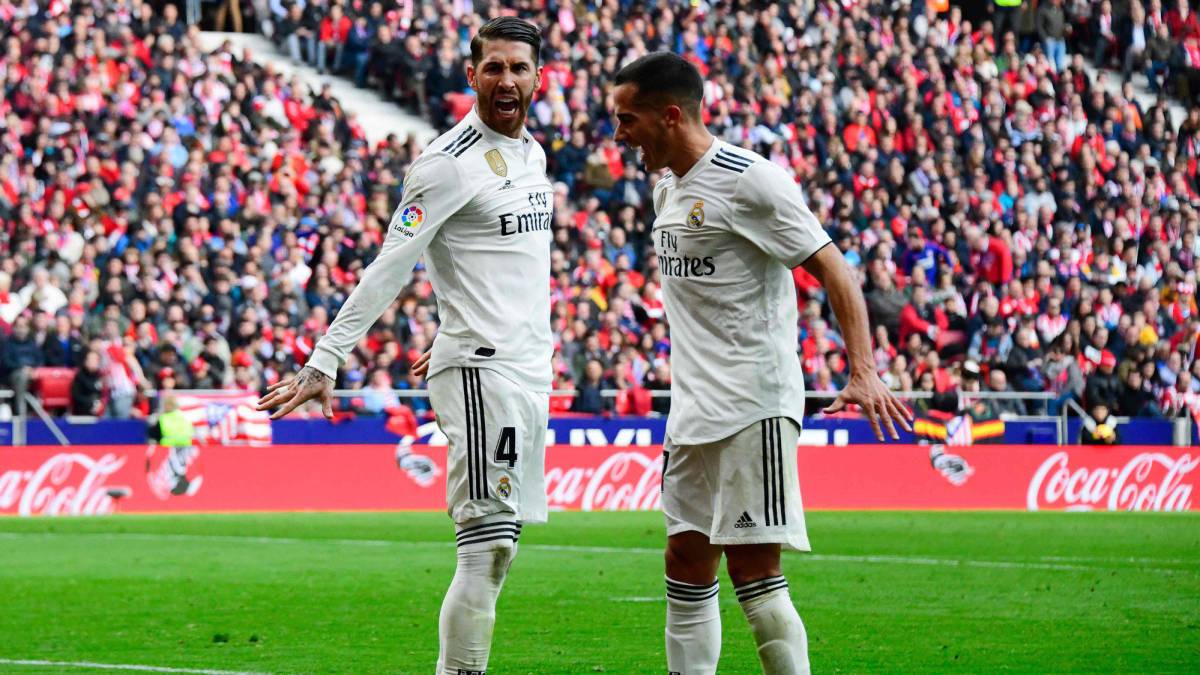 Real Madrid captain Sergio Ramos takes a dig against neighboring city Atletico Madrid and denies the fact that they are any sort of enemy.
Both the team will be having a face-off against each other at the King Abdullah Sports City after clinching off wins against Valencia and Barcelona last week, respectively. Real defeated Valencia with a score of 3-1, whereas, Atletico grabbed their win against Barcelona by 3-2.
Ramos has always been in the limelight for the heated arguments with Atletico previously. And history might repeat as the upcoming match on Sunday will be a replay of 2015-16 UEFA Champions League final, wherein Madrid had a win on penalties, and the 2018 UEFA super cup, where the club won in extra-time.
In a recent press conference, Ramos quotes, "It's ugly to talk about enemies; it's a rivalry," he said. "I don't see any team as an enemy, just a direct rival. They're just one of our biggest rivals.
"They are an uncomfortable rival, with a great coach and a great team. They fight until the last ounce of hope. We are prepared and we will fight to the death for this title."
When asked about players missing from the club including names Bale, Benzema, Marcos Zidane, and Eden Hazard, Ramos denied any serious issue the club is facing.
"I don't think he has been disrespected," Ramos said of his manager. "Journalists are here to give their opinion. He has a difficult task, to choose 11 [players]. But he knows the dressing room and he is free to play whoever he likes.