Former Australia skipper and the current mentor of Indian Premier League side Delhi Capitals Ricky Ponting has said that left-hand wicketkeeping batsman Rishabh Pant will be back in the Indian squad very soon. Ponting said that immensely talented Pant will be back in the Indian playing X1 ''sooner or later''.
Ponting, who joined the Delhi side after it was renamed from Delhi Daredevils, has said that he is looking forward to work with Rishabh Pant in the upcoming edition of the Indian Premier League.
"Rishabh Pant is a young man with a huge amount of talent. I am looking forward to working with him again during the IPL and I am sure he will be back in the Indian team sooner rather than later," Ponting said while replying to one of the users during his interaction with fans on Twitter.
This has come after the development in the Indian cricket circles as KL Rahul was made the first choice wicketkeeping batsman in the Indian playing X1. Rishabh Pant failed to cement his position in the Indian cricket team even after he was handed chances series after series. KL Rahul showed his batting skills coupled with good wicketkeeping in the Australia series where Pant was substituted for concussion. Soon after the series, Indian selectors told the press that KL Rahul will be the first choice in the New Zealand series although Rishabh Pant has been included in the series squad.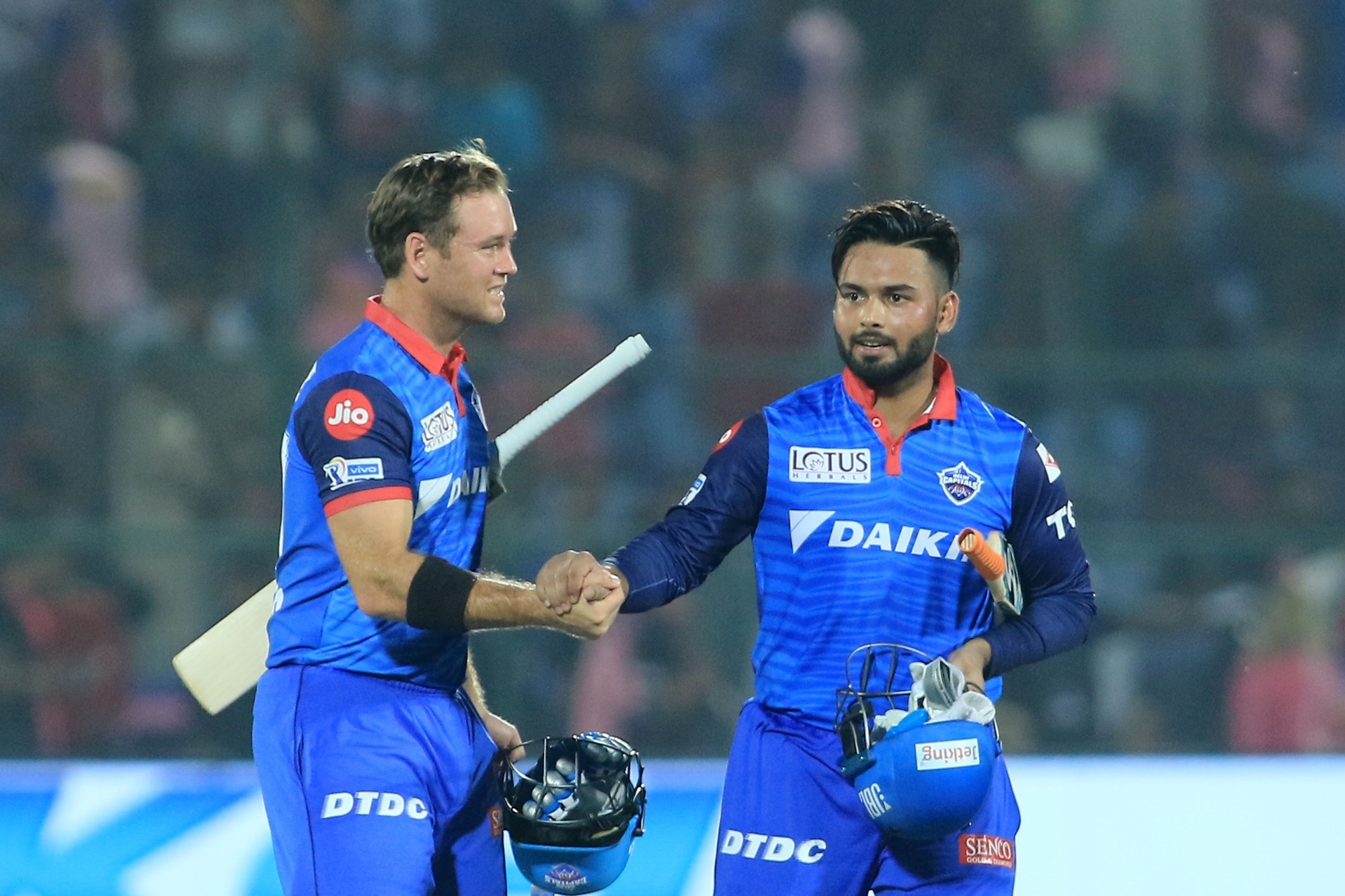 KL Rahul has transformed in a brilliant batsman who has the skills to change his momentum as per the situation demands. It was because of his anchor role that India managed to win the first two T20 International matches against the hosts New Zealand in the ongoing series.
Rishabh Pant has received praise from all across the cricket fraternity for his talent but he has failed to remain consistent with his form in the Indian senior cricket team.