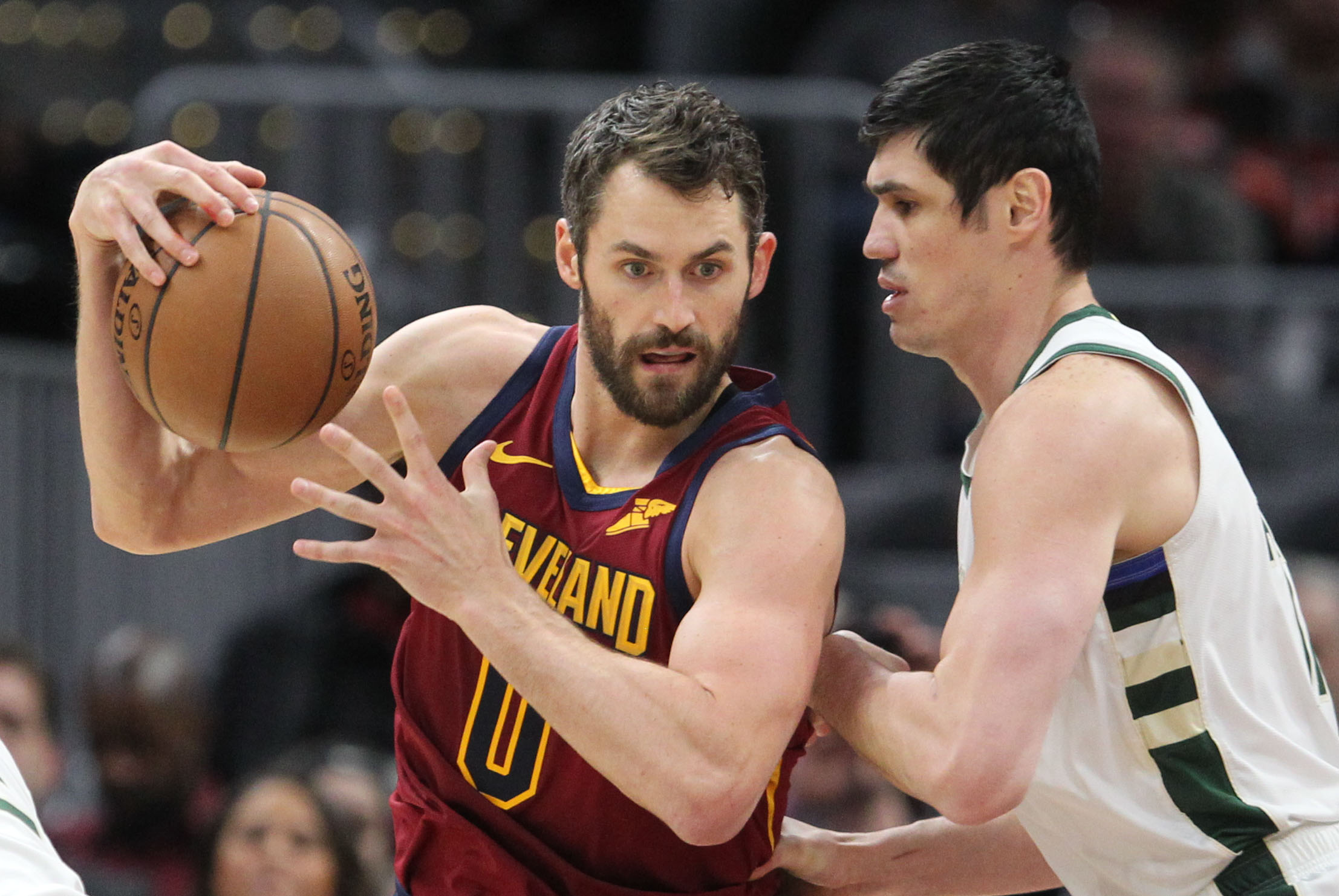 The Cleaveland Cavaliers are interested in picking LaMelo Ball in 2020 NBA Draft, according to Chris Fedor of Cleavland.com.
There will be no problem for them to select the Ball in the upcoming draft even if they have the presence of guards like Collin Sexton and Darius Garland.
As one of the officials of the NBA said "The sense that I get is that they have a top tier of guys and it's three of them. It's James Wiseman, Anthony Edwards, and LaMelo Ball. And I think no matter what the Cavs do, they're not going to let fit and position drive this decision."
Also, they are going to take a bunch of other factors and after considering that they will cluster them together and weight them. But they will be not saying in any case "Because we drafted Darius Garland last year and Collin Sexton the year before, LaMelo Ball is out."
However, Fedor said during an interview on 92.3 The Fan, said it's all up to on Cleaveland management to decide whether they want to go with him or not.
Also Lamelo Ball is one of the star players too have played 12 games in the NBL before sustaining a foot injury. He currently averages 17.0 points, 7.4 rebounds, and 6.8 assists.
As it was mentioned on the official twitter account of Cleaveland Cavaliers that the team will not shy away in drafting LaMelo Ball despite recently selecting Darius Garland, Collin Sexton
Let's see what happens we need to wait and watch how things turn out for Cavaliers from now onwards are they are going to draft Lamelo Ball or not.