The NBA is currently exploring all the alternate options to resume the suspended 2019-20 regular season with an approach to restart the sporting activities in the country. The season has been suspended for the two months now after due to the Coronavirus that also forced the suspension of other sporting events.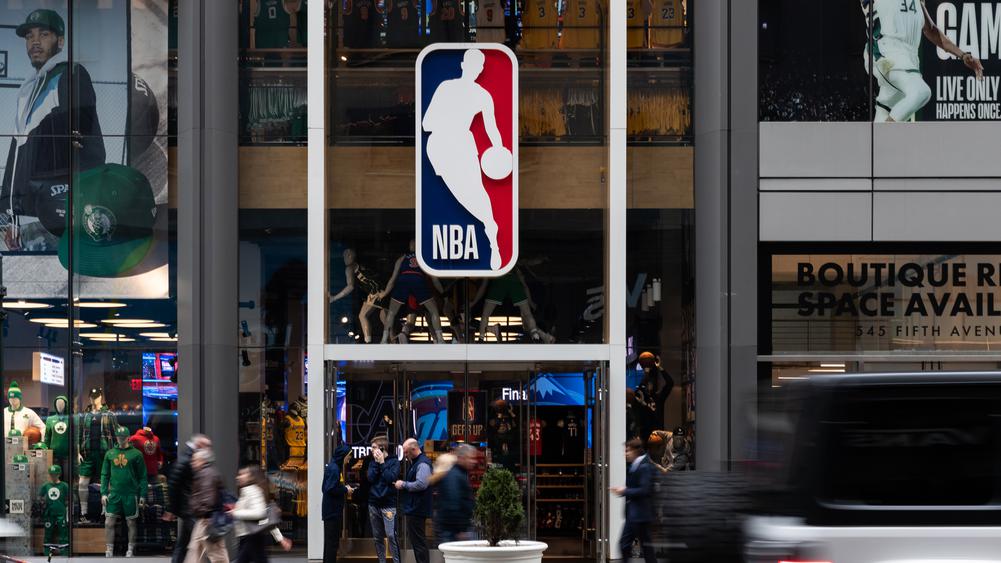 According to Marc Stein of the New York Times cities like Orlando and Las Vegas are still vying for games and the league is currently focussing on setting the training camps at the moment and once they figure out this they will go ahead and look for an option to conduct basketball matches.
The idea of teams playing in a "bubble city" at either Walt Disney World or Orlando or MGM resort on the Las Vegas strip has been drafted. As of now conducting matches at Orlando is the topmost priority but as a secondary option, they are also keeping New Orleans in Mind.
However, the NBA at the moment is applying all permutations and combinations to find one central location through which they can conduct matches in July, so the basketball community don't get affected to further extent. The NBA teams have a huge fanbase in the United States and people also love to watch NBA games all around the world on televisions. 
It is not sure that all the 30 teams will be present at one location at the moment the focus is to invite 2-3 teams. However, Las Vegas and Orlando are considered at the topmost sites to conduct the 2020 playoffs.
Stein also stressed the fact that leagues are making sure to build "Consistent, leaguewide COVID 19 guidelines for all 30 teams" and need to establish the safety protocols for all the players which is mandatory at the moment.
The protocols should include checking the temperature of the players at regular intervals and asking them to shower from time to time and using new ball once the previous ball is played for longer duration and within that tenure has been touched by several basketball players.
As from March 11, NBA games have been suspended due to COVID 19 so it is expected that if the season resumes, the matches will be played behind. 
Please follow and like us: