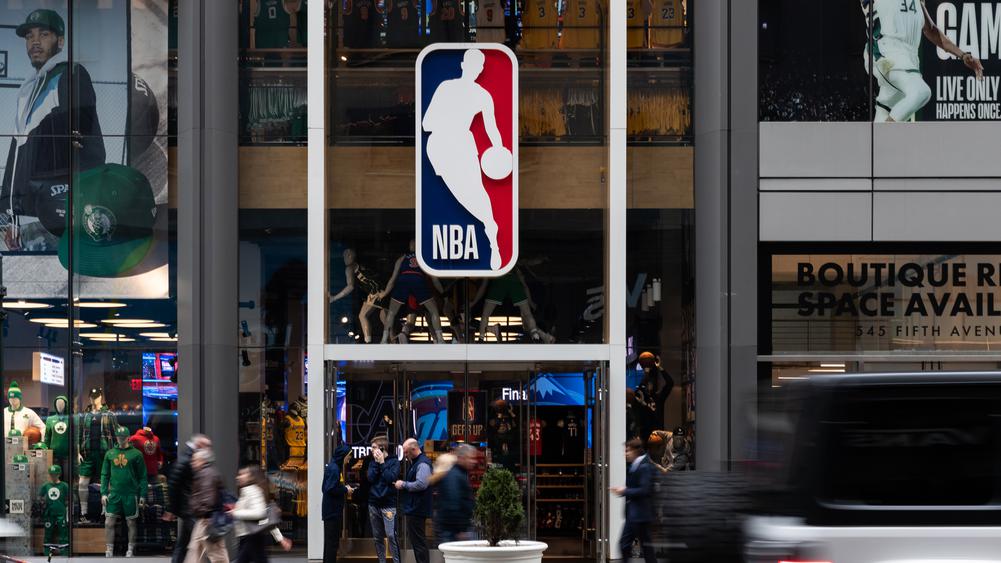 The National Basketball Association took a major step towards resuming the Basketball Season from 31st July and will have 22 teams who will start the league season next month at the Disney Campus near Orlando, Florida.
Teams would arrive at Disney around July 7th however the matches will resume from July 31st onwards. All the teams will stay, practice and play at Disney and Nba Finals which should have started this Thursday but due to this pandemic NBA suspended its season on March 11th.
A Statement came from NBA Commissioner Adam Silver where he stated that "The Board's approval of the restart format is a necessary step toward resuming the NBA season,".
He further added that "While the COVID-19 pandemic presents formidable challenges, we are hopeful of finishing the season safely and responsibly based on strict protocols now being finalized with public health officials and medical experts."
However, the eight-game slate format has been decided based on which games will be played when the season resume also it does not ensure that whether this format will be classified as a regular-season game that will help in determining playoff seeding.
Also, the league could have played in the tournament for the final spot in the Eastern Conference and Western Conference postseason fields.