From being down 0-2, the Indian men's badminton team achieved an almost impossible 3-2 victory over the experienced Thailand side in the quarterfinals of the Badminton Asia Team Championship played at Manilla, Philippines on Friday.
It was not an ideal start for the Indian side as singles specialist Sai Praneeth lost to 12th ranked Thai player Kantaphon Wangchareon in three sets by 14-21, 21-14, 12-21 to give Thailand a 1-0 lead in the tie. Sai looked out of sorts in the first game and the Thai player took advantage of it. In the second game, Sai came back strongly to level the score at 1-1. In the third and deciding game, the Thai player showed great control and won the match easily.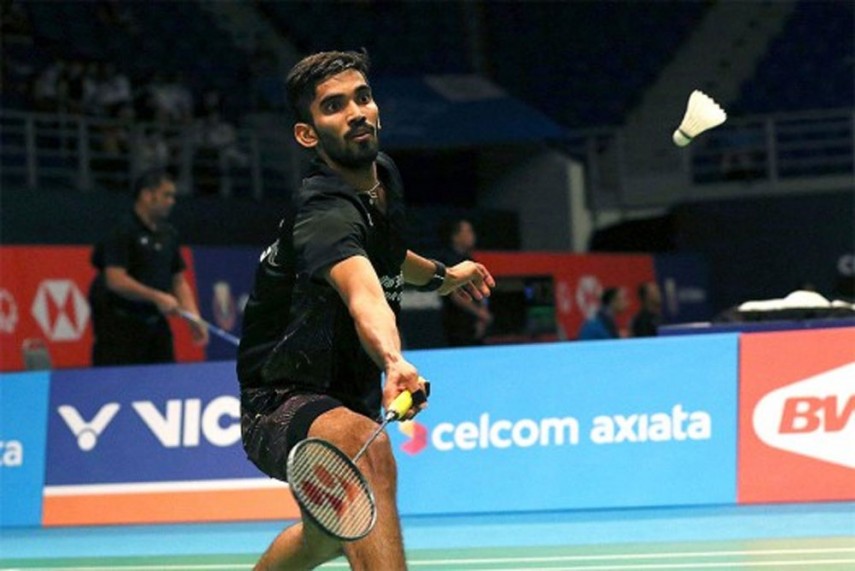 Kidambi Srikanth lost to Junior Champion Kunlavut Vitidsarn in two straight sets by 20-22, 14-21 to give Thailand a 2-0 lead in the tie. It was a close-fought game in the first set as both players fought for each point before the youngster won the set 22-20. In the 2nd game, the Thailand player showed great domination and made sure Thailand take a 2-0 lead.
The unseeded Indian pairing of MR Arjun and Dhruv Kapila stunned Kittinupong Kedren and Tanupat Viriyangkura in two straight sets by 21-18, 22-20 to give India the first point. The Indian pair played with aggression and made sure that they keep India in the hunt. In both games, Arjun and Dhruv held their nerves to make the game interesting.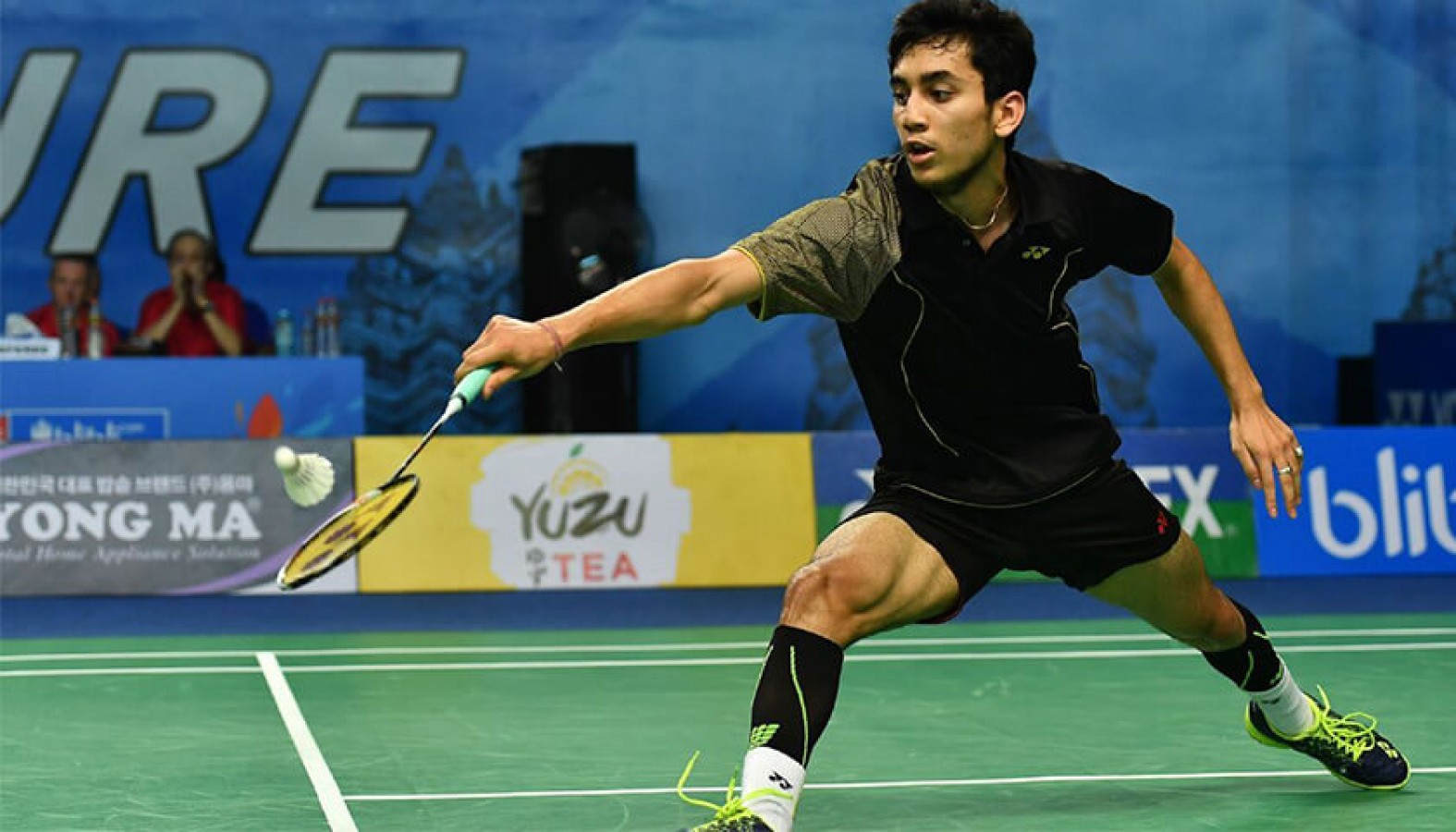 In the fourth match of the tie, Lakshya Sen produced a stunning performance against the higher-ranked Suppanyu Avihingsanon in two straight sets by 21-19, 21-18. Sen showed his class against a top-quality player and helped India levelled the tie at 2-2.
The scratch pairing of Kidambi Srikanth and Chirag Shetty defeated Maneepong Jongjit and Nipitphon Phuangphuapet in three grueling games by 21-15, 16-21, 21-15 to win a thrilling tie at 3-2. It is a remarkable achievement for the Indian team to produce a stunning performance against a higher-ranked side which looked unlikely after losing the first 2 singles matches.
The Indian team will take on Indonesia in the semi-finals tomorrow.