Australia captain Tim Paine has opened up about the famous stump-mic banter with India wicketkeeper-batsman Rishabh Pant which went viral the last time the two teams played against each other. Paine kept Sledging Pant during India's historic 2-1 Test series win in Australia. Among other things, Paine's 'babysitting' jibe at Rishabh Pant in Melbourne went viral. Paine tried to remind Pant about his omission from the ODI series that followed the 4-Test series and just then, Dhoni had also been recalled to the T20I team.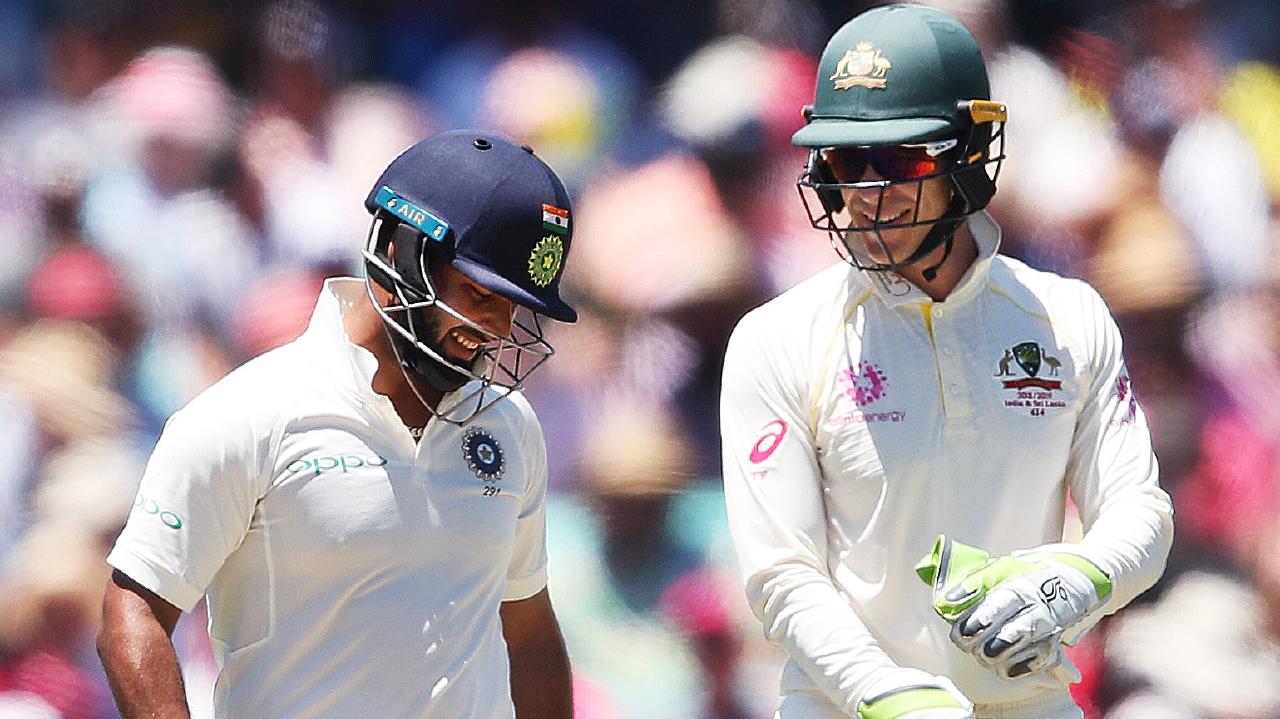 Paine asked Pant if he could extend his stay in Australia after the Test series and play for Hobart Hurricanes while babysitting at his place.
"Tell you what big MS is back in the one-day squad. Should get this bloke down to Hurricanes… They need a batter. Fancy that extend you Aussie holiday, beautiful town Hobart too… get him a waterfront apartment," Tim Paine had said during the Boxing Day Test in 2018.
"Have him over for dinner. Do you babysit? I can take my wife to the movies while you watch the kids."
After the game, Sledging was put to rest when Pant actually posed with the Australia captain's wife, which she posted on her Instagram account.
Bonnie Paine took to Instagram to share a photo Pant with her kids and captioned it: "Best babysitter". The photo was taken when the India and Australian cricketers were invited by the Australian Prime Minister Scott Morrison at his official residence in Sydney.
Tim Paine to @RishabPant777 at Boxing Day Test: "You babysit? I'll take the wife to the movies one night, you'll look after the kids?"

*Challenge accepted!* 👶

(📸 Mrs Bonnie Paine) pic.twitter.com/QkMg4DCyDT

— ICC (@ICC) January 1, 2019
"I don't think she was watching (the banter)," Paine said, as quoted by news.com.au.
"Then I think she had got a bit of it through her Instagram and then she put up that photo on and as it happens, and as it's happened, she had a million new Indian followers the next day so she panicked a little bit that it was on the news."