Football Clubs with Biggest Fan Bases: Every year Deloitte, the financial services firm releases its annual list of football clubs with the most wealth. It takes into account various money matters and transfers, endorsements and sponsorships and other such factors. This year too they revealed the list and fans were not surprised at all.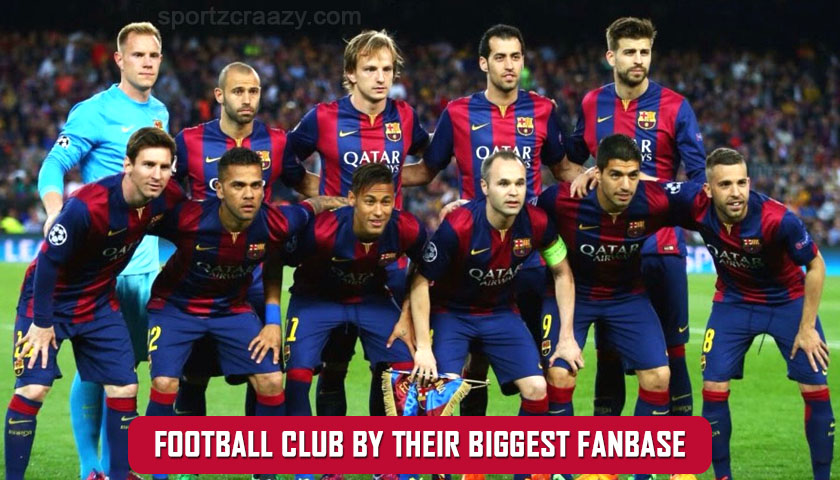 The massive revenues for football clubs grow each year and Manchester United is now leading up top. However, even though the Red Devils are pocketing lots of profit, they are still not the most followed team on this globe.
It is no surprise that these clubs have a magnificent amount of money in their pockets growing as the days are passing and so is their online presence in the world.
Social Media is the most important asset as it connects the clubs with their fans making a revenue out of their star player as the brand target players with a huge following and who is really active on social media.
But there's still a difference between having a lot of money and having a lot of fans.
Scroll down to find out the Top 10 clubs from the list.
#10 Manchester City — 65.7 million followers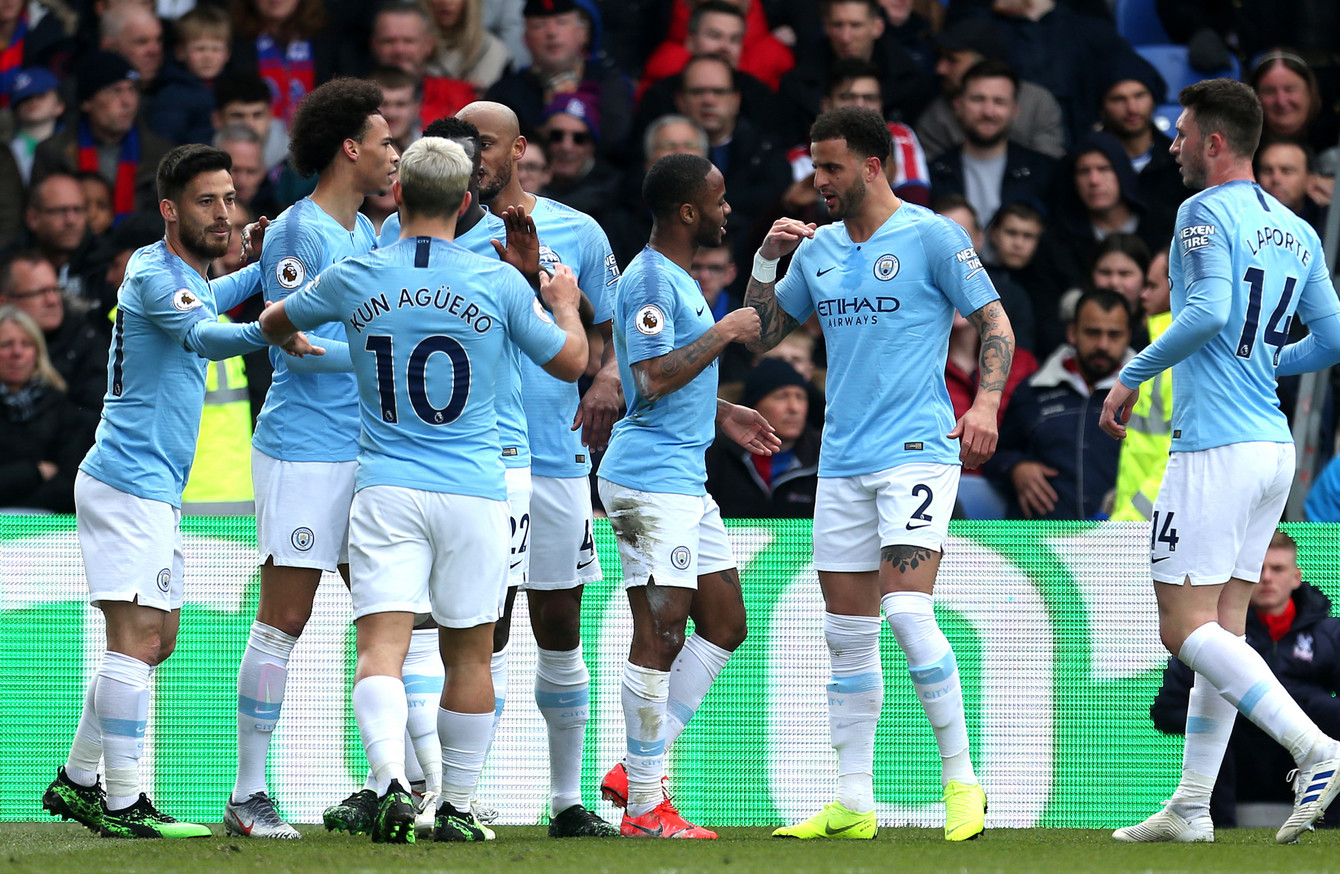 Followers (millions):
Facebook: 39

Instagram: 18.8

Twitter: 7.9
Manchester City is empowered and encouraged more on their Facebook page with 65.7 million likes.
Manchester City lands at the 10th place as the fan base of the club is heavier than its budget
But nevertheless, Manchester city is an emerging club and the social standing of the club will continue to grow as the manager Pep Guardiola is signing some high profile players.
#9 Arsenal FC — 71 million followers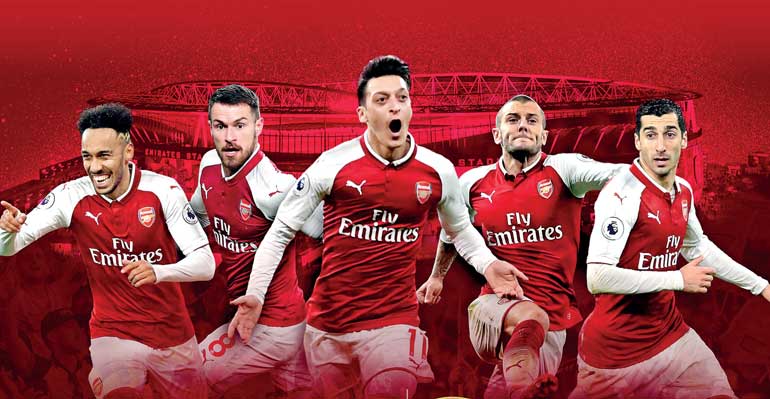 Followers (millions):
Facebook: 37.8

Instagram: 17.5

Twitter: 15.8
Arsenal holds a total of 71 million fanbases all over digital platforms and holds the sixth place on the list.
The Gunners were pushed out of the top five as they failed to qualify for Europe's prestigious Champions League, however, the club does benefit from French wing-back Hector Bellerin, though, who is basically a part-time model. Furthermore, the signing of players like Lacazette and Aubameyang will only boost their presence as they target a top-four finish this time around.
#8 Bayern Munich — 74 million followers
Followers (millions):
Facebook: 49

Instagram: 21.1

Twitter: 4.8
FC Bayern Munich is the only German football club that is motivated and supported by 74 million fans following.
Bayern Munich is up to one place since February last year, topping London side Arsenal. The German Club signed Colombian midfielder James Rodriguez which helped them gain almost 40 million followers.
Unlike other clubs, The German club runs its Twitter handle in its native language, though the Facebook page is running in English which is the reason they have the low following on its Twitter handle. Their English Twitter account has over 900,000 followers.
#7 Liverpool FC — 76.2 million followers
Followers (millions):
Facebook: 36

Instagram: 25.7

Twitter: 14.5
Liverpool is embraced by 76.2 million fanbases all over the digital platforms.
European supergiants Liverpool is now back amongst the favourites, after years of dominating Europe and the slump hence, the Reds since their takeover from Fenway Sports Group are on an upward curve which is reflecting on their social media presence as well. Also, the recent big-money signings and the talk of winning of the Premier League will only help Liverpool further enhance their presence online.
#6 Paris Saint-Germain — 78 million followers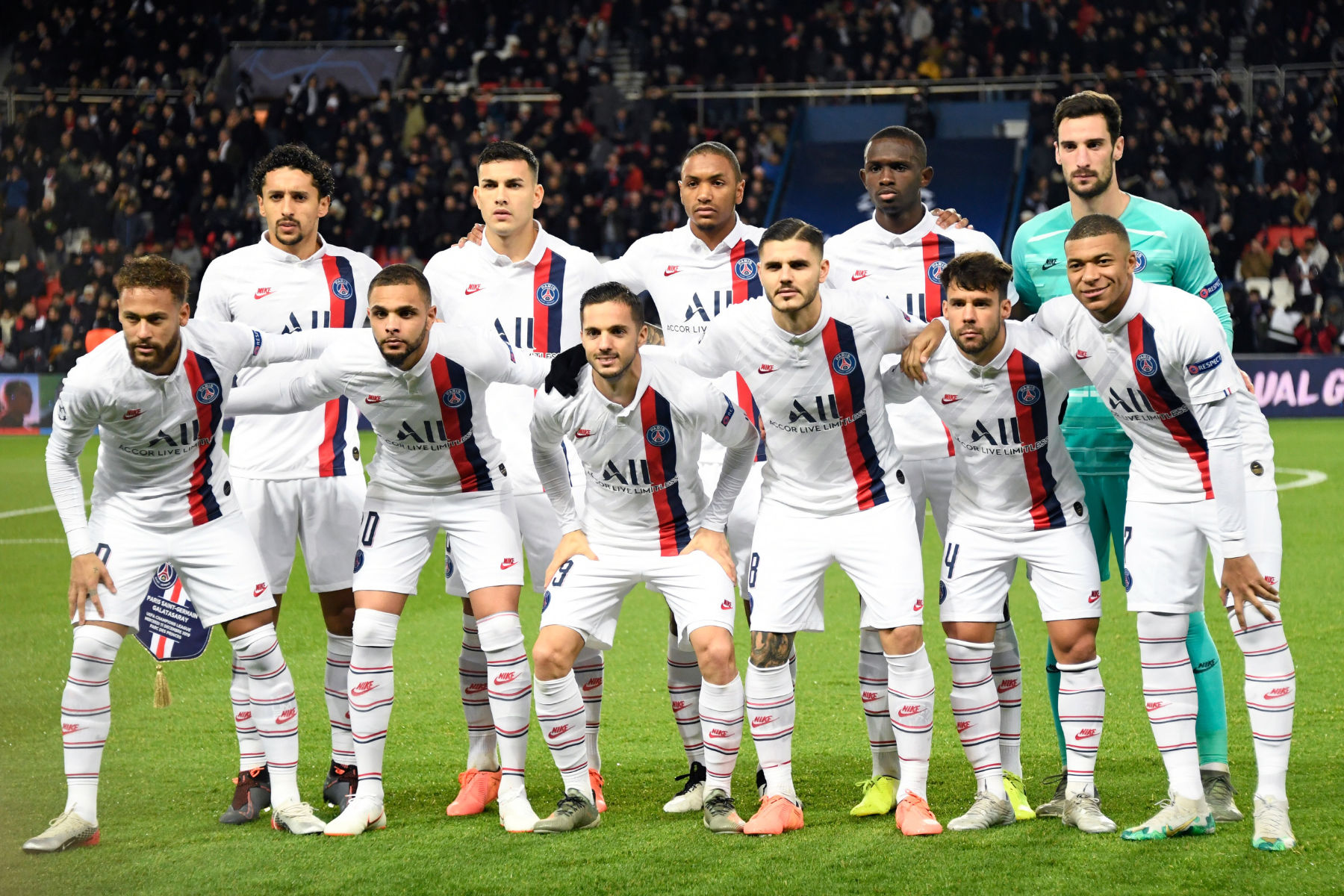 Followers (millions):
Facebook: 41

Instagram: 29

Twitter: 8
Paris Saint – Germain has an aggregate of 78 million fanbases over the digital platforms.
The French team took a huge step and signed Neymar Jr. for £222 million which is considered as a world record transfer fee ever for a Player.
The Brazilian striker turns out to be a good decision for the club as he showed his magic on and off the field. After the signing, the club gained over 100 million followers that were just him alone.
#5 Chelsea FC — 83 million followers
Followers (millions):
Facebook: 48

Instagram: 21.8

Twitter: 14

Youtube: 1
This London based football club comes fifth in the list and holds 83 million fanbases.
After a disappointing campaign last season, Chelsea retains their place in the top five of this list nevertheless. Though their top man Eden Hazard gave them a shock, having him stay put and performing like he's done in recent weeks will only help the club's title surge. If they do win the league season, their influence on social media will only blossom.
#4 Juventus — 88.5 million followers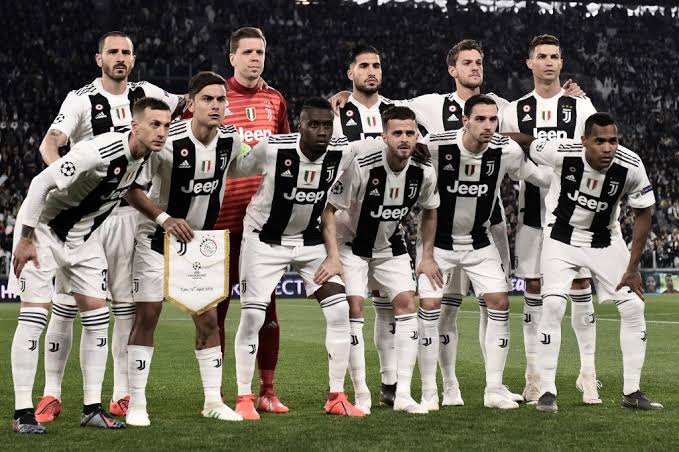 Followers (millions):
Facebook: 41

Instagram: 39.5

Twitter: 8
Significantly Juventus is with 88.5 million of the total fan base.
Recently Cristiano Ronaldo's €100 million transfer to Juventus had the fans by surprise and increased the popularity of the club instantly.
The Portuguese is the most-followed personality on Instagram, attracted 400,000 followers onto Juventus' main and English Twitter pages, thereby showcasing just why Juve agreed to pay so much money for a 33-year-old.
The frenzy continued so much that the Turin based club earned half of what they paid for Ronaldo just by selling the replica jerseys since announcing Ronaldo's acquisition. His post confirming his move to Italy quickly became the 4th most-liked Instagram of all time.
#3 Manchester United — 129 million followers
Followers (millions):
Facebook: 73.5

Instagram: 35.3

Twitter: 21.8
Manchester United is embraced by 129 million fan base and is placed third in this list.
Having topped the Money League for two consecutive years United are no closer to breaking into the two top when it comes into social media following. The Red Devils have attracted various star players and thus they remain one of the most influential and most followed team in the whole of England but they could still do better.
Also, their recent slump means they are no closer to challenging Man City for the title, as it would have further boosted their claim to the throne in terms of being kings on social media.
#2 FC Barcelona — 220 million followers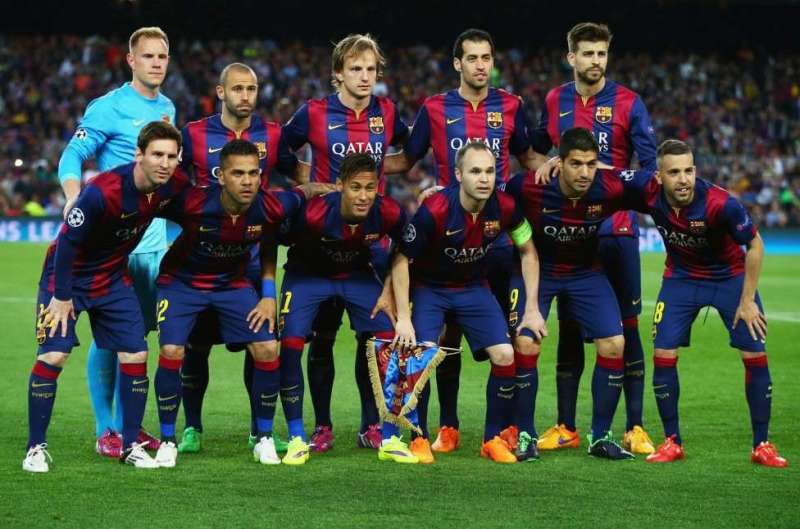 Followers (millions):
Facebook: 103

Instagram: 85.9

Twitter: 32.5
FC Barcelona boats 220 million fans following from across the globe.
Barcelona trails their rivals Real Madrid in terms of social media dominance. Despite winning a domestic double last season the club felt somewhat overlooked as Real Madrid recorded three consecutive Champions League wins to cap off another excellent year for the All Whites. Nevertheless, another new season bring another shot at Europe's biggest prize which would further added to the big names and new stars that the Catalans have signed this year.
#1 Real Madrid C.F. — 232 million followers
Followers (millions):
Facebook: 111

Instagram: 87.3

Twitter: 34.1
Real Madrid top this list with a total of 232 million fanbases. Real Madrid is strengthened by major people from Spain and Europe.
Los Blancos have somewhat gotten used to life after the loss of superstar Cristiano Ronaldo and the lack of signings this summer has not dented their social media upsurge. Real Madrid and Barcelona continues to lead social media standings as they are the only football club to have crossed the staggering 200 million mark.
Also Check: