Barcelona star Lionel Messi has become football's second billionaire.
After Cristiano Ronaldo accomplishes the achievement last year, Messi has now earned $1billion in pre-tax earnings during his career, as reported by Forbes.
Messi is the highest-earning player in 2020 according to Forbes, with the Barcelona superstar set to earn $126million (£98m) which was break up between his salary of $92m (£72m) plus $34m (£26m) in endorsements.
World's highest paid football players in 2020:

Lionel Messi – $126 million
Cristiano Ronaldo – $117 million
Neymar Jr. – $96 million
Kylian Mbappe – $42 million
Mohamed Salah – $37 million

(via Forbes) pic.twitter.com/R72BeHaikQ

— ESPN FC (@ESPNFC) September 14, 2020
Having recently in agreement to stay at Barcelona for another season after much unreliability, Messi will hope that he can help the Barcelona to bounce back after they have a trophyless season. In inclusion to his shoe deal with Adidas, Messi also has endorsement deals with Pepsi, Budweiser and AI-vision company OrCam Technologies.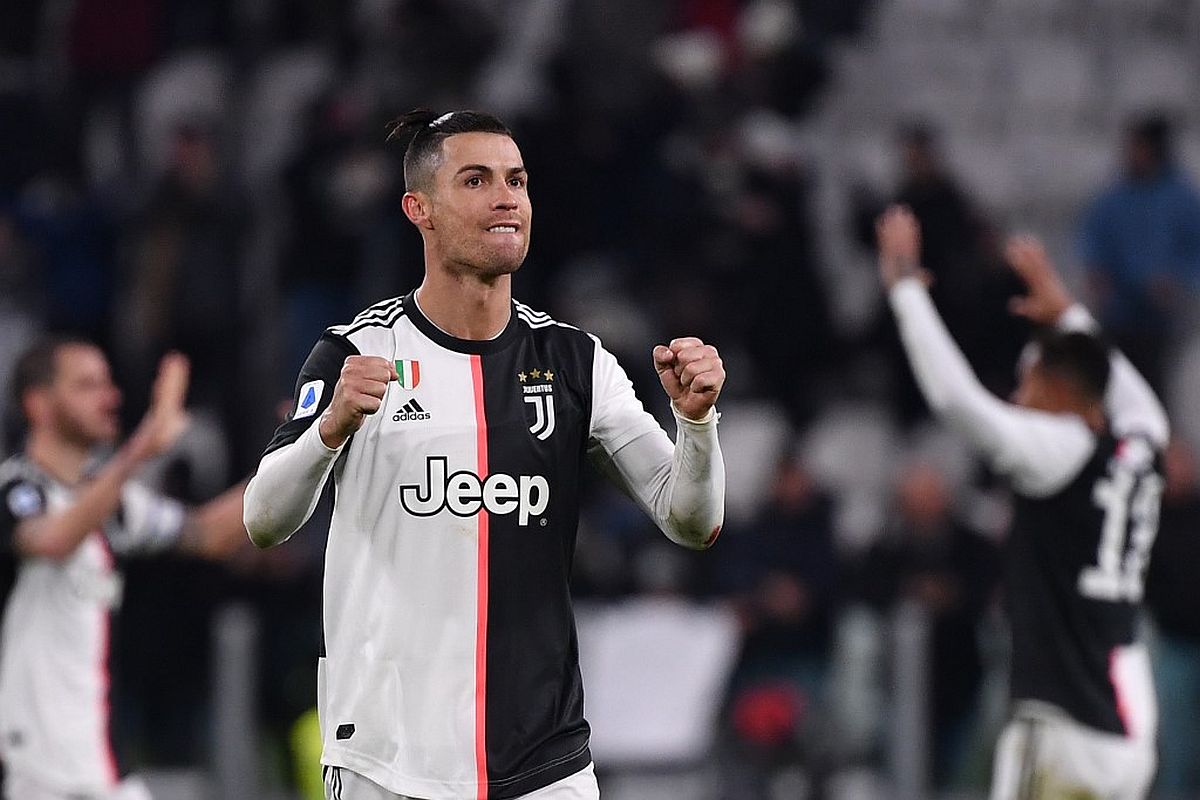 Cristiano Ronaldo is sitting in second place just after Messi on Forbes' list, with the Portugal attacker on the verge to earn $117m (£91m). Ronaldo is the most popular athlete in the world as per social media. Ronaldo has more than 450 million followers on social media across all the platform. He has various deals with his long term partner, Nike and Herbalife.
In third is Paris Saint-Germain winger Neymar, who is due to earn $96m (£75m). The PSG forward recently changed Nike to Puma after his deal with £78m came to the end.
Another PSG superstar Kylian Mbappe has risen remarkably on the list to fourth place. The Frenchman is set to earn $42m (£33m). In addition to his achievements on the pitch, Mbappe was also named as the cover superstar for FIFA 21.
Making into the top 5, Liverpool's Mohamed Salah, whose earnings total $37m (£29m). salah is currently the highest Premier League player on this Forbes list and have various deals with Adidas and Vodafone.
Another Premier League player makes into the Forbes list, Manchester United midfielder Paul Pogba is the sixth place with earnings of $34m (£26m).
In seventh place is Barcelona's Antoine Griezmann, who has earned $33m (£26m). Barcelona forward has launched an Esports team this year and signed new projects with Puma.
Real Madrid's winger Gareth Bale is in eighth place with $29m (£23m) despite his lack of game time in Real Madrid. He will soon see Gareth bales in new colours for the new season.
Robert Lewandowski, who was the biggest snub for ballon'dor 2020, who also helped Bayern Munich to win the treble, is in ninth place with earnings of $24m (£19m).
Manchester United goalkeeper David de Gea, meanwhile, is in tenth having earned $27m (£21m).