Best Bowling Performances of Andre Russell in IPL
When Delhi Capitals signed Caribbean all-rounder Andre Russell back in 2012, they were completely aware of his abilities. As they found it justifiable, they broke the bank and spent USD 450,000 on an inexperienced player. However, he only ended up getting four chances and could not make a mark.
That was when Kolkata Knight Riders came in and got him on board. Since then, he has played some great knocks for them and has sent some cricket balls to the outer space. But given that he is such a superb batsman and a brilliant fielder, his bowling is often overlooked. Andre Russell has 55 IPL wickets to his, which came in some fantastic spells.
Let us have a look at Top 5 Bowling Performances of Andre Russell in IPL:
5. 2/13 vs Rajasthan Royals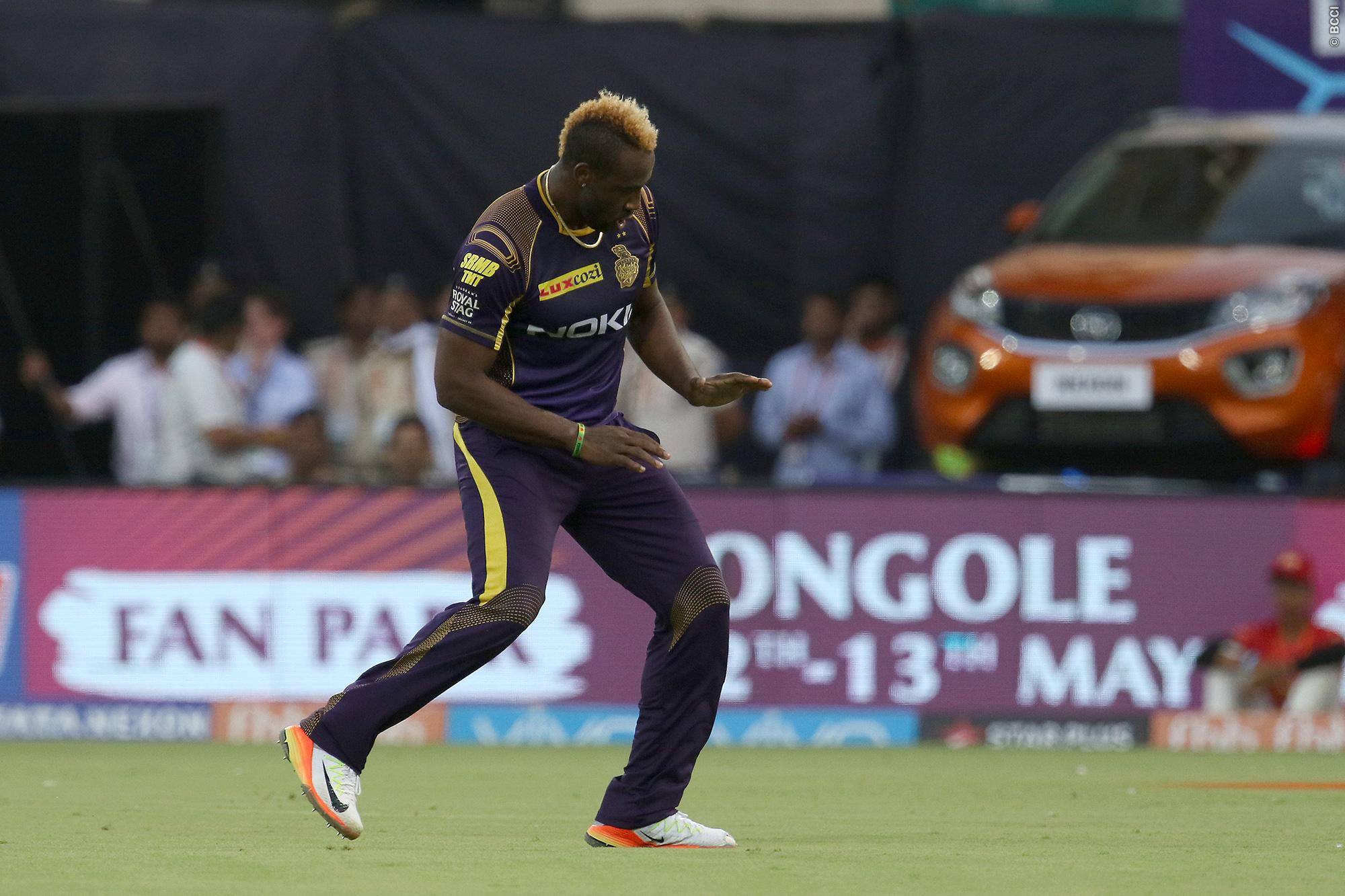 For the first mention on our list, we go back to the game between Rajasthan Royals and Kolkata Knight Riders of 2018. Russell was fairly successful with both the bat and the ball in this season. In this particular game, Royals batted first and the start they had was good enough to kill the game before it barely began. They crossed the 60-run mark inside the first five overs.
The current KKR batsman Rahul Tripathi did most of the damage. KKR skipper Dinesh Karthik knew he needed a breakthrough, and it was provided by Russell. After getting Tripathi's wicket, Russell stopped the flow of runs and reduced the run rate miraculously. He conceded only 13 runs from 3 overs in this game and later added to his wickets tally by getting the better of Jofra Archer.
Read More: Best Bowling Performances of Shahbaz Nadeem in IPL
4. 3/31 vs Royal Challengers Bangalore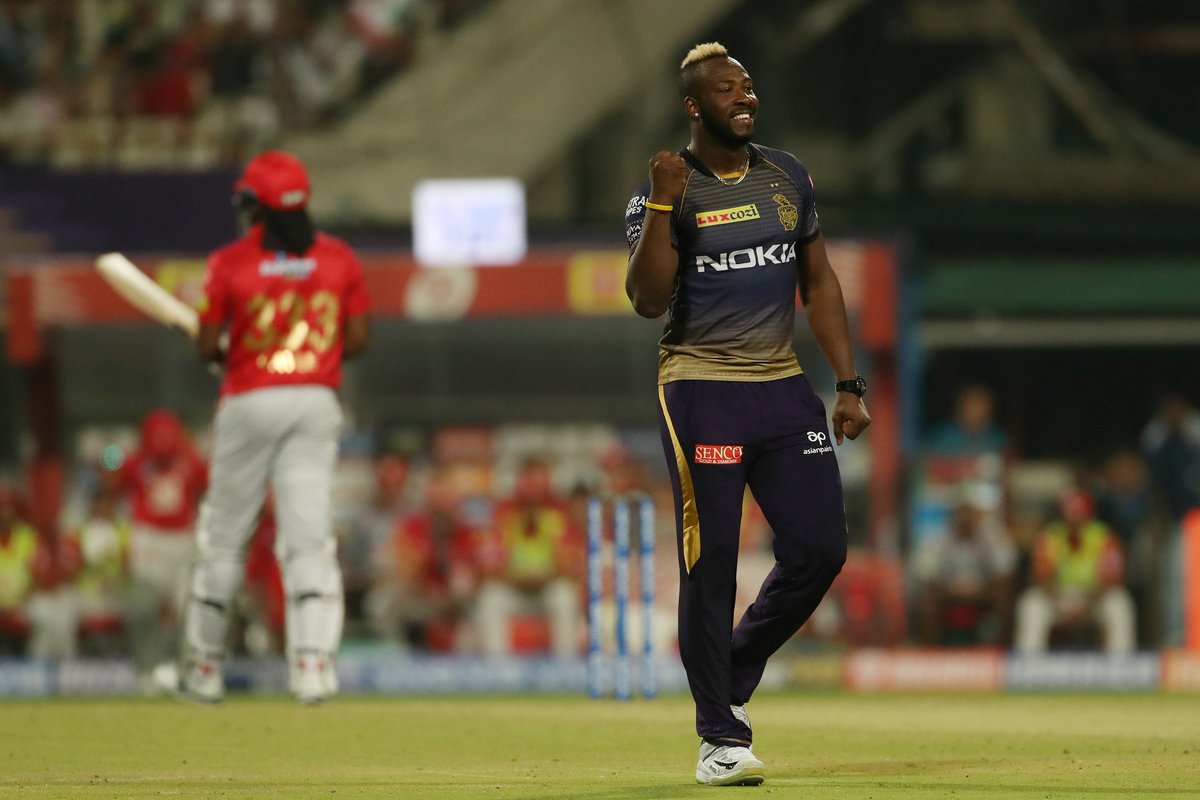 This mention is also from 2018, with KKR taking on Virat Kohli's Royal Challengers Bangalore this time. Again, KKR's oppositions batted first and got off to a great start. This time though, the first breakthrough was provided by chinaman Kuldeep Yadav, as he got the wicket of opener Quinton de Kock.
Russell then joined the party in the next over and got the wicket of another opener in Brendon McCullum. In the very next ball, he picked up another wicket in the form of Manan Vohra. Bangalore came back in the game as Virat Kohli built up a good partnership with Mandeep Singh, but Russell dismissed the later when he came back into the attack at the business end.
Read More: Best Bowling Performances of Khaleel Ahmed in IPL
3. 3/32 vs Rajasthan Royals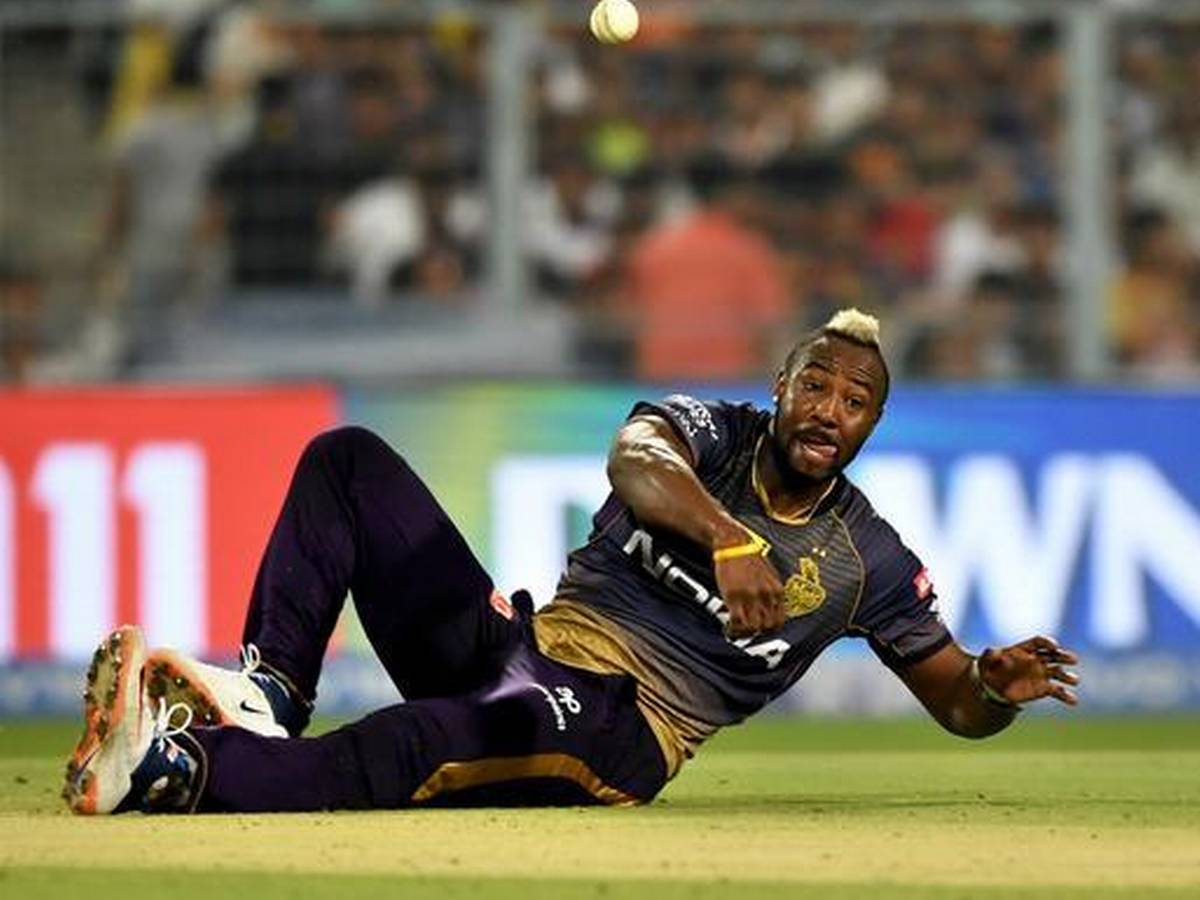 For the second match against Rajasthan Royals on our list, we go back to 2015. This was one of Russell's best years in the competition. Just like the 2018 game, Royals had a brilliant start in this game as well and scored 80 runs inside the seventh over.
After opener Ajinkya Rahane lost his wicket to a run-out, Russell prevented any chance of a fightback by dismissing Steve Smith very soon. From there onwards, he picked a wicket in each of his next couple of overs. The first to fall was Sanju Samson, while Aussie all-rounder James Faulkner soon followed suit.
Read More: Best Bowling Performances of Varun Aaron in IPL
2. 3/24 vs Delhi Capitals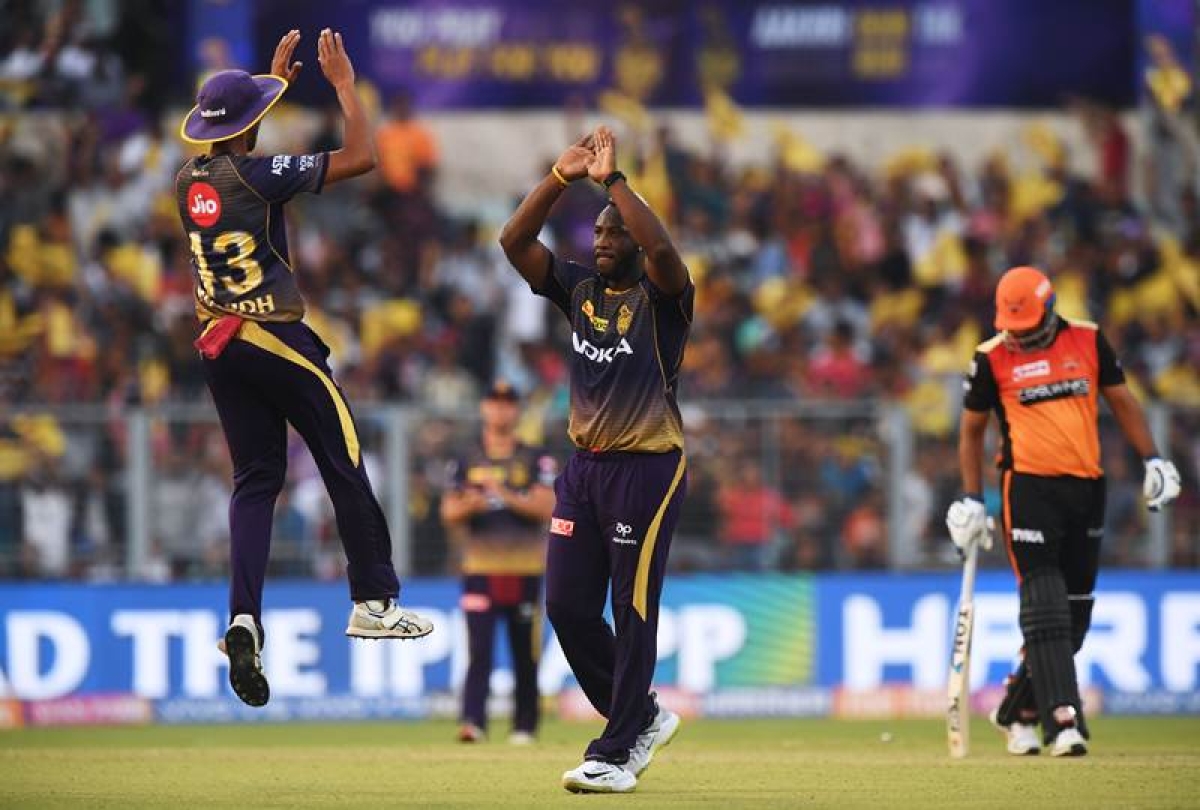 In purely bowling terms, the 2016 season was the best ever in IPL for Andre Russell. The reason for that being 2016 was the season where Russell first, and till date, the only time reached the 15-wickets figure in a single season. In this match, the opposition Delhi Capitals didn't have a flying start like the past three mentions.
It was because Russell bowled with the new ball, and he was right on the money. He got rid of the top three in Quinton de Kock, Mayank Agarwal and Shreyas Iyer inside the fifth over. He also maintained a stringent line and conceded only 24 runs in this game. Banking on his spell, KKR managed to bowl out the Capitals for just 98 runs.
Read More: Best Bowling Performances of Nathan Coulter-Nile in IPL
1. 4/20 vs Kings XI Punjab
Russell has picked up only one 4-wicket haul in his 64-matches long IPL career, but he will be thankful that it came in a jam-packed Eden Gardens Stadium. Kolkata Knight Riders batted first in this 2016 game against Kings XI Punjab and scored 164 runs.
Once again, Russell gave the men in purple and gold a great start. He got the better of Marcus Stoinis and Manan Vohra inside the third over. Punjab lost two more wickets quickly, but then David Miller and Glenn Maxwell pulled them back in the driver's seat. While Piyush Chawla trapped Maxwell, Russell picked up the wicket of Miller. His last victim was Swapnil Singh, which was the final nail to the coffin for Punjab.
Read More: Best Bowling Performances of Trent Boult in IPL