2 players from each IPL team who are irreplaceable
IPL is a platform that generates legendary players every season. There have been players who have time and again proved that this is where they belong, and how their absence can create havoc in the team and such players are coined "irreplaceable" as their mettle is different and hard to imitate.
Rajasthan Royals
Jos Buttler: Jos Buttler, The outstanding England batsman has to be one of the irreplaceable players Rajasthan Royals have in their kitty. Buttler has been in India since January past England's tour of India. He is one of the most reliable and trustworthy batsmen in the Rajasthan Royals squad. The brit wicket-keeper batsman has amassed 1714 runs in 58 matches IPL with a strike rate of 149.56. He is one of the rare opportunist top-order batsmen making a name in world cricket.
Ben Stokes: Ben Stokes, Yet another English all-rounder is perhaps the best fast-bowling all-rounder in the world of cricket right now. He has the ability to win close encounters with his bat as well as pick up important and crucial wickets when the team needs the most. While Stokes can fall short for a few runs at times but he always bowls wicket-taking balls. He has 920 runs and 28 wickets in IPL cricket so far and is one of the important players in the English national side as well as the Rajasthan Royals.
Sunrisers Hyderabad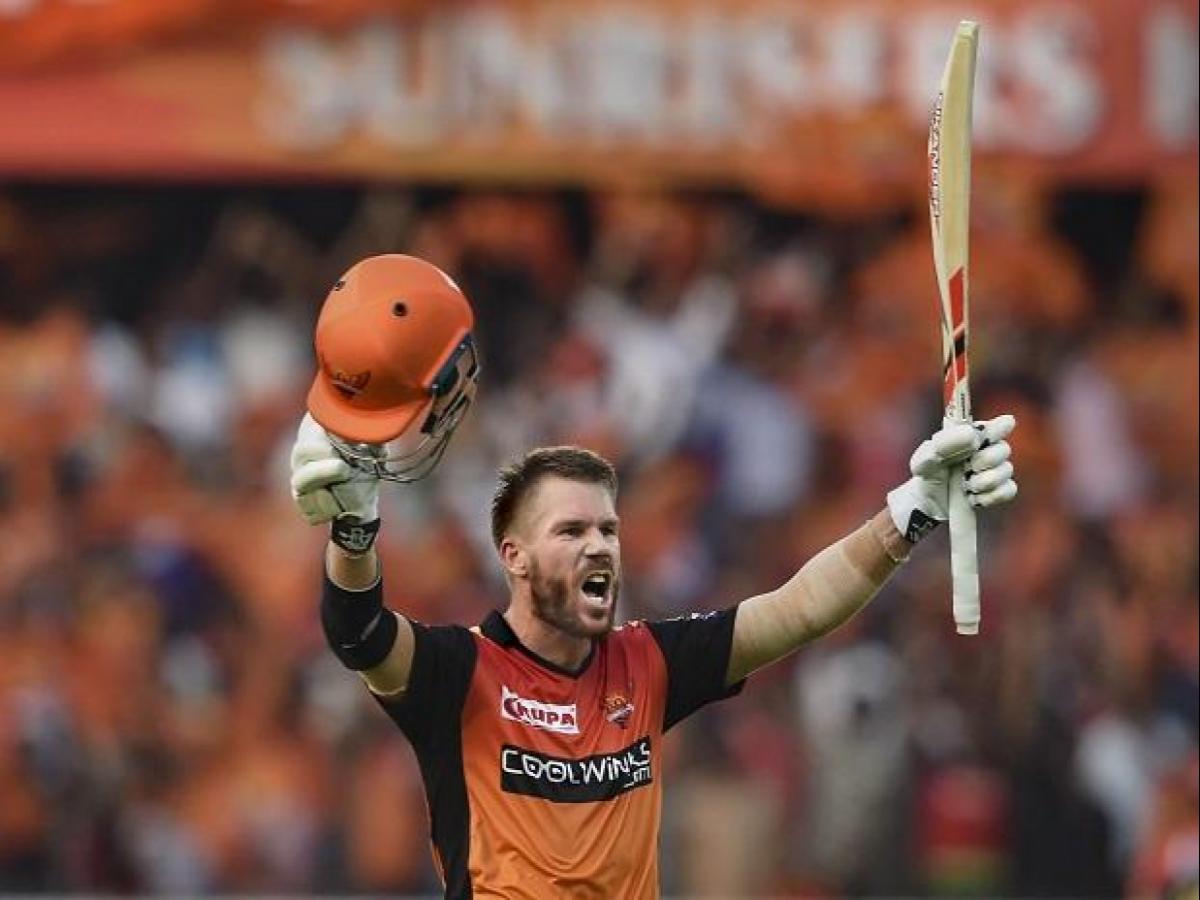 David Warner: Titled as one of the legendary batsmen currently Australia possesses, David Warner is also a crucial player for the IPL franchise Sunrisers Hyderabad. He holds various batting records in SRH, Most centuries, Most runs, Most fours, Most sixes, Fastest Fifty, Fastest Century, Best Batting average, and also the Highest Individual Score to name a few. So, to exclude him at the top of the list or playing eleven can cost the team expensively.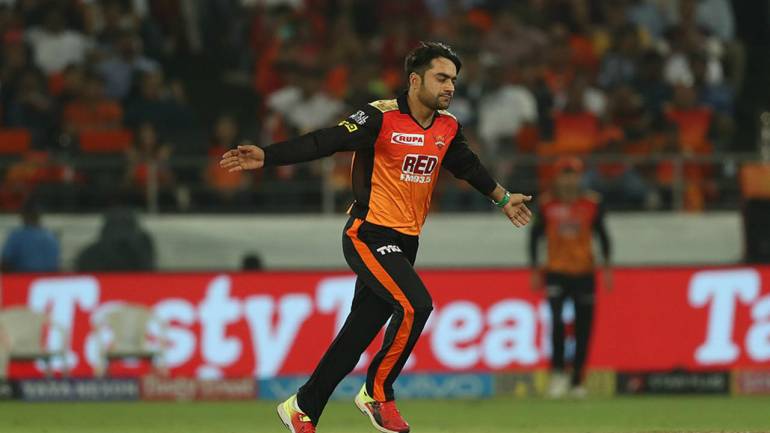 Rashid Khan: Arguably one of the best wrist spinners in short format cricket is the Afghan bowler Rashid Khan. He has played 62 IPL matches so far and picked up 75 wickets with an impressive economy of 6.25 runs. He is one of the vital assets that if not considered can prove fatal for Hyderabad.
Kolkata Knight Riders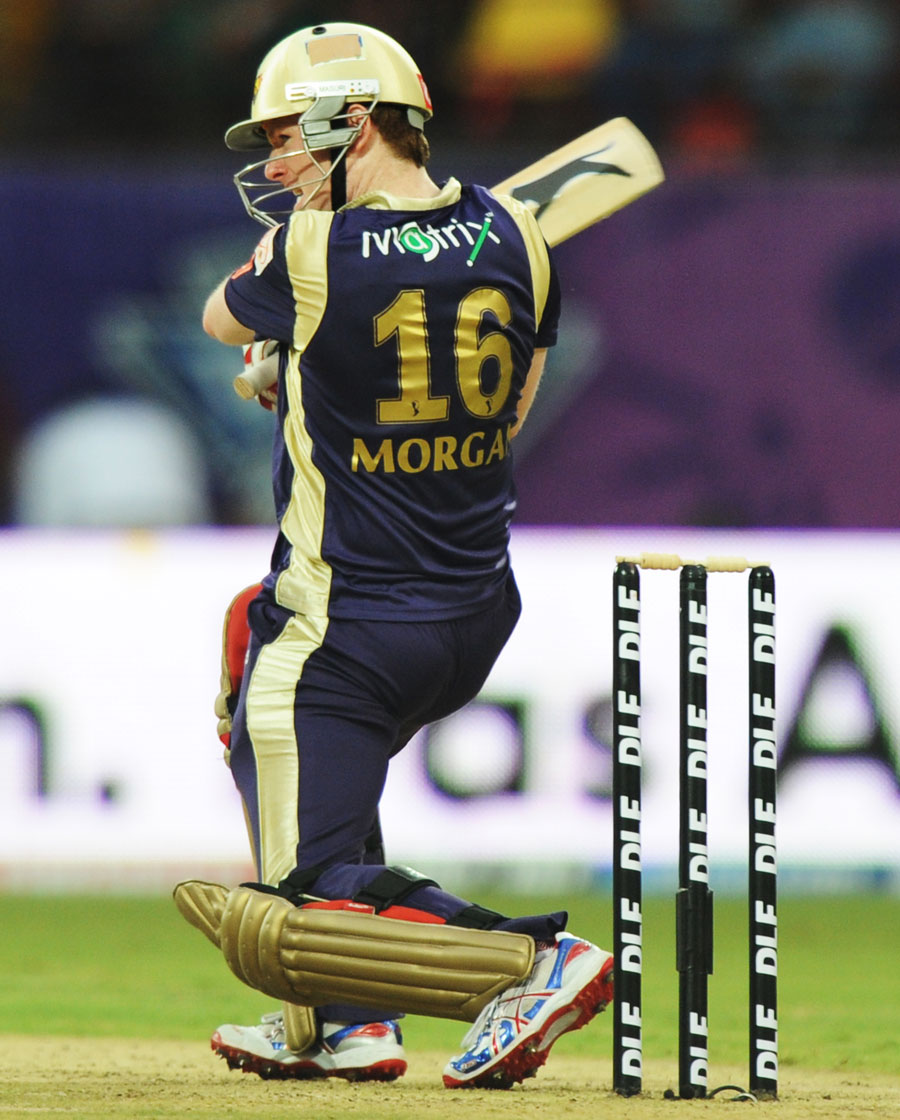 Eoin Morgan: The English T20I skipper and an amazing left-handed batsman is an irreplaceable player for KKR. Morgan might look conservative but is a hard-hitting batsman when the situation arises. He has won many games for England. He also has scripted more than 1000 runs in the IPL. He has more than 100 T20I games, which is a feat that only fewer have accomplished so far. Hence, Morgan comes with a combination of experience, talent, excellence, and power-hitting.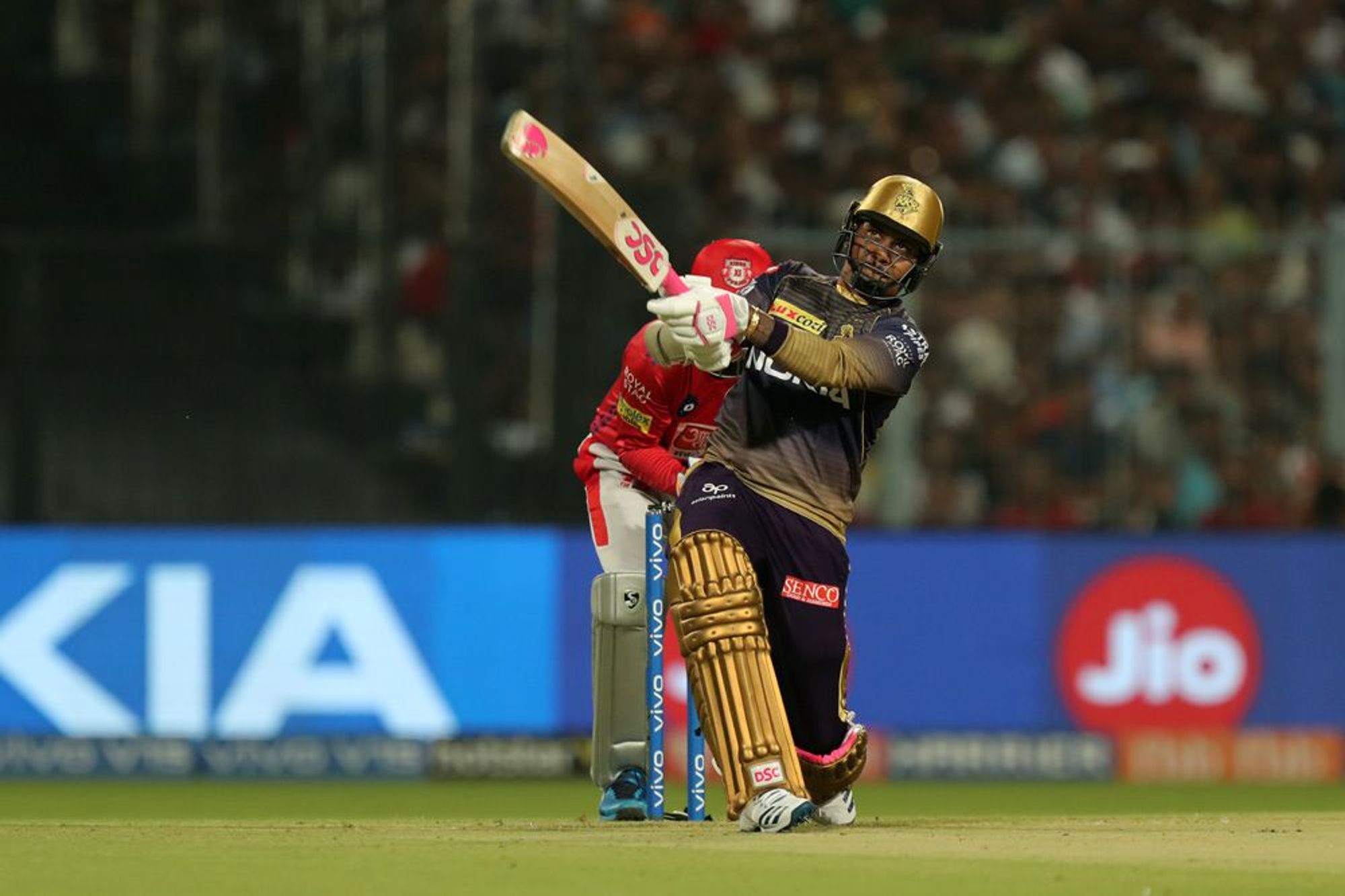 Sunil Narine: The Windies guy needs no introduction at all. A spinner by books but later went on to re-discovered his batting skills which also led him to open for KKR. Narine has been KKR's vital guy since 2012. He was a crucial part of the 2012 and 2014 IPL winning teams for KKR. He has 127 wickets in 120 IPL games.
Delhi Capitals
Rishabh Pant: Delhi Capital consists of a young squad. The 23-year old young Turk is one of the best players in the Delhi Capitals. He has been in great form and apart from DC, he has also taken the Indian team to victories from many difficult situations. Pant has a strike rate of 151 playings in the IPL. And is Coach Ricky Ponting's key player to bat in the middle overs.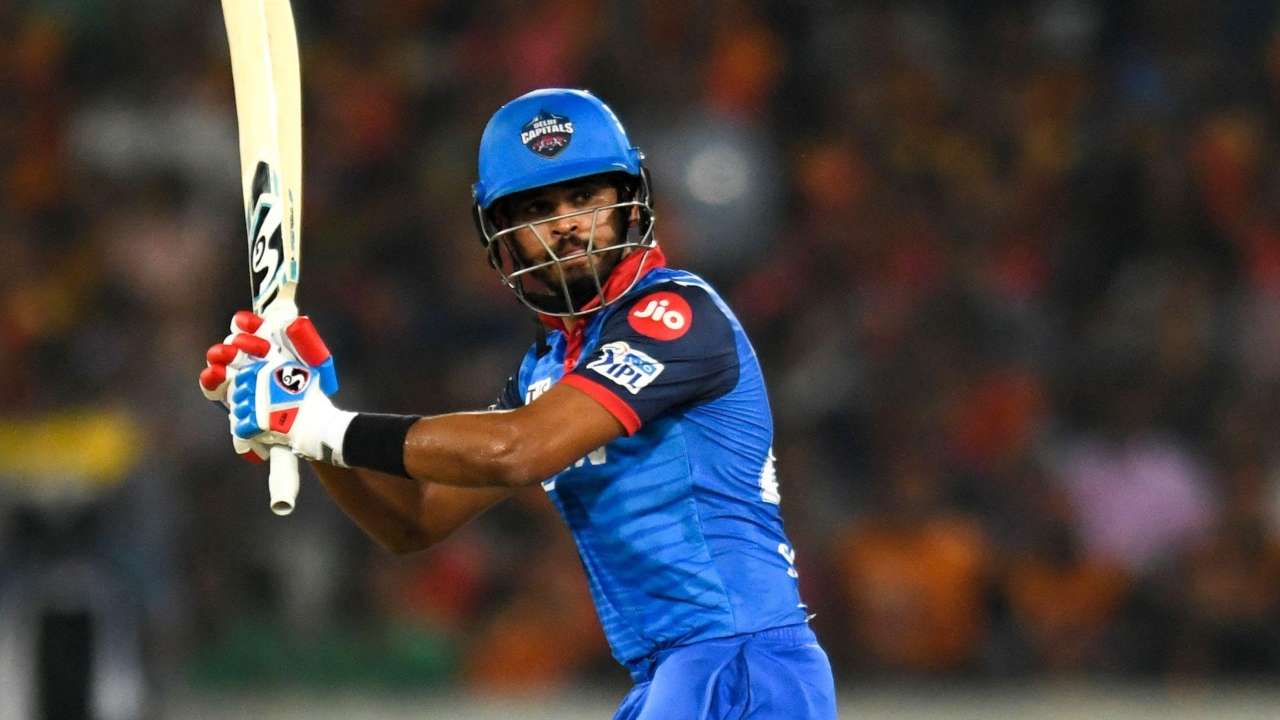 Shreyas Iyer: As mentioned earlier, DC is a very young squad. The franchise is led by 26-year old skipper Shreyas Iyer. They made him the captain in 2019. Iyer has been a responsible batsman. A team always needs a player like Iyer who can help balance a drowning ship.
Punjab Kings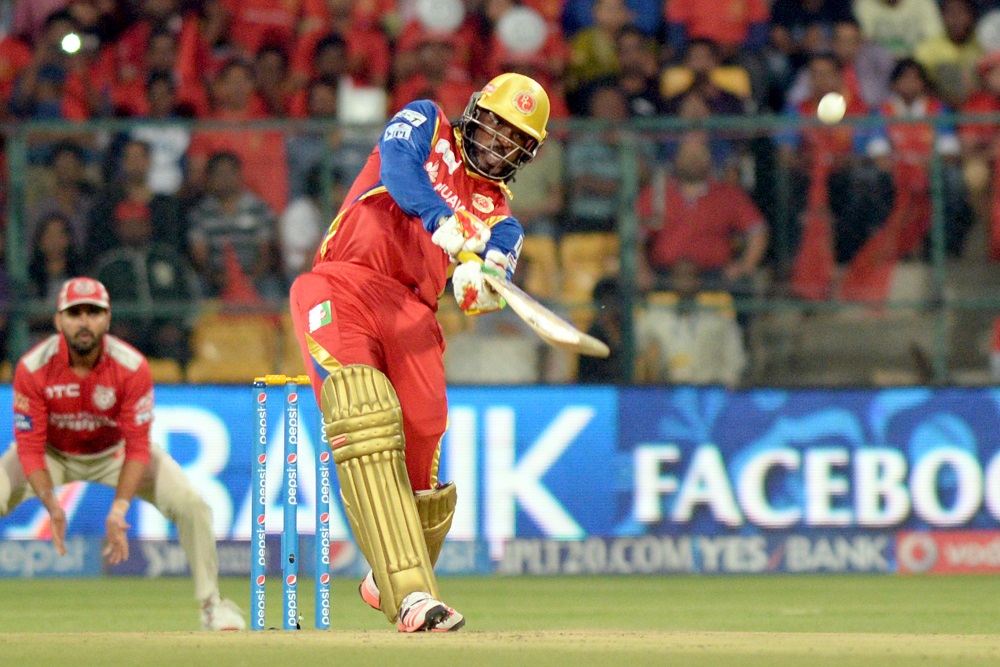 Chris Gayle: The legendary West Indian has always been in limelight due to his outstanding performances. Gayle has always performed well in many T20 Leagues across the globe. He is a player who has played more than 400 matches but still is hungry for more. He is one player that the team looks up to when found in a difficult situation.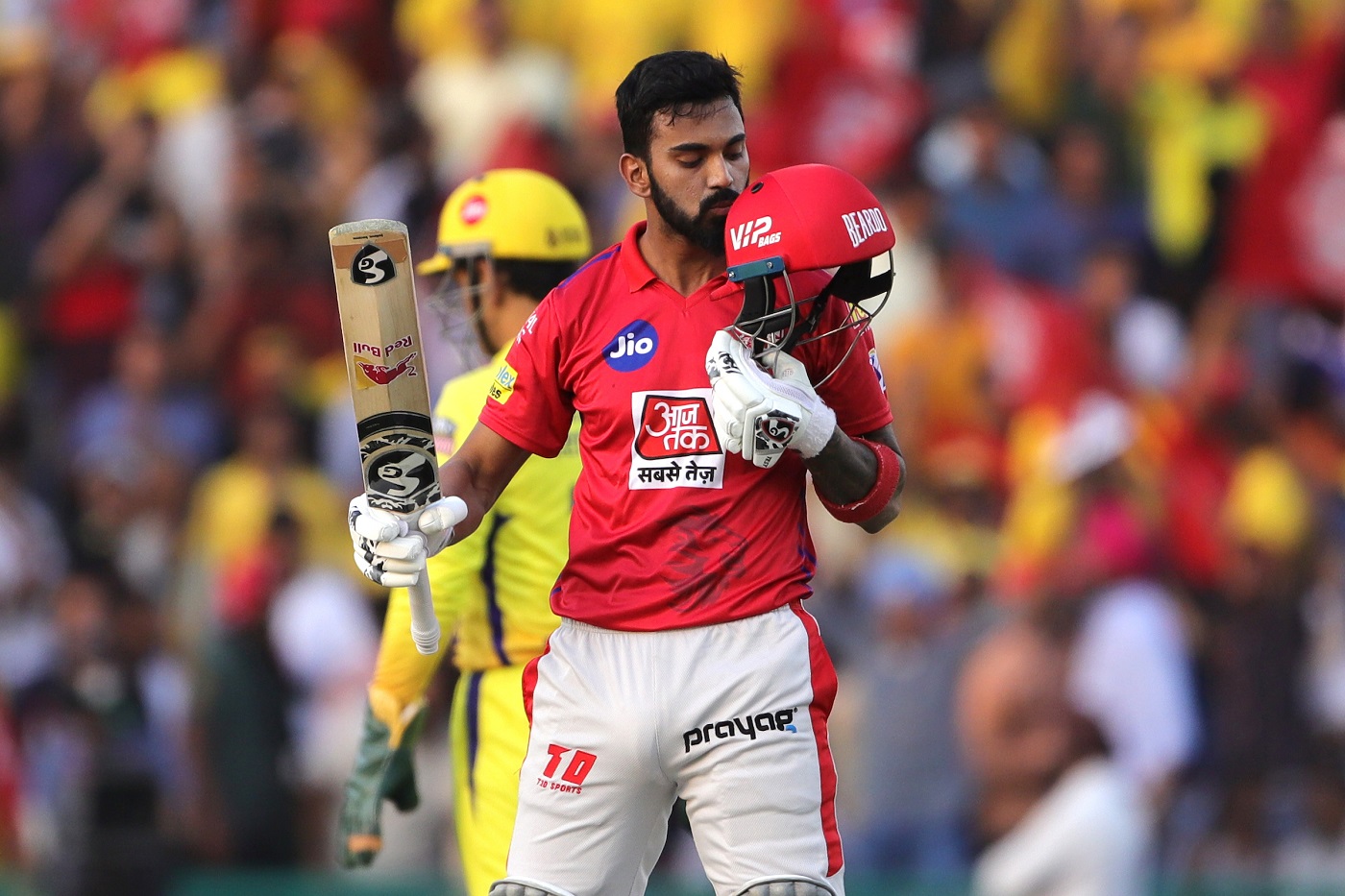 KL Rahul: The skipper of Kings Punjab has the ability to bounce back and score runs for his team whenever needed. He has managed to win matches single-handedly and have managed to stay calm during pressurized situations and hence is an irreplaceable player for Punjab
Chennai Super Kings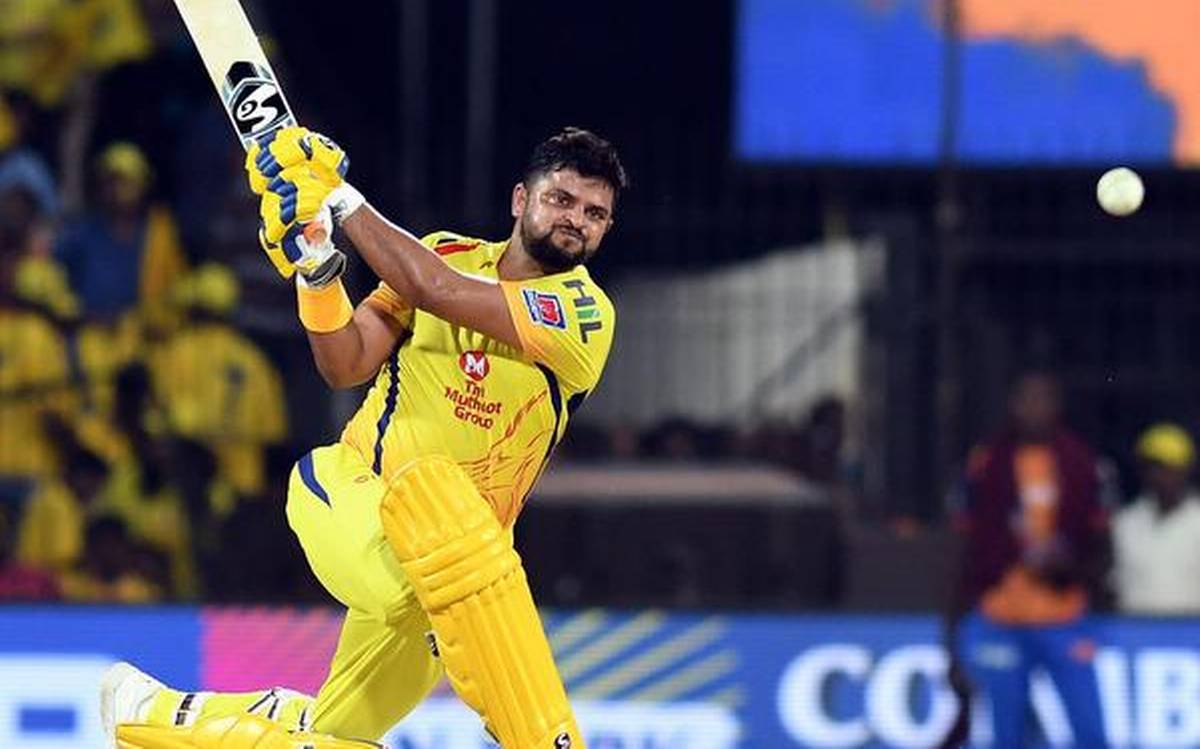 Suresh Raina: Chennai Super Kings is known to have one of the best overall squads among all the franchises in many years of IPL. The team is well equipped in all the departments as their best shows usually come from all the departments every single time. While there were many players that may come and go, the one player that is irreplaceable is Suresh Raina. The team is in trouble, the first-ever choice to save the team is Suresh Raina. With numerous records and runs in his name, Raina is also known for his extraordinary performance while fielding.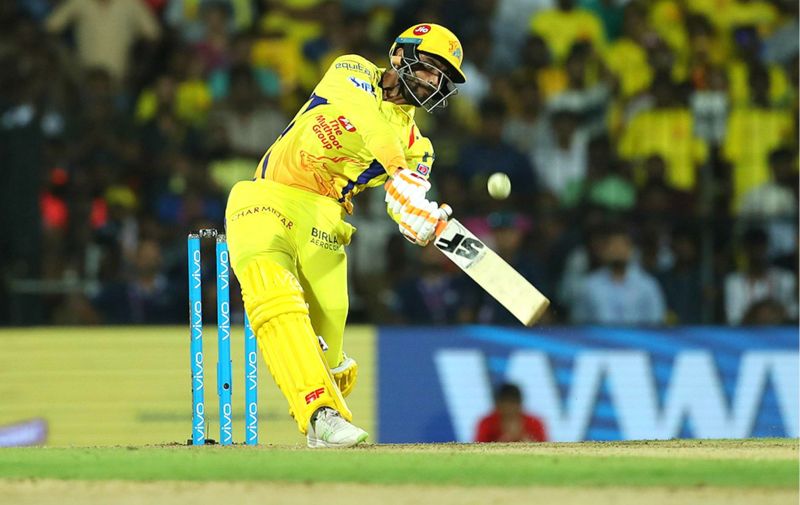 Ravindra Jadeja: CSK's most valuable player at the moment is undoubtedly Ravindra Jadeja. Be it giving knocks down the order, super-heroic fielding, or head-spinning bowling, Jadeja has it all.
Mumbai Indians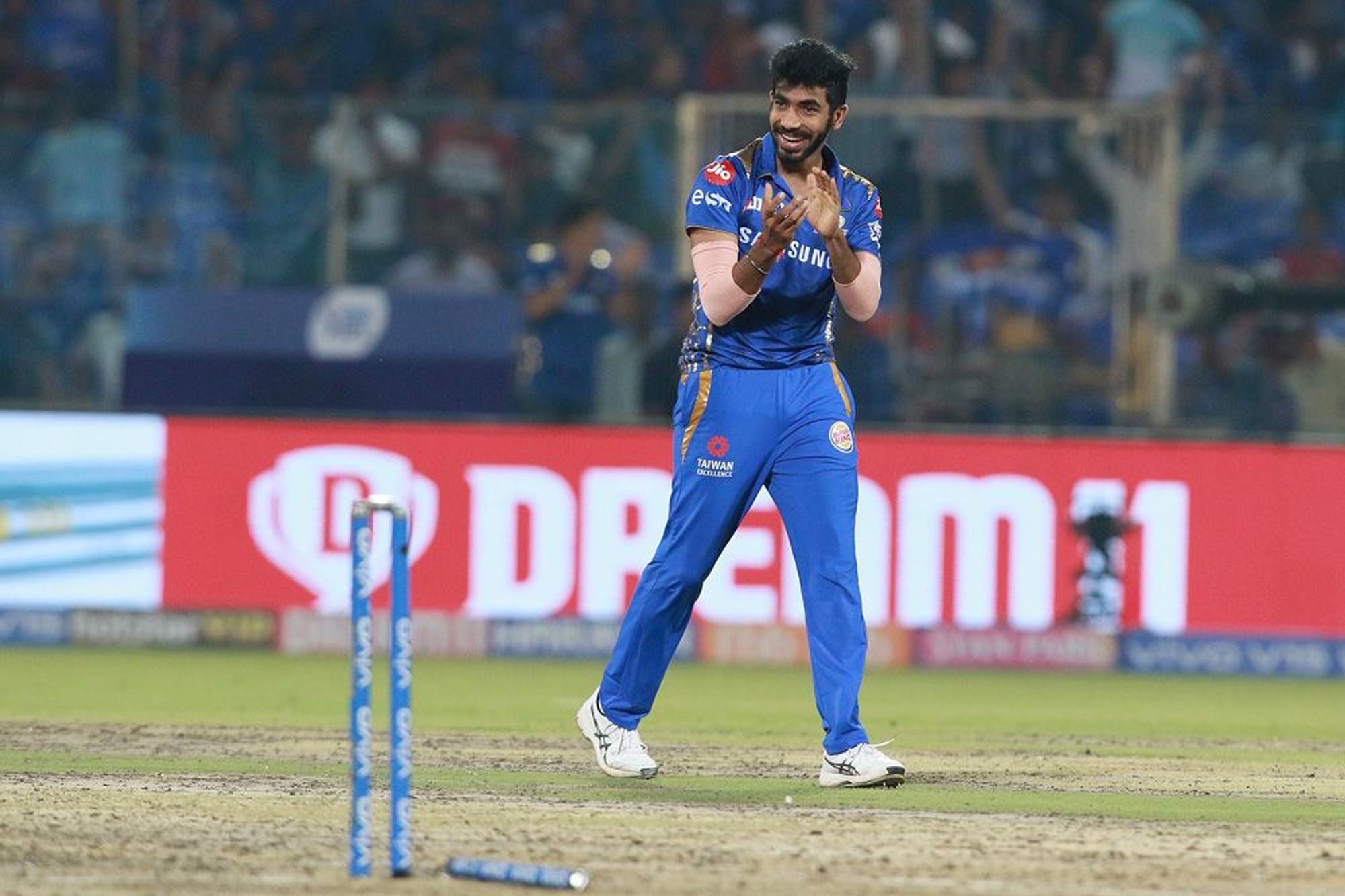 Jasprit Bumrah
Mumbai Indians' best and irreplaceable player is Jasprit Bumrah, who has set the bowlers' benchmark at the highest position possible. Known for his extraordinary performance in the death overs, Bumrah has single-handedly managed to win games for Mumbai Indians.
Hardik Pandya
The stylish cricketer comes with a 2 in 1 combination of batting and fast bowling. While he is extraordinary with the bat, he has also proved multiple times with the ball and has managed to send big players back to the pavilion. While his hunger for making his team win also is seen during fielding where he gives it all and has many catches and outstanding fielding which has been worthy and helped the team win.
Royal Challengers Bangalore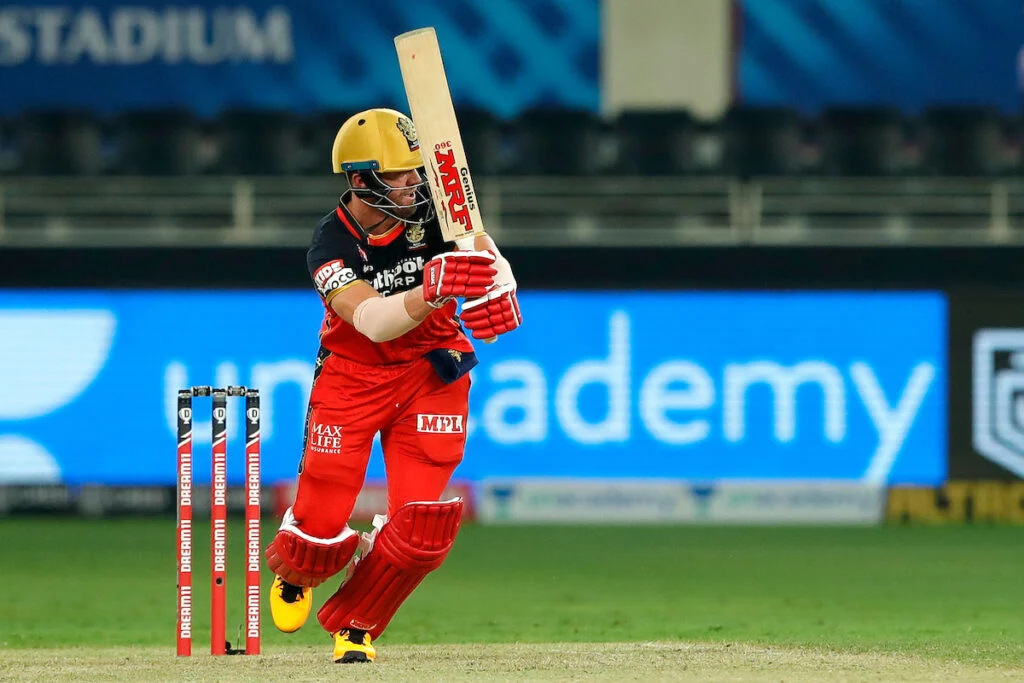 Ab De Villiers
This man needs no introduction. Also known as Mr 360 degrees in the cricketing world, Ab De Villiers is the guy every team would want to have. He has scripted records after records and is one of the pillars that's standing strongly to keep RCB in-game every time.
Yuzvendra Chahal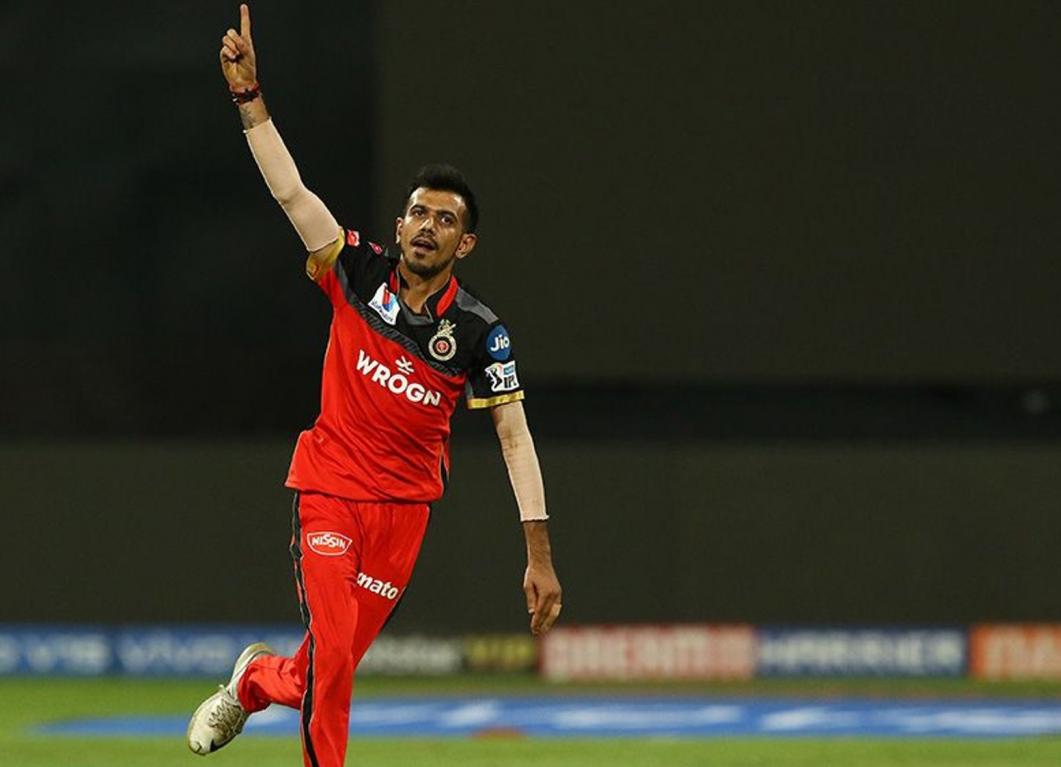 While RCB has Ab De Villiers who handles the batting department outstandingly, the one bowler that many times have helped his team come out of trouble is Yuzvendra Chahal. His spinning game has been on point and has been proven handy during the death overs which makes it irreplaceable.