Best Players of New Zealand in IPL
Players from New Zealand have always been well-liked and widely appreciated in the cricketing fraternity for their grit, determination, talent, and competitive spirit.
The small island country has produced some of the finest cricketers the world has ever seen, some of which we have been lucky enough to see in the IPL.
5 Best Players of New Zealand in IPL
Here is a list of the New Zealand Best Players in IPL history that have lit up the stage in India with their excellent showings in the tournament.
5. Ross Taylor
A mainstay of the IPL ever since the tournament kicked off in 2008, Ross Taylor and his trademark big-hitting have been a firm fan favourite in the IPL over the years. Taylor was picked up by the Royal Challengers Bangalore in the 2008 Indian Premier League auction, where he played some match-winning knocks, being particularly harsh on the spinners. Particularly murderous on the leg side, Taylor's innings are usually dotted with huge sweeps over square leg for six, a shot that he has proved he has mastery over.
In 2011, Taylor joined up with the Rajasthan Royals before moving on to Delhi Daredevils, and then to Pune Warriors India in 2013. In all, he has featured in 55 IPL matches, scoring over 1000 runs at an average of 25.42 and a healthy strike rate of 123.72, which makes him a prime contender for one of the Best Players of New Zealand in IPL history.
Read More: Best Players of England in IPL
4. Mitchell McClenaghan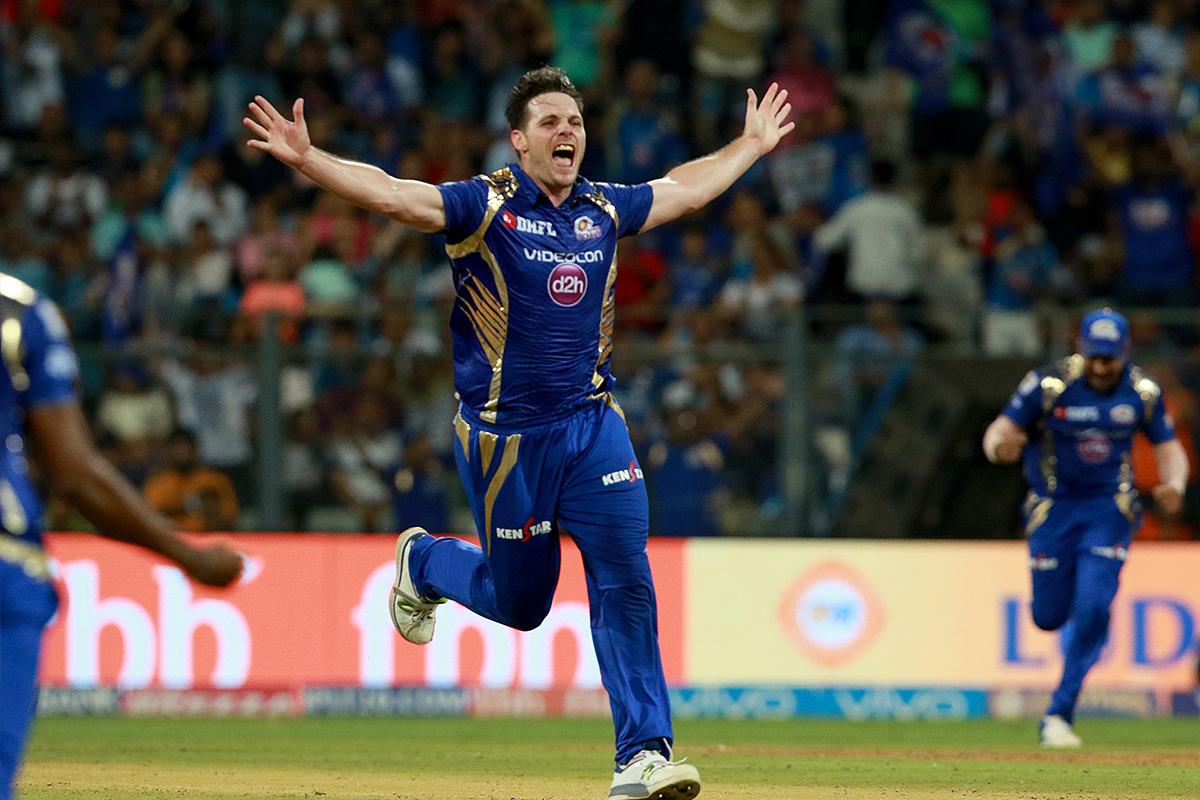 Although not a regular in the New Zealand international side, Mitchell McClenaghan has become something of a mainstay in the Mumbai Indians side in IPL matches. A pacy and accurate left-arm pacer, McClenaghan is often called upon in high-pressure situations, where he showcases his ability to find the blockhole with great regularity. However, he is equally comfortable opening the bowling and forms a formidable opening partnership with Lasith Malinga which has been instrumental in Mumbai Indians' multiple IPL wins. In his 56 matches, the big Kiwi has taken 71 wickets at a strike rate of 17.94 and an economy rate of 8.49, with 4/21 being his best figures.
Read More: Best Players of Bangladesh in IPL
3. Trent Boult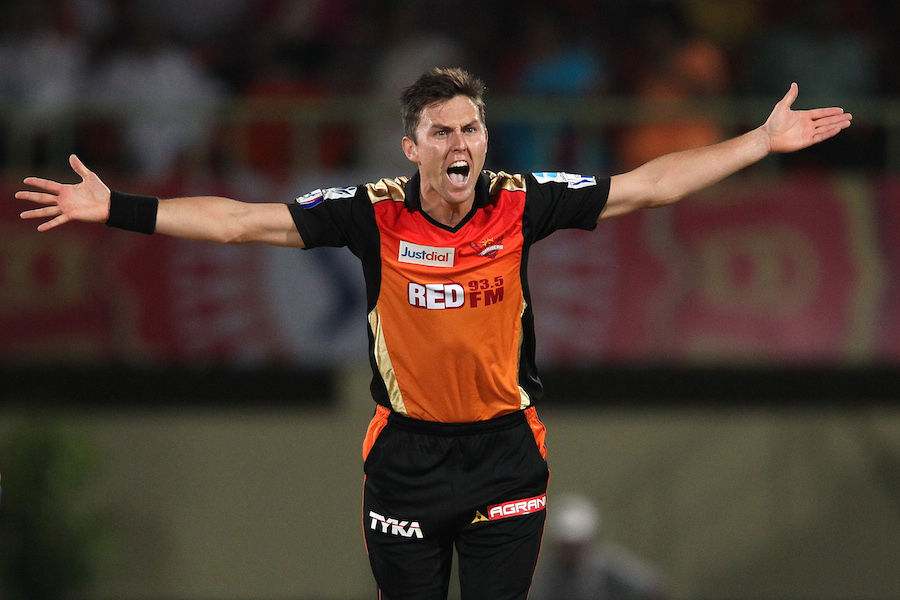 Like McClenaghan, Trent Boult is an electric left-arm pacer who has lit up the IPL with his performances in the tournament. Boult's exploits in the 2015 World Cup, where he finished at highest wicket-taker, prompted Sunrisers Hyderabad to draft him into the team for $600,000, from where he moved on to the Kolkata Knight Riders ahead of the 2017 season. Boult has also featured for the Delhi Capitals and will be plying his trade for Mumbai Indians come to the 2020 edition of the tournament, a testament to how highly his services are valued.
Boult has taken 38 wickets in 33 matches for his various teams. However, what makes him one of the New Zealand Best Players in IPL history is the value he adds to any team with his athleticism, having taken some real stunners on the boundary rope in the past.
Read More: Best Players of South Africa in IPL
2. Kane Williamson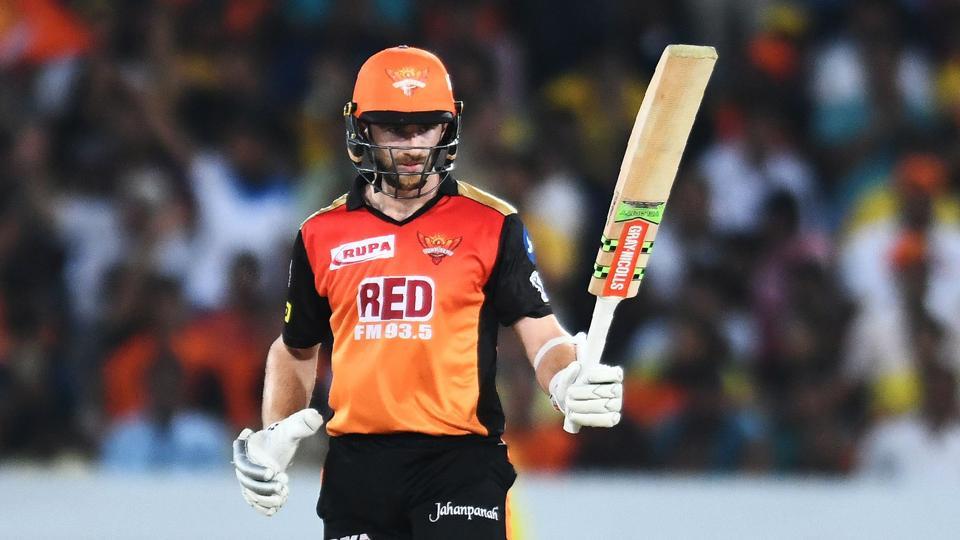 A legitimate contender for the title of the best batsman in the world across all three formats, Kane Williamson is not just one of the best players of New Zealand in IPL history, but also one of the finest players to feature for the Black Caps in general. Widely regarded as a cool customer on the pitch, Williamson always seems to be at ease while batting and is extremely hard to fluster. A brilliant shot-maker who always keeps the scoreboard ticking, he is the ideal batsman to have at the other end while a more destructive player goes about his business.
Additionally, he brings a lot of experience to the table, having been New Zealand skipper for some time now. He has scored over 1302 runs in 41 matches for Sunrisers Hyderabad, with an average that almost touches 40 and a strike rate of 135.06.
Read More: Best Players of Bangladesh in IPL
1. Brendon McCullum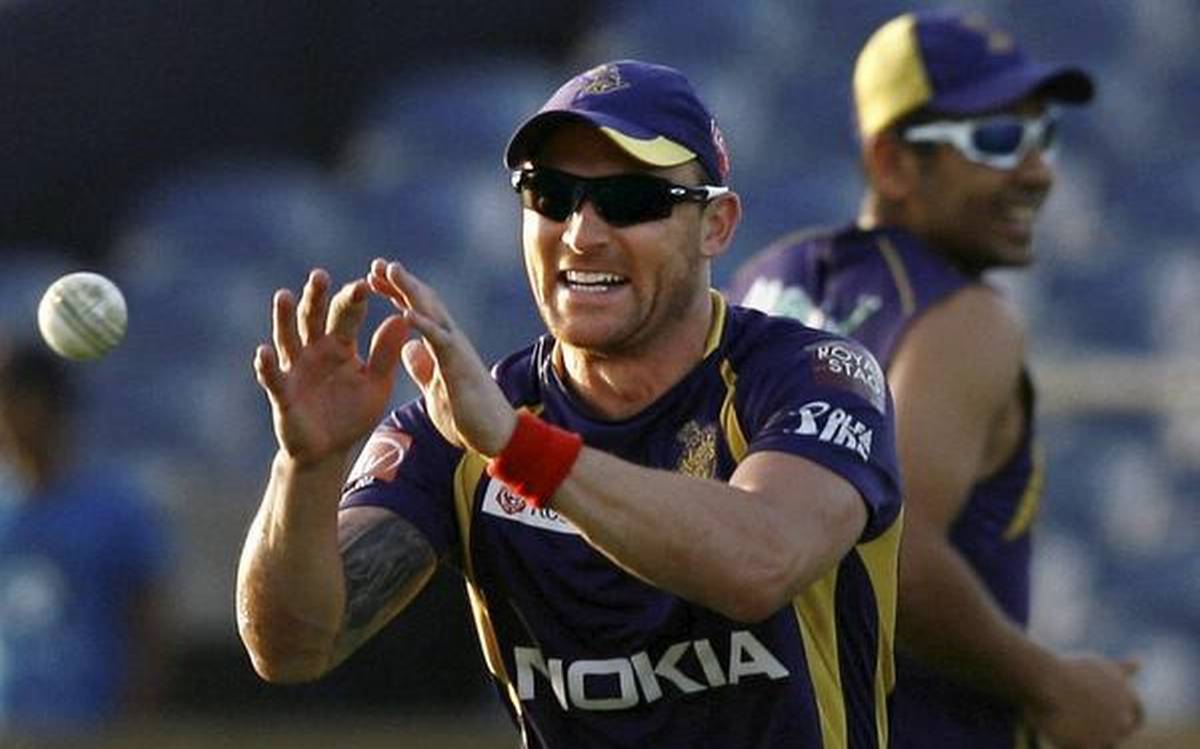 Brendon McCullum made his mark on the IPL in his very first game, when he smashed the Royal Challengers Bangalore bowlers to all parts of the ground on his way to a remarkable 158* while playing for the Kolkata Knight Riders. A fearsome batsman, McCullum has gone on to play many more match-winning knocks for his various sides since then and is a player highly in demand for every domestic T20 competition. 'Baz' as he is fondly known has also turned out for Kochi Tuskers Kerala, Gujarat Lions, Chennai Super Kings, and Royal Challengers Bangalore. He also happens to be one of the few overseas players to have played more than 100 IPL matches, having scored 2880 runs in 109 appearances at an average of 27.69 and a strike rate of 131.74.
An electric fielder to boot, McCullum always adds value to any side he is a part of with excellent work on the field, where he saves his side a number of runs in addition to those he scores while batting.
Read More: Best Players of England in IPL