Top 5 Best Players Of South Africa In IPL History
South Africa has given the world several unbelievable cricketers over the years, famous names that have dominated the bowling and batting charts at various times. Traditionally a nation of extremely fit cricketers as well, South Africans are extremely well suited to T20 cricket too. As it happens, some imports from South Africa have lit up the IPL stage since the tournament started in 2008, and we've put together a list of the best players of South Africa in IPL history here.
5. Chris Morris
The super-talented and always enthusiastic South African all-rounder has been a real fan favourite in the IPL ever since he arrived in the tournament. His IPL journey began with the Chennai Super Kings before moving on to the Rajasthan Royals and finally ending up at the Delhi Capitals. His ability with the ball, whether it's his accuracy or his variation, makes him an excellent T20 bowler. His ability to clear the boundary in the slog overs makes him a valuable finisher too, and he has also played some match-winning innings for his various IPL sides over the years. With his undoubted talent, experience, and excellent performances in India over the years, Chris Morris is rightly considered as one of the best players of South Africa in IPL matches.
4. David Miller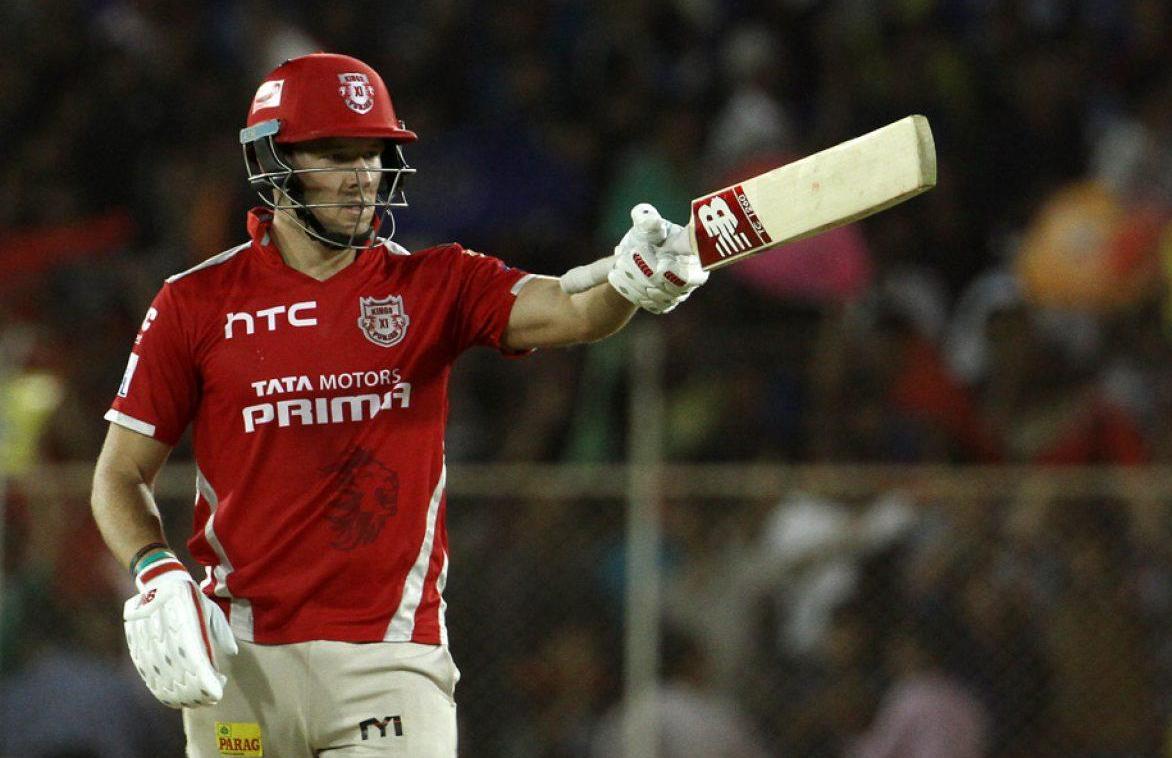 David Miller has cemented his status as one of the most explosive batsmen in limited-overs cricket, having played many match-winning innings for South Africa as well as the Kings XI Punjab. Miller jointly holds the record for the fastest T20i century, reaching the milestone in just 35 balls against Sri Lanka in 2017. He has done the same in the IPL as well, with one of his memorable innings being a 38-ball ton against Royal Challengers Bangalore in 2013. Although Miller has since been snapped up by the Rajasthan Royals, he remains one of the most influential players for Kings XI Punjab as well as one of the best players of South Africa in IPL matches.
3. Imran Tahir
Imran Tahir's never-say-die attitude and unbridled enthusiasm for the game has endeared him to cricket fans all over the world, but it is his undoubted skill with ball in hand that makes him one of the best players of South Africa in IPL matches. Known for his accuracy and variations as well as his famously elaborate celebrations, Tahir was the world's best T20 bowler at the ripe old age of 37 and brought his skills to India quite late on in his career. Having represented Delhi Daredevils for a couple of years, Tahir moved to Rising Pune Supergiant before being picked up by Chennai Super Kings. He has taken wickets wherever he has gone, currently sitting on 79 wickets in 55 matches at a strike rate of 15.51.
2. Faf du Plessis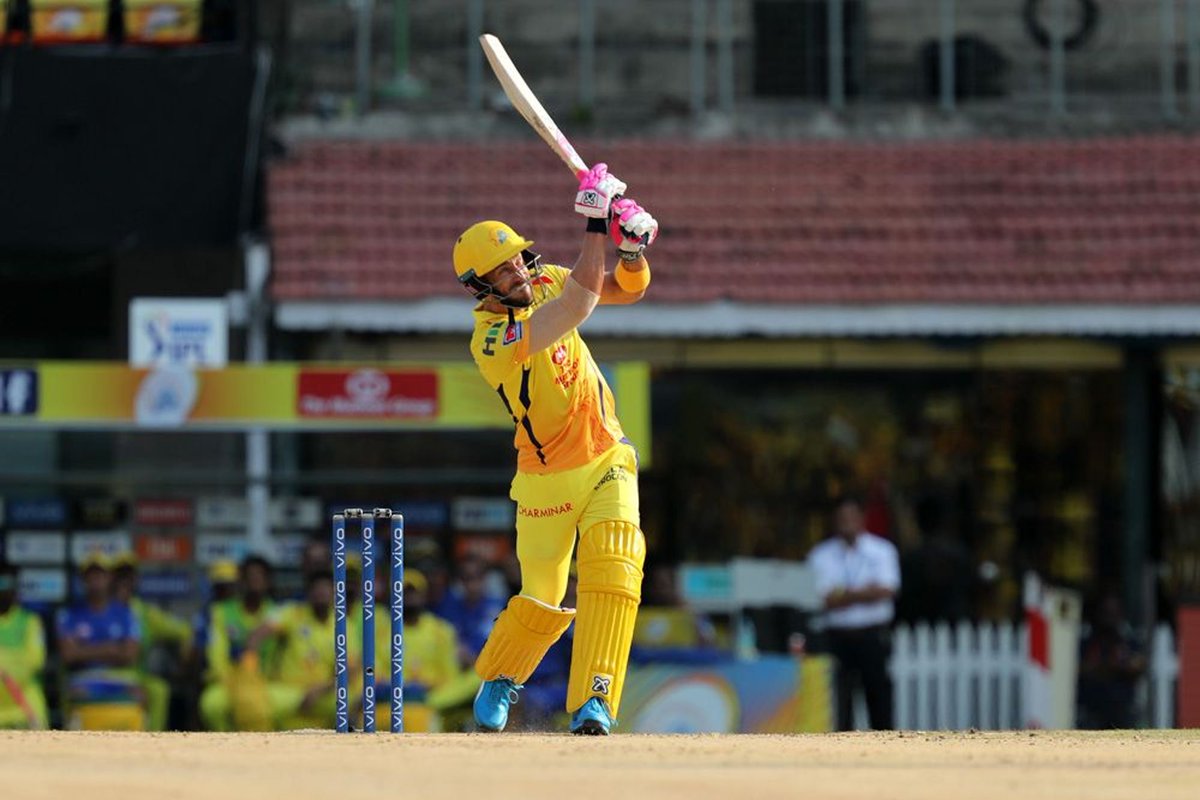 Ever-reliable, stylish, and gritty, Faf du Plessis has never given less than 100% for any of the teams he has played for, be it the South African national side, his IPL teams, or any other domestic outfits he has played for. He was picked up from the IPL player draft by Rising Pune Supergiant, where he did not feature much, but came to life after switching to Chennai Super Kings. Some of his best IPL cricket has come in Chennai's famous yellow jersey, for whom he has batted up and down the order and has been a valued member of the side. Although batting remains his area of prowess, du Plessis is a livewire int he field and can also bowl some handy leg-spin, making him an invaluable asset for any captain to have in T20 cricket.
1. AB de Villiers
Known as Mr 360 for his ability to hit the ball to all parts of the ground, AB de Villiers has been one of the best players of South Africa in IPL history, if not the best. His IPL career started with Delhi Daredevils, but it was with the Royal Challengers Bangalore that his true talents came to the fore. Alongside Virat Kohli and Chris Gayle (for a short period) de Villiers formed one of the most fearsome batting triumvirates in cricket history, smashing hapless bowlers into oblivion.
The South African's innovative shot-making, impeccable timing, and ability to clear the rope has seen him score over 4000 runs in 154 IPL matches, scoring at an average of almost 40 and a strike rate above 150. With Virat Kohli, AB has posted five 100+ partnerships for RCB and two 200+ partnerships, the only pair in the world to post two such partnerships. That's not to mention his unbelievable fielding ability – de Villiers has also pulled off some of the most memorable catches in IPL history too!