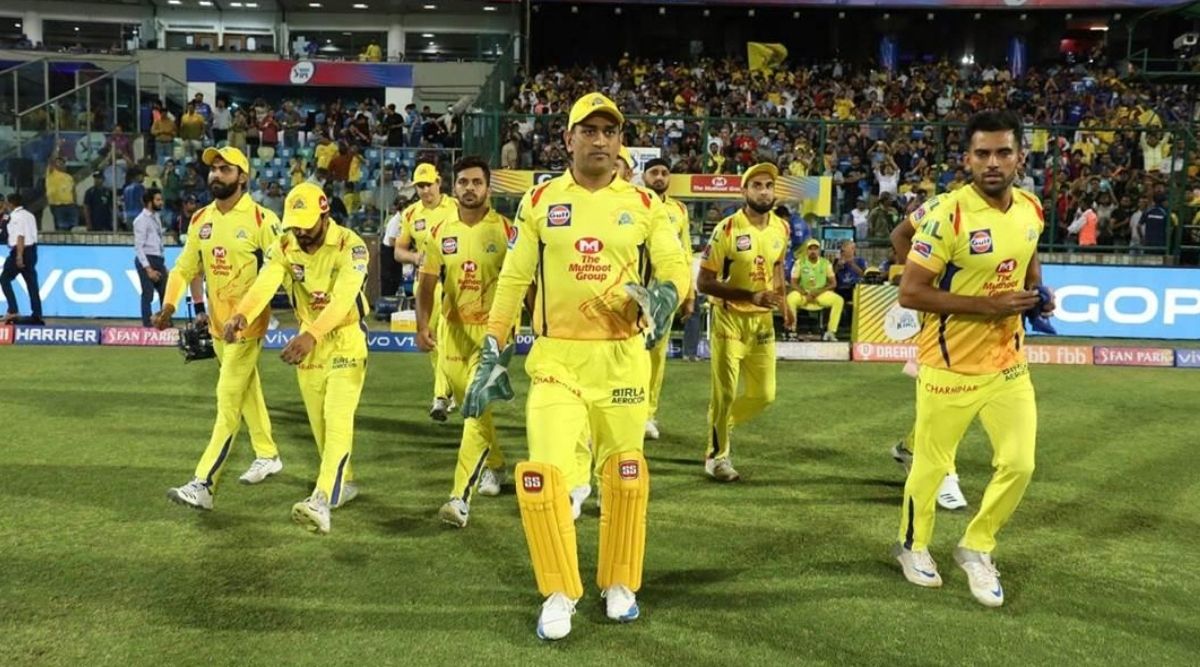 Chennai Super Kings will take on Kings X1 Punjab in the second match of the day at Dubai Cricket Stadium. Both teams would be desperate for a win as another loss and catching up to top 4 positions would become very difficult. The bulk of Kings X1 runs have been scored by Rahul and Mayank and once these two have been dismissed the other batsman have not been able to produce substantial innings.
Nair, Pooran, Maxwell, Sarfaraz all have been found wanting at tough times and team management would be hoping that they get back to scoring runs. Bowling has left a lot to be desired and death bowling has been under scanner. Cottrell has been finished early after his thrashing at hands of Tewatia and this has made Rahul go with Neesham, Gowtham in last overs which has leaked a lot of runs.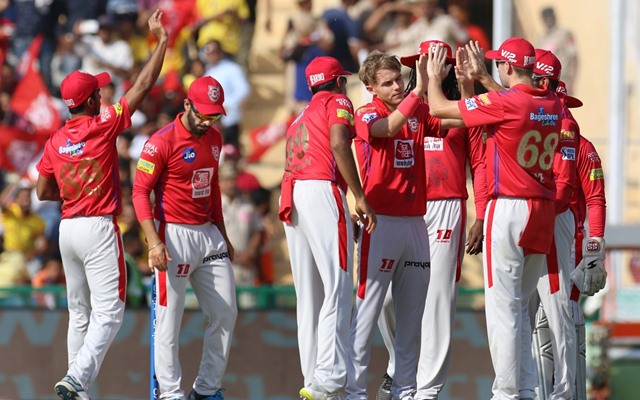 Jordan for Neesham is a possibility as Jordan is a better bet at death. Fielding has been below par and dropping catches also meant that Punjab team is chasing 30-35 extra runs. CSK has been disappointing so far and is deservingly languishing at bottom of the table. Openers have been absent,middle-order led by Faf has given them runs and lower-middle order has tried to reduce the margin of defeat. Bowling has been inconsistent with spinners leaking a lot of runs.
Fast bowlers have not been able to make early inroads and have given away a lot of runs. They still have 10 matches and turnaround is still possible but for that 7-8 players need to perform. Watson, Jadhav, Rayudu( returning after injury) need to score top-order runs so that Curran, Jadeja or even Dhoni can capitalize. Spinners need to be more economical and also should take one or two more wickets. Fast bowling needs to be more penetrative. Fielding also has been below par also .
In the last match against SRH catches were dropped, misfielding and unnecessary throws were also there to make matters worse. If their last three performances are any indication then Chennai needs a divine intervention to help them. As things stand Kings X1 look favourites for a comprehensive victory, although happy to be proven wrong but chances look very bleak.