Best Footballers of all Time: Football has always been one of the most loved sports around the globe and most of the credit for the same can certainly be given to all the Footballers who have entertained the fans with their skills and talent on the football pitch over the years.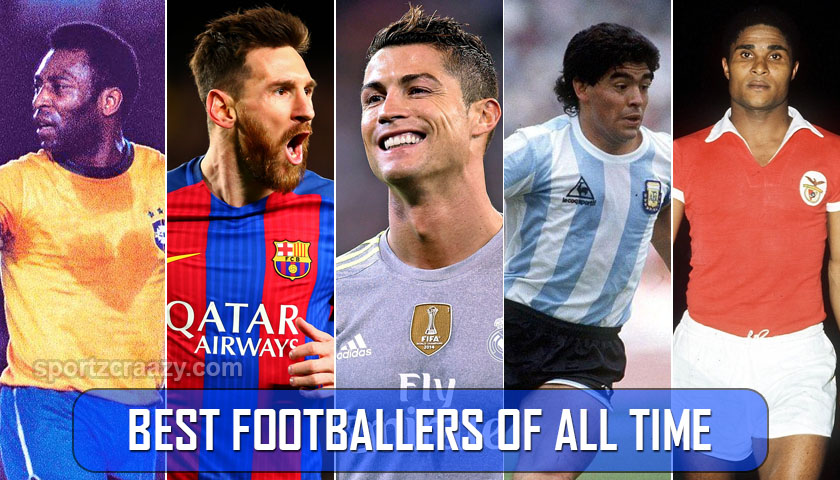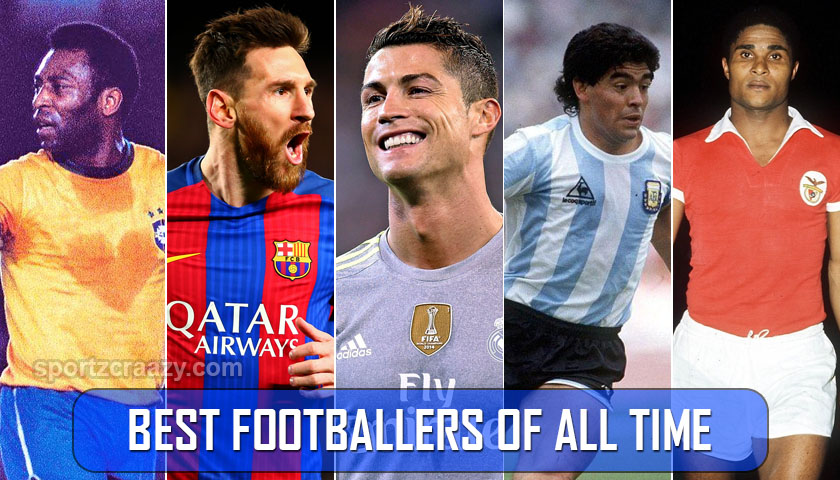 Be it Ronaldo or Messi, Pele or Maradona almost each and every one of them has proved their dominance in the world of football since its inception. While we mentioned all those big names, let's have a look at the top 10 best football players this sport has ever witnessed.
#1 Pele (Brazil)
If there is one name which has proved his prowess in the World of football ever since it came into existence, it was Pele. Pele was not only the best Footballer this world has ever witnessed but also holds the World record of most goals (1000) under his name. Moreover, he also leads his team Brazil over to two world cup victories during the process which can certainly be quoted as a "Dream come true' for any footballer who has ever played this game.
#2 Lionel Messi (Argentina)
Lionel Messi is another legend in making in the World of football and some of the rare names which have made it big on the Football pitch with his exceptional football skills and talent. He is one of the players in the current era who are challenging Pele big time for his "Best player" tag.
Starting his career with Barcelona at a tender age of 13, he went on to become one of the best Footballers for his club and country as well. The biggest highlights of his game have been his ability to make those "Magical Moves" while beating the defenders with utmost ease en-route to score all the big goals.
#3 Cristiano Ronaldo (Portugal)
Cristiano Ronaldo is another very famous footballer which has got a huge fan base around the world. One of the best highlights of his career was his switch from Manchester United to Real Madrid which saw him scoring almost 400 goals by the time he turned 28. This was not it as he single-handedly took his team  Real Madrid to UCL( UEFA Champions league) glory six times since he joined them.
Moreover, while being the Captain for his National team, he led them to win the famous Euro cup championship in 2016 and became one of the leading scorers in the championship.
#4 Diego Maradona (Argentina)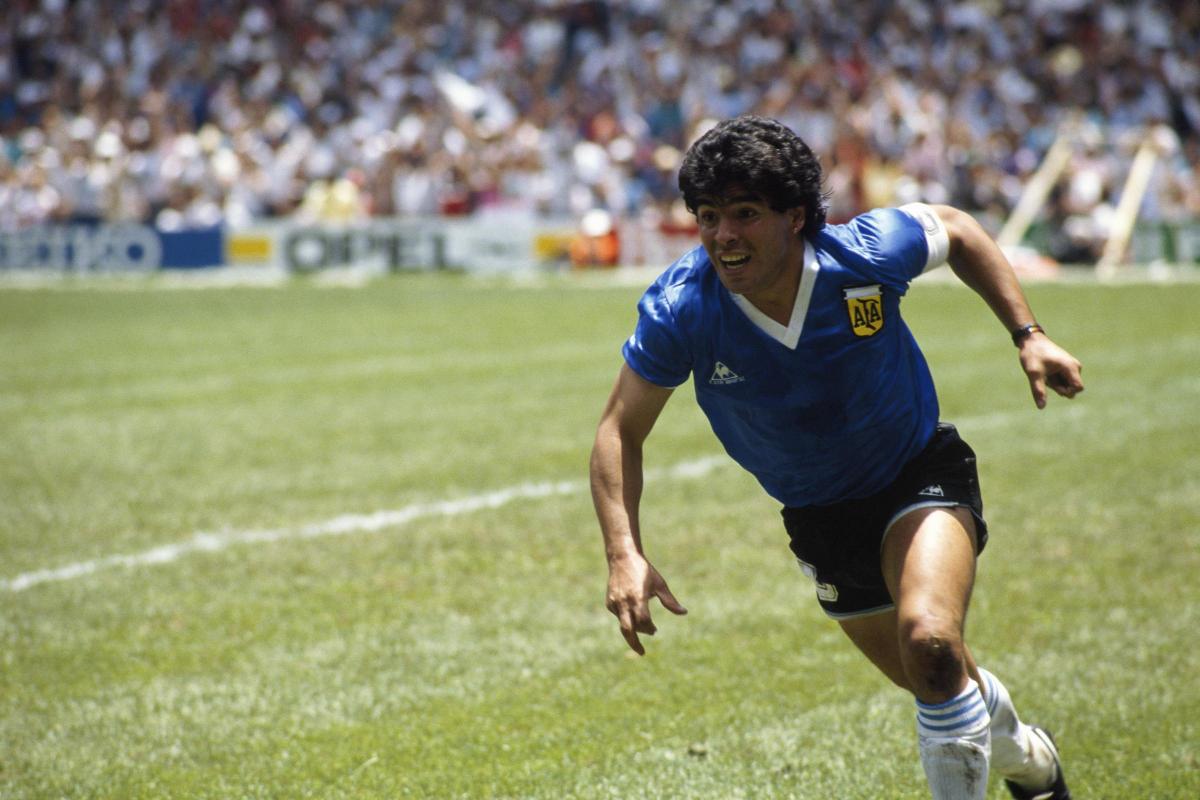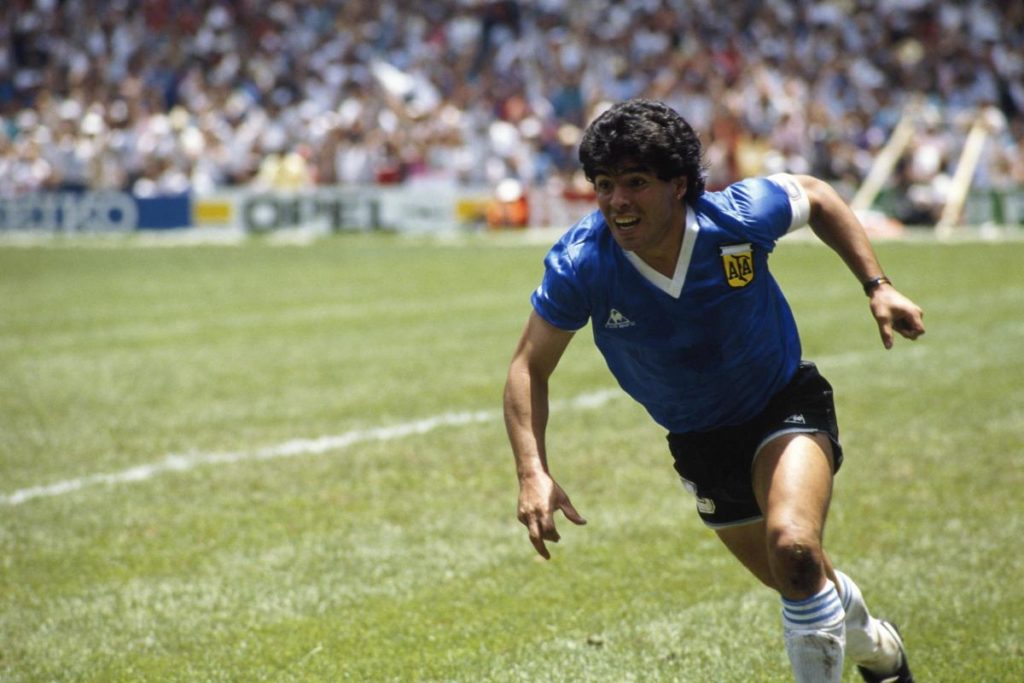 Diego Maradona is one of the biggest names in world football while also being a part of the famous "Pele vs Maradona" Rivalry. He was quoted as one of the best Dribblers of all time and a player with great skills and expertise all along. Though his infamous "Hand of God" goal and suspension from 1994 world up while being tested positive for a banned drug were considered one of the saddest parts of his career, he got some great achievements as a footballer under his name.
#5 Johan Cruyff (Netherlands)
Johan Cryuff is a name which ruled the European Football circuits during the late 60s. He was one of the few Football players of his time which has played in a number of positions with the same expertise during their celebrated career. He was the Winner of three Ballon D'Ors (European Player of the Year awards) and made his team Ajax win eight Dutch titles along with three European Cups during his career.
#6 Franz Beckenbauer (Germany)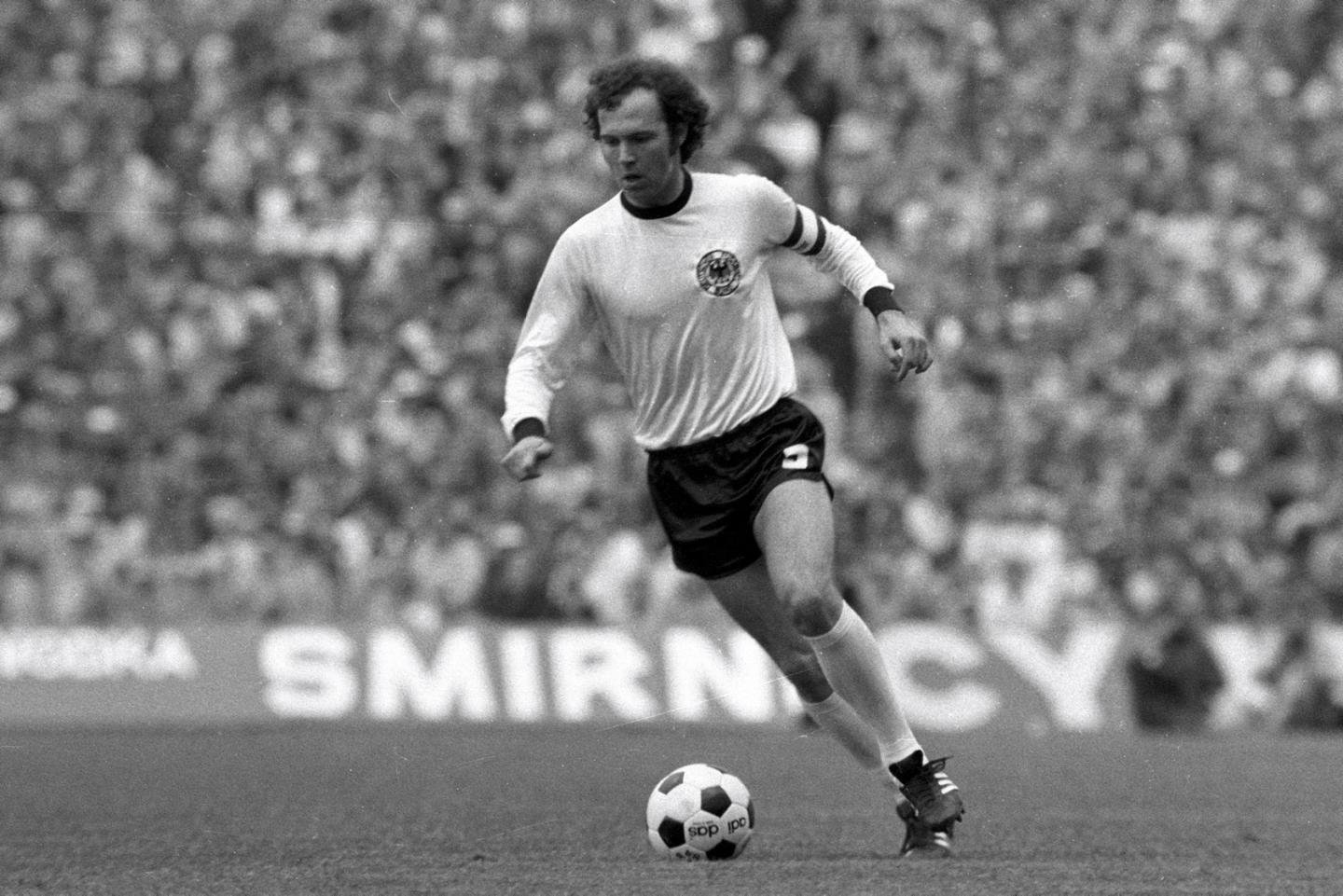 Franz Beckenbauer can surely be named as one of the best German players in the history of Football and one of the best captains to lead their team to World cup victories at the same time. His game wasn't just limited to one position and he often comes over as a sweeper form a central midfield position in order to make all those dangerous moves to score goals for his team.
He was one of those few players who could be seen dribbling the ball out for their defense and suddenly turn that into a perfect attacking plan in a matter of few minutes and this was something which made his a more versatile player in his times. Playing for Bayern Munich of Germany, he led his team to 5 Bundesliga titles and 3 European cups in the process.
#7 Michel Platini (France)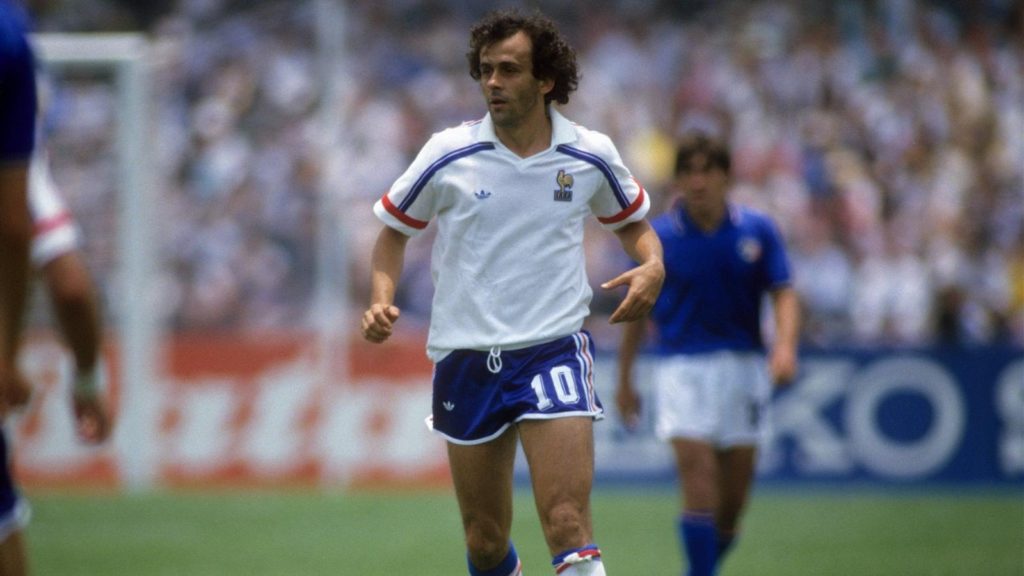 Playing for some of the most famous clubs like Nancy, St-Etienne, and Juventus, Michel Platini was one of the best players in Europe who took both his club and country to the European championships for the club after claiming victory at the 1984 European Championship with France and the European Cup the following year with Juventus. During his reign in the world of footballs, he was quoted as one of the best passers and an expert free-kick taker of his times.
#8 Alfredo de Stefano (Argentina)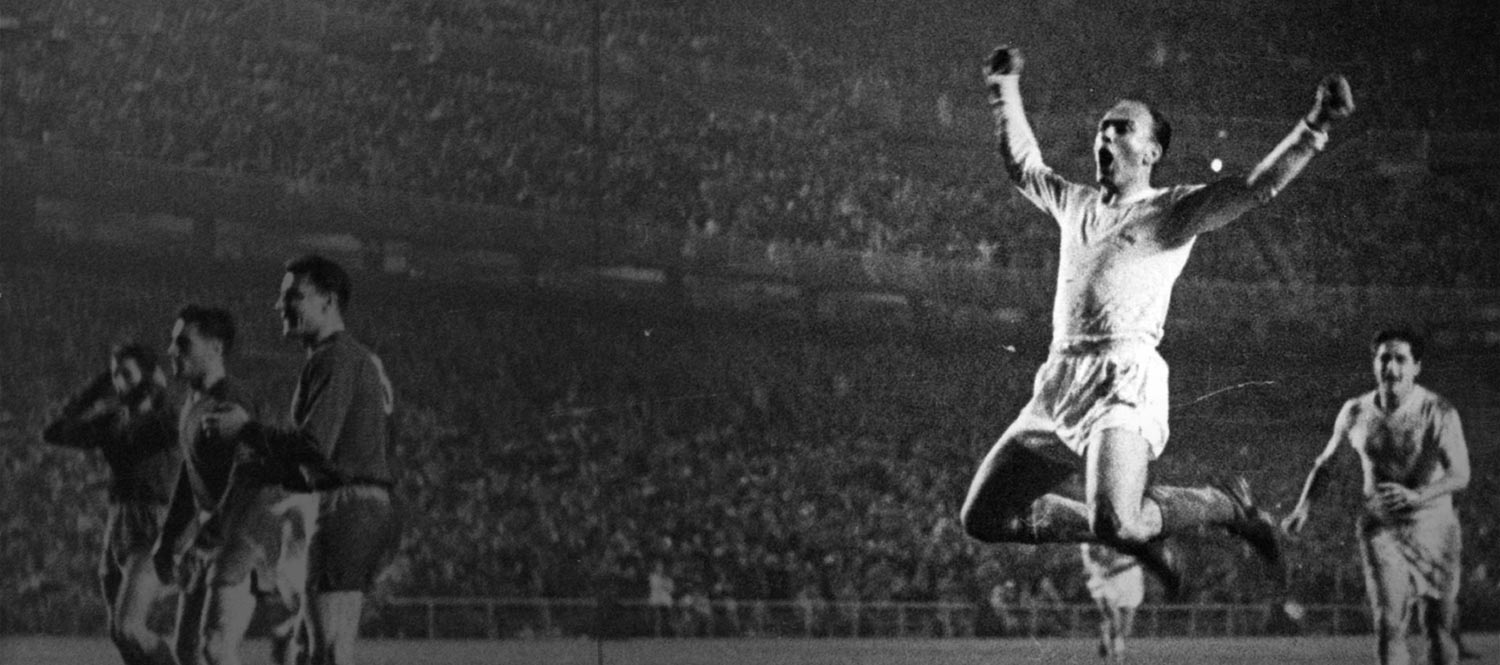 Alfredo de Stefano is another most famous and considers the best player in his era and in our list sitting at no. 8 spot. He was one of the only players who have played for three different countries during his career and his record of scoring in five consecutive European cup finals is still unbroken. He went on to play for Real Madrid during the early 50s and proved to become a dominant factor in their great run during the same period.
#9 Ferenc Puskas (Hungary)
Ferenc Puskas can surely be stated as one of the best players this game has ever seen. Moreover, this famous player from Hungary averaged almost a goal per game at both club and international level and this is something which confirms his Dominance being a great striking power.
While being an important member of the Hungary team in the late 50s, he made his team achieved some of the biggest milestones in the process. Talking about his performance at the club level, Puskas came out as a top scorer in the La Liga with Real Madrid on four different occasions and further went on to score seven goals in two European Cup finals. Apart from Madrid, He won five league titles with Budapest Honvéd before making a switch to Real in 1958 which added 4 more titles to his tally.
#10 Eusebio (Portugal)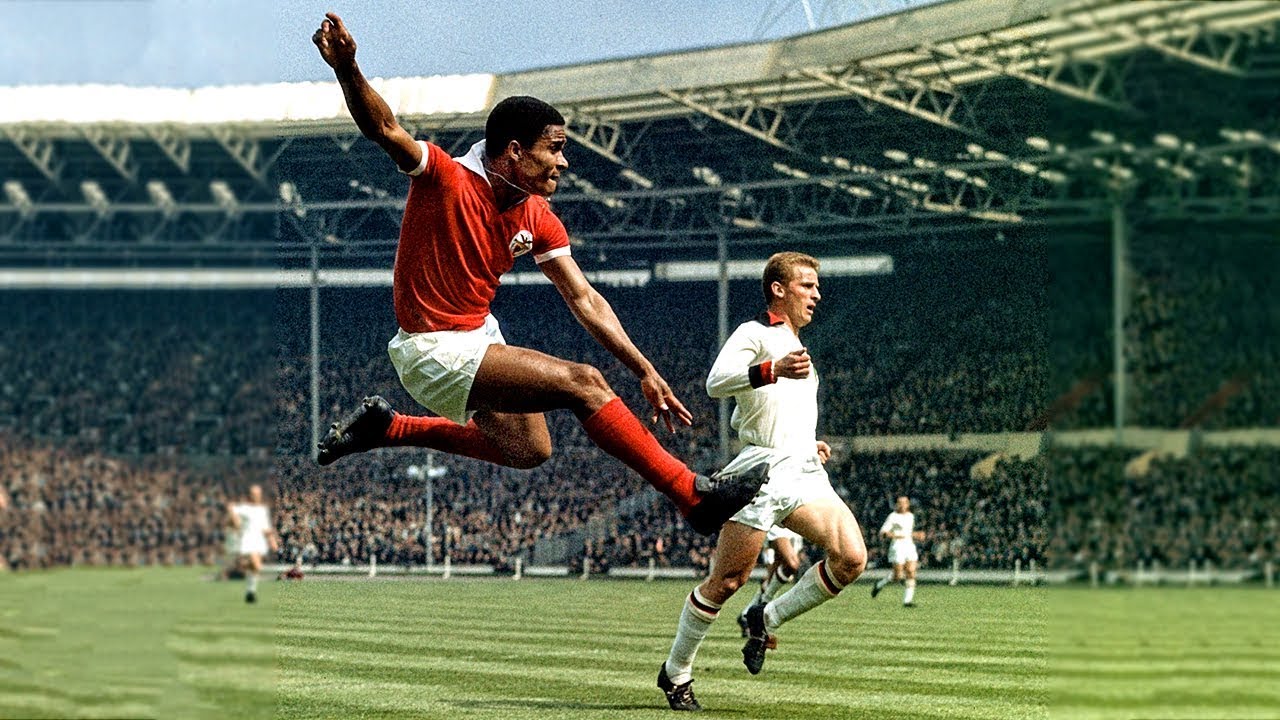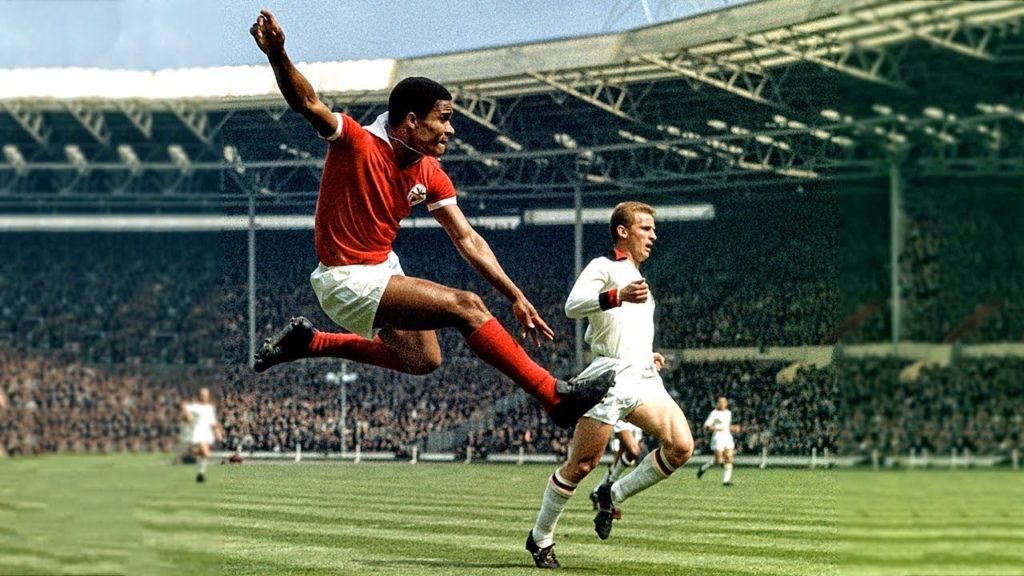 Eusebio was considered as the best player to ever play for Portugal until Cristiano Ronaldo came into the picture. He was the Scorer of nine goals at the famous 1966 World Cup finals and known to be carrying some exceptional football skills, Unmatched pace and deceptive abilities at the same time. Though he also played for a number of clubs across Europe and America Benefica was still his most successful club where he went on to score almost a goal per game during his stay.
Also Check :