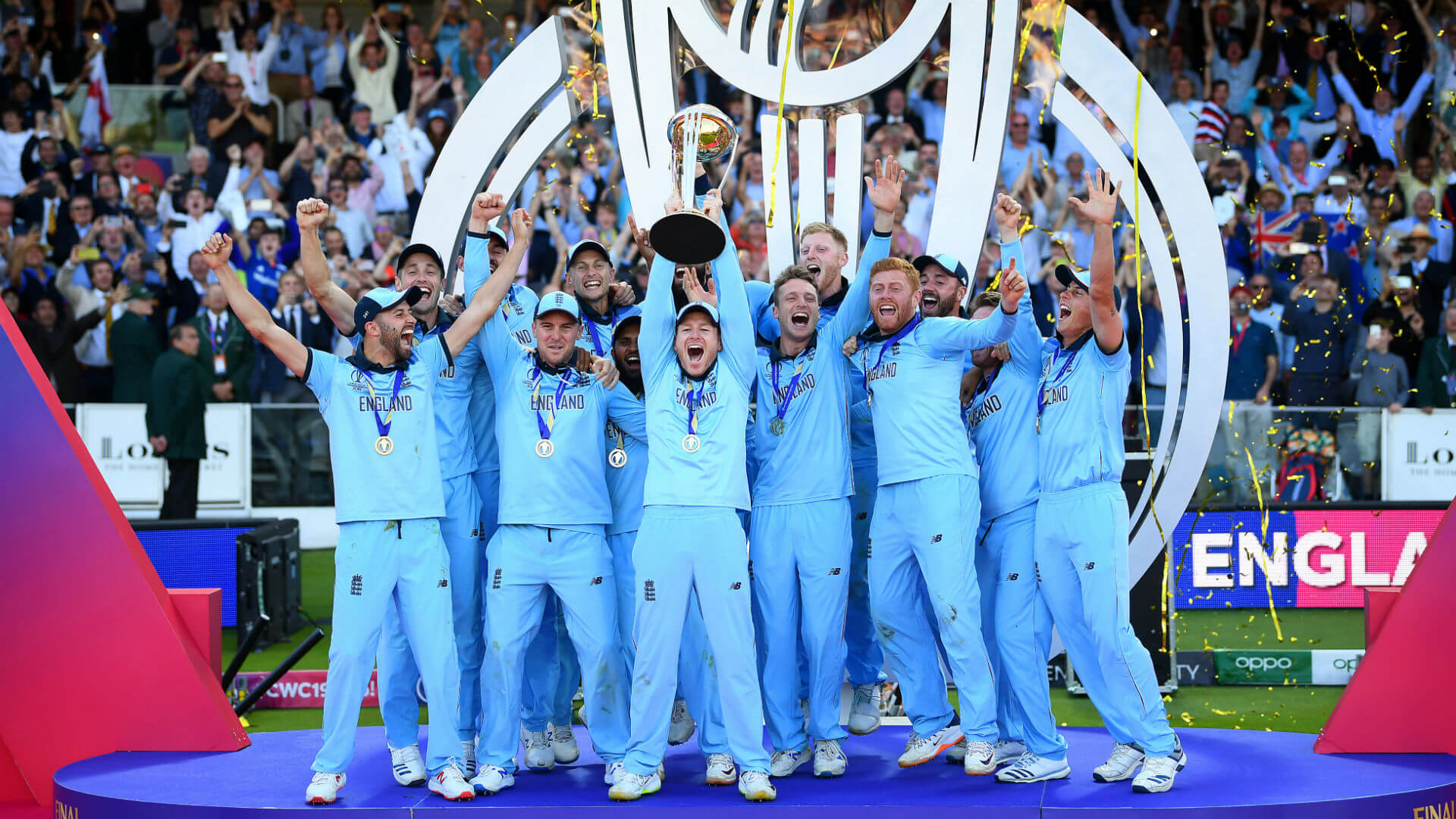 The three years ICC Men's World Cup Super League commences today with reigning works champions England taking on Ireland. The league will take place from July 2020 to March 2022, and will serve as part of the 2023 world cup qualification process. It will feature 12 full member teams and the Netherlands, winners of 2015-17 world cricket league championships.
One team will play against 8 teams from 12, at home and away basis with a series of 3 ODIs. India qualifies automatically as hosts and 7 top teams will directly qualify to WC 2023. Remaining 5 teams & 5 associate teams will participate in qualifying event, from which 2 teams will go through to the final tournament.
The ICC Cricket World Cup Super League will begin on July 30, when England and Ireland meet in the first of three ODIs

The top seven sides (apart from hosts India) will qualify for the 2023 ODI World Cup 👇

— ESPNcricinfo (@ESPNcricinfo) July 27, 2020
The third umpire will be used to monitor no balls for all matches in the league. The third umpire will call no-balls & pass the information to onfield umpires. Also, the DRS count has been increased to 2 which gives a lifeline to teams. When a tight decision, 50-50 one, or a howler goes against you then the extra DRS could be useful.
Coming to the first series of the league between England & Ireland, with many players rested for England and many new faces given chance the batting top order of England gives them better chance. For Ireland, they have to be on top of their game for full 100 overs to have a chance or anyone bowler it batsman should give a lifetime performance to give them the chance of winning as Kevin O Brien did against England in 2011 World Cup.