The moment when the heroic athletes are awarded for their valuable efforts in propelling their nation's name to the absolute pinnacle and cementing it forever in the history of the competition is the highlight of every sporting event. Years of hard work, sacrifices, and all the blood, sweat, and tears finally materialize to live that once-in-a-lifetime feeling.
The greatest showpiece of any tournament, however, is when an underdog embarks on an incredible run and becomes what no one imagined them to be……THE KING OF THE MOUNTAIN; a true dark horse tale. We hope to be blessed with many such beautiful stories by the night of August 8th.
A dark horse, which was never envisioned, galloped through the crowd to GLORY.
Here are the Indian contingents who could be the dark horses at the 2022 Commonwealth Games
NIKHAT ZAREEN (Women's 50kg Boxing)
Nikhat Zareen, 26, is an Indian amateur boxer. This year, she claimed gold at the IBA Women's World Boxing Championships. At the 2011 AIBA Women's Youth & Junior World Boxing Championships in Antalya, she captured a gold medal.
She also captured bronze in the second India Open International Boxing Tournament, which was organized in Guwahati. Zareen is only the fifth Indian woman to win gold in the IBA World Boxing Championships.
Nikhat Zareen, who looks up to the legendary Mary Kom, will be hoping to make a name for herself in the boxing game on one of the biggest international forums.
Can India break the medal tally record at Commonwealth Games 2022?
LAKSHYA SEN (Men's Badminton – Singles)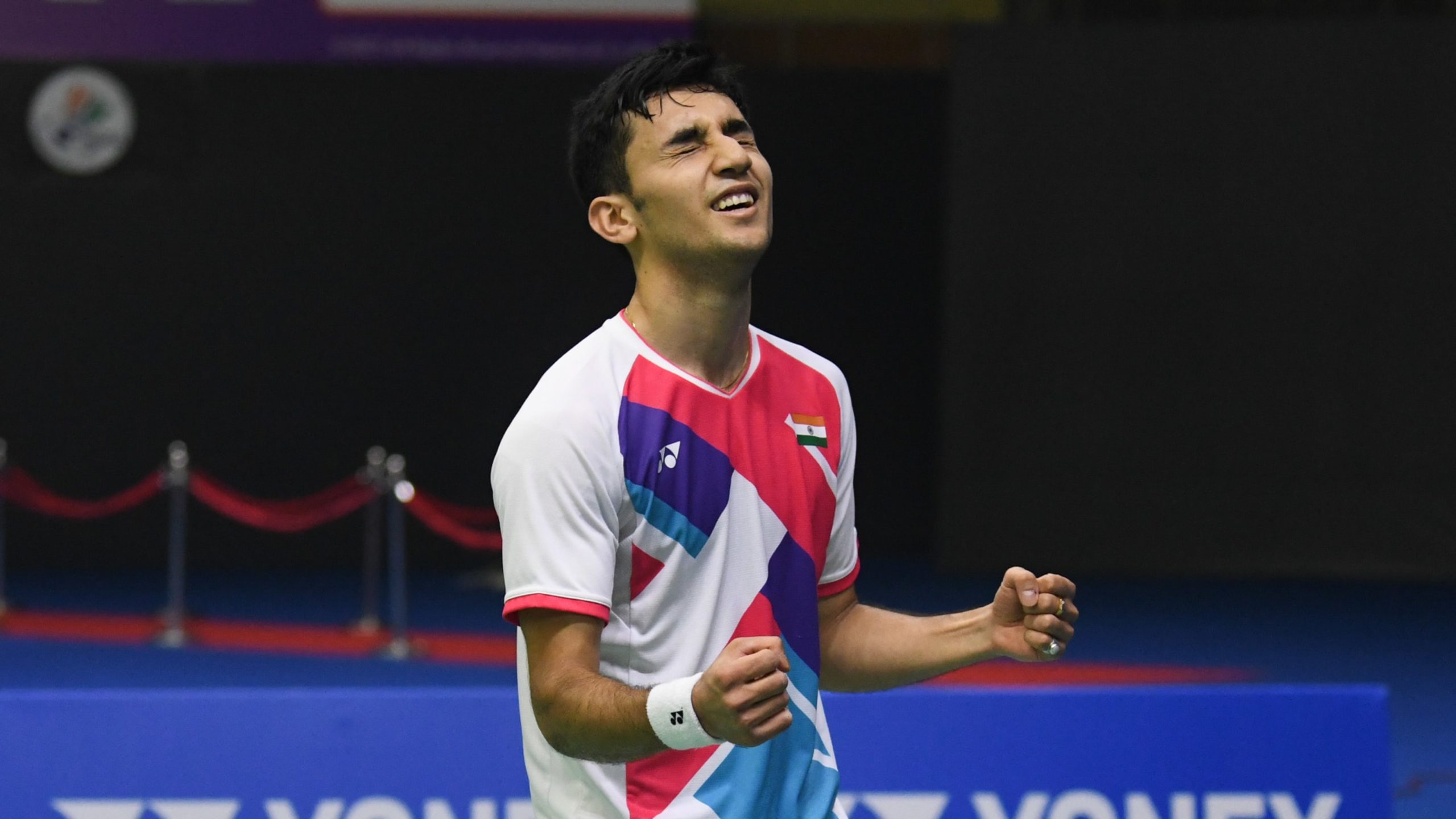 Lakshya Sen, one of India's brightest badminton prospects, is a former world junior no. 1 who won gold medals in the boys' singles at the 2018 Asian Junior Championships and the mixed team event at the Summer Youth Olympics.
At the young age of 20, he has already won a bronze medal at the 2021 World Championships and finished second at the 2022 All England Open. Sen was also a member of the Indian side that won the Thomas Cup in 2022.
Under the guidance of coach Yoo Yong-sung, Lakshya Sen will aim to overcome all hurdles in his path with flying colors to become one of India's youngest representatives to don the famous CWG medal.
Commonwealth Games 2022: Full List of Indian Athletes Qualified for CWG 2022
DHANALAKSHMI SEKAR (Women's 100m & 4x100m Relay)
Dhanalakshmi Sekar is a promising upcoming athlete. She shot to prominence after topping renowned Indian sprinters Dutee Chand and Hima Das in the 200m category at the 2021 Federation Cup. In the process, she shattered the tournament's women's 200m sprint record, held for approximately 23 years by iconic sprinter PT Usha.
She won gold medals in the 100m, and 200m categories at the 2021 Tamil Nadu State meet in Sivakasi.
Dhanalakshmi earned her Olympic debut at the 2020 Summer Olympics and aims to use that experience to boost her medal aspirations at CWG 2022.