How many countries can participate in Commonwealth Games 2022?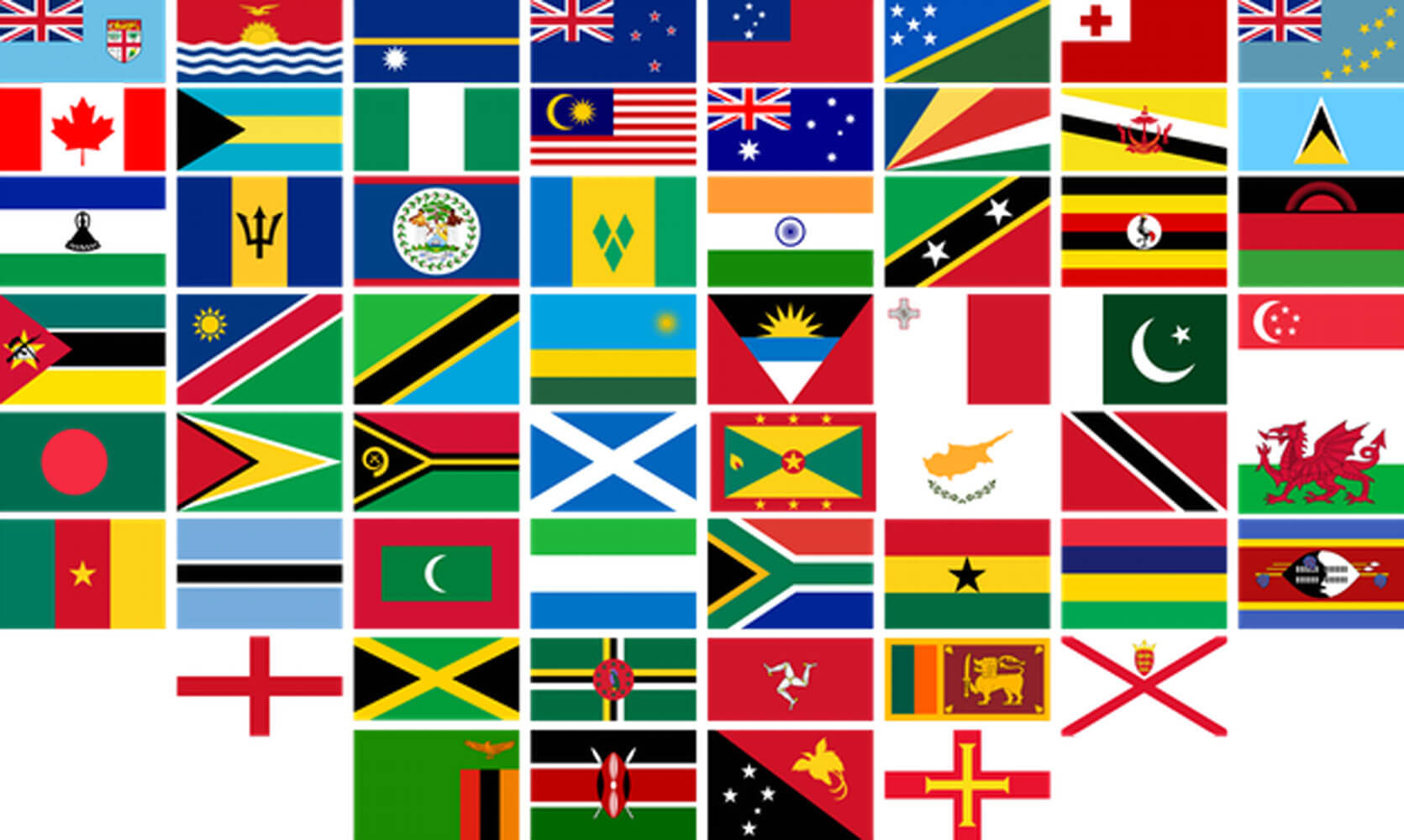 Commonwealth Games is a numerous sports major tournament just like Olympics games and Asian games. In 1930, Commonwealth Games were once called the British Empire games as it was introduced by the Britishers. Melville Marks Robinson introduced the games as the British Empire Games which were first held in 1930, in Hamilton, Canada.
Only Nations and their territories that are part of the Commonwealth are eligible to participate in the major tournament.
In the first edition of the commonwealth games which was hosted in Hamilton, Only 11 countries and territories have taken part in the major event. The following nations were Canada (Host), Australia, Bermuda, British Guiana, England, New Zealand, Scotland, South Africa, Ireland, Wales, and Newfoundland.
Commonwealth Games 2022: Full List of Indian Athletes Qualified for CWG 2022
Commonwealth Games is a non-compulsory group of 54 emperor countries. Although, Over the years nations' members change over the years due to political issues, and also some nations backed out for political reasons.
In the year 1934 and 1938 Commonwealth games, the Britishers and Indians participated as one team. Do you know why? Because in 1958 Britisher first started ruling India and by the British rules, Indians were forced to participate under one team until 1947 when India becomes finally a free democratic nation.
Similarly, India and Pakistan participated as one team at the 1945 Commonwealth games, and Bangladesh started participating in 1978 after getting its independence from Pakistan in 1971.
The last edition of the Commonwealth Games saw a total of 71 teams/nations participate at Gold Coast, Australia 2018, and in the latest edition of Commonwealth Games 2022 a total of 72 teams/ nations will be taking part in Birmingham, UK. One added team will be the Maldives who missed the Commonwealth Games in 2016 and missed the Gold Coast in 2018.
Commonwealth Games 2022: Full List of countries participating in CWG 2022
Here's the list of nations in CWG 2022:
Anguilla

Antigua and Barbuda

Australia

Bahamas

Bangladesh 

Barbados

Belize

Bermuda

Botswana

British Virgin Islands

Brunei

Cameroon

Canada

Cayman Islands

Cook Islands

Cyprus

Dominica

England

Eswatini

Falkland Islands

Fiji

Ghana

Gibraltar

Grenada

Guernsey

Guyana

India

Isle of Man

Jamaica

Jersey

Kenya

Kiribati

Lesotho

Malawi

Malaysia

Maldives

Malta

Mauritius

Montserrat

Mozambique

Namibia

Nauru

New Zealand

Nigeria

Niue

Norfolk Island

Northern Ireland

Pakistan

Papua New Guinea

Rwanda

Samoa

Scotland

Seychelles

Sierra Leone

Singapore

Solomon Islands

South Africa

Sri Lanka

St Helena

St Kitts and Nevis

St Lucia

St Vincent and the Grenadines

Tanzania

The Gambia

Tonga

Trinidad and Tobago

Turks and Caicos Islands

Tuvalu

Uganda

Vanuatu

Wales

Zambia