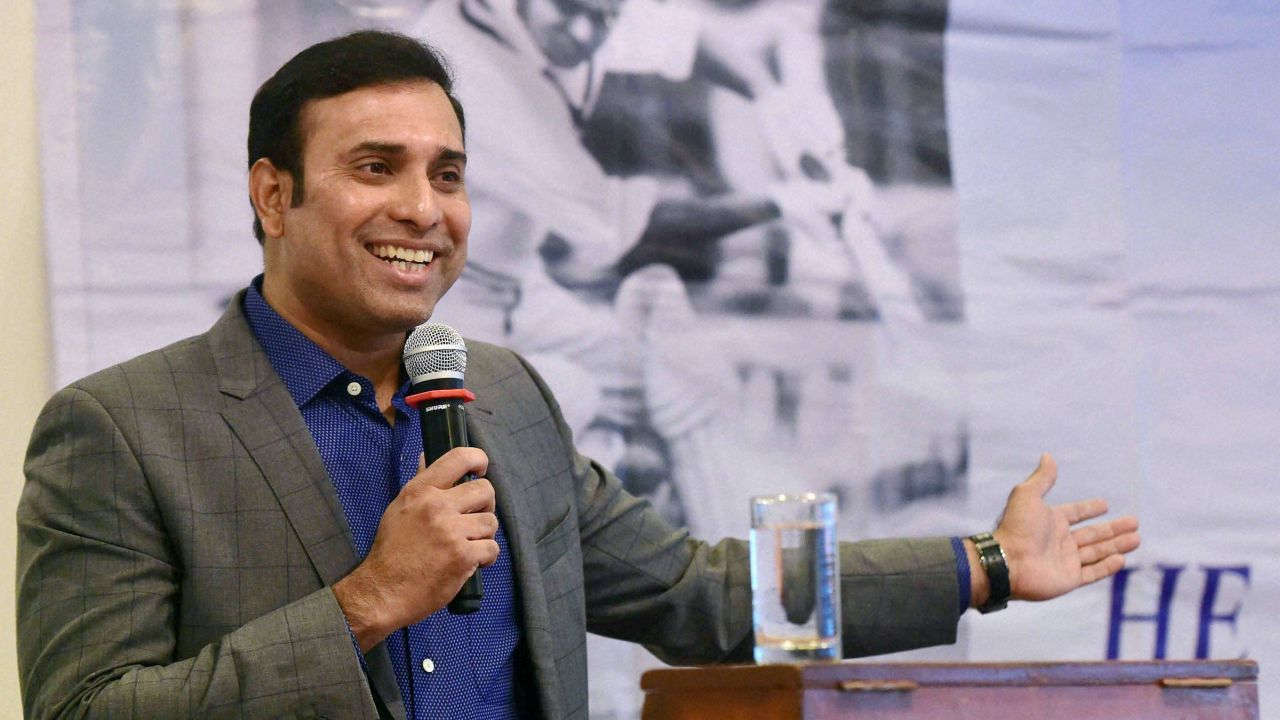 After a dominating display in the T20I series where they won 5-0 against New Zealand, India suffered a shocking 3-0 defeat against the hosts in the ODI series. It was their first ODI whitewash in 31 years and questions have been raised over India's seriousness in this series. The fielding standard was also average and that has disappointed the former Indian batsman VVS Laxman.
Laxman said with the kind of standards that India has set in world cricket for fielding, this was unacceptable.
"New Zealand responded to a 5-0 defeat in the T20 internationals with a commanding 3-0 sweep of the One-Day International series, but as well as they played, they were aided in no small measure by a fumbling Indian side. Virat Kohli and the management group must be disappointed at the bowling and especially, the fielding."

"Like it has been all series, India's fielding was less than impressive. Especially when the wickets are not coming, top-class fielding can act as an additional bowler. India will feel they let themselves down in the field," he added.
Laxman also believes India felt the absence of Deepak Chahar and Bhuvneshwar Kumar, who missed the series due to injuries. He was also disappointed with the fact that India allowed Martin Guptill and Henry Nicholls to get off to a cracking start in all three matches of the ODI series.
For the third time in the series, Martin Guptill and Henry Nicholls were allowed to get off to a cracking start. India's 296 seemed competitive only until the fast bowlers started to bowl short, and to the batsmen's strengths. he concluded.
In the final ODI, Prithvi Shaw finally managed to score some runs, but he couldn't convert it into a big one as he departed for 40 and so as Manish Pandey, who scored 42. Shreyas Iyer continued his good run with the bat on this tour and scored yet another fifty. But it was the in-form KL Rahul, who managed to take the spotlight again due to his incredible knock of 112.
However, the Indian bowlers let them down apart from Yuzvendra Chahal as the Kiwi openers put 106 runs in the opening stand and that made it all too easy for the hosts to seal the match by 5 wickets n the end.