VVS Laxman Biography: It was during the second test match of the 2001 series between India and Australia, where the Indian team was asked to follow on by the Australian team and whilst the hosts were already down by 1-0 in the Test series, not many gave them a chance to take this one home. Right at that point, the Cricket world and all the Indian cricket fans got to witness arguably the best Test innings of all time.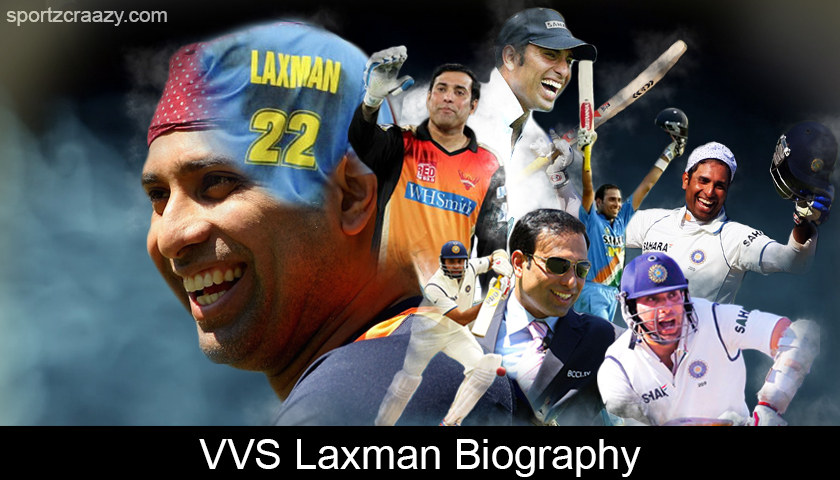 Yes, we are talking about the former Indian cricketer VVS Laxman who has proved his prowess many times with his prolific batting on the cricket field.
Laxman, often been called as " Very Very Special Laxman", has played in the middle order most of the times for the Indian team and that is where he has provided some of the most exceptional performance for his nation that has gone on to get registered in the cricket record books.
VVS Laxman

Family Background and Personal Life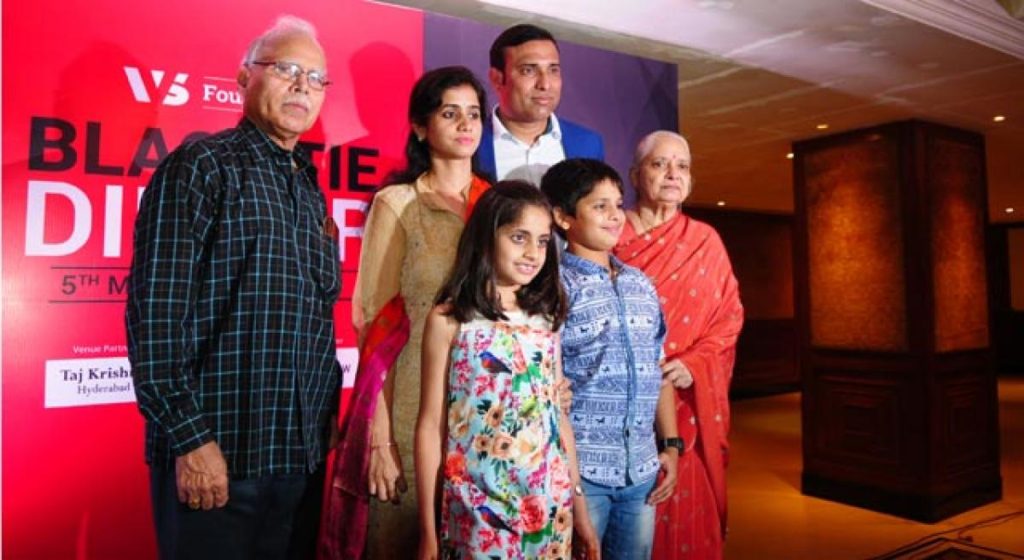 VVS's full name is Vangipurapu Venkata Sai Laxman and he was born to a Tamil Brahmin family of Dr. Shantaram and Dr. Satyabhabha on 1 November 1974. Whilst his parents were famous Physicians, not many knew that he is also the grand nephew of India's second president Dr. Sarvepalli Radhakrishnan.
Laxman got along with his primary education at little flower high school in Hyderabad only and even though his parents wanted him to become a doctor like them as well, he chose to chase his dreams in the cricket world. After he became an established cricketer, he then married GR Shailaja, who was a graduate in computer applications, on 1st Feb 2004. They both are blessed with a daughter named Achinthya and a son named Sarvajit.
Start of the Cricketing Journey being a U19 Player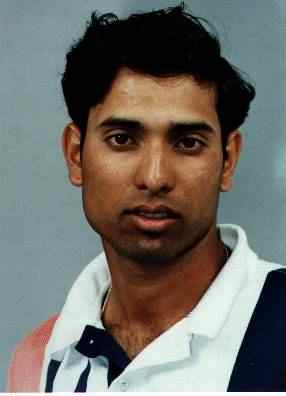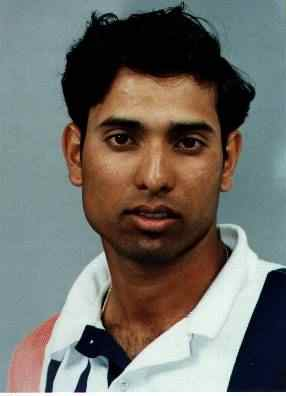 Laxman was quite impressive in his early days and brought upon some notable performances in his school cricket only. That was something which made him earn a spot in the Under 19 team for the Australian tour in 1994. It was the same where players like Brett Lee and Jason Gillespie were making their debut too and Laxman scored an impressive 88 runs against the same attack whilst batting at number 6.
Well, this was just the start of what was about to happen in the next game where Laxman thrashed the Aussie bowling attack by scoring an impeccable 151 not out and 71 in both the first and second innings respectively. It was due to his valiant efforts only those Indian colts went on to secure an impressive victory of 226 runs. His good run continued in the third test as well as he played the knocks of 36 and 84 and also bagged the man of the series award in the process.
Steeping into the Domestic Circuit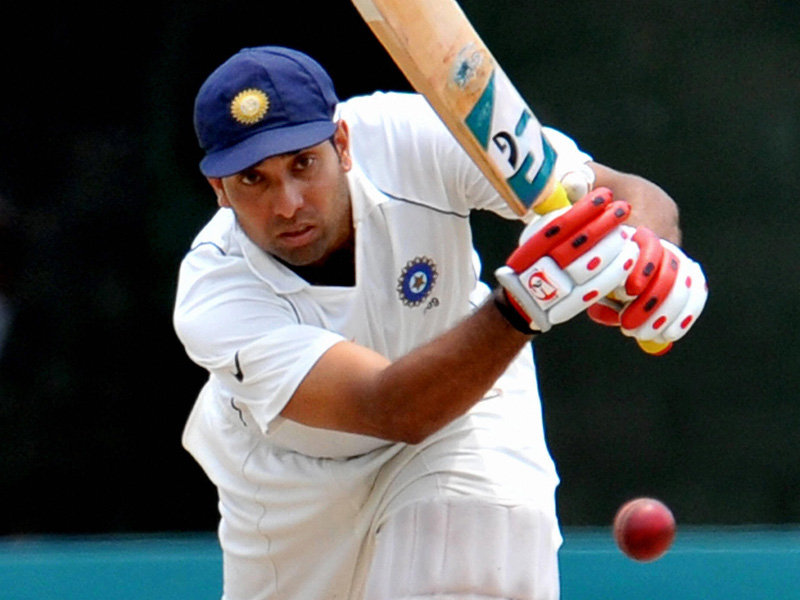 VVS made his debut for the Hyderabad team in the first-class cricket against the team of Punjab in 1992-93 seasons and his first step into cricket came along with a duck. That gave a disappointed kick start to his career and after playing just one match for the Hyderabad team, he was dropped from the Ranji team eventually. Again, after getting a chance in the Duleep Trophy for the South zone, he hasn't been able to repeat his heroics of the U19 team.
Laxman didn't give up at this and he made a splendid return into the domestic circuit next year after scoring a mammoth 532 runs in the 5 matches that he played for his team. This also included two centuries and he averaged around 76 during the same process. That was something that shaped up the emergence of his cricketing career and he went on to repeat the same performance whilst scoring 47 runs in the first innings and 121 runs in the second innings. One of the highlights of this innings was his partnership of 199 runs with another legendary player, Rahul Dravid who was captaining the South zone side. Next Ranji season, he took his performances to a whole different level whilst piling up 775 runs in the 11 innings he played at a blistering average of 86.
Inception on to the International level for VVS Laxman
After a string of impressive performances in the domestic circuit, Laxman made his debut for the Indian test team against South Africa in Ahmadabad in 1996. He performed quite well on debut with a half-century to his name in the second innings only. After that match, his position in the National team didn't get cemented due to his inconsistency and the presence of some big players already in the squad.
Although this brought a bit of rough patch in his career, he still didn't give up and decided to play in the domestic leagues in order to nurture himself for a comeback in the National side. His efforts did pay off well as he went on to create a new record of "Most runs in a Ranji season" whilst scoring a mammoth 1415 runs at a staggering average of 108 with 8 hundred to his name.
He got his reward for the splendid run in the domestic circuit whilst been selected for the Indian tour of Australia where he scored a magnificent 167 runs in the third test match at the Sydney ground. This was the same match where every other Indian batsman kept on struggling against the fiery attack of Glenn McGrath and Co. He still didn't like to play as an opener and thus returned to domestic cricket in order to find a new touch to his game. This made him stay away from the national team contention and he was only called back for the 2001 series against the Australian team after a gap of one year.
Establishing the "Very Very Special" Tag!
India was up against the mighty Australian team in the first test at Mumbai and the Aussie team was all over the Indians as they handed them a 10 wicket victory in the process. Laxman was also a part of this disappointing performance as he fell down to the scores of 20 and 12 in both the innings. Well, it was certainly the "Calm before the storm" for the Very Very Special Laxman as he went on to play the innings of his life against the Australian team in the second test at Kolkata.
His score of 281 runs against the likes of Shane Warne and McGrath was been quoted as one of the best test innings ever and this player also got his name registered in the record books in the process. The test match was historic in certain terms as India secured a victory even after following on in the second innings. Moreover, Laxman also played along in a partnership of 376 runs with Rahul Dravid which was a new world record too. Moreover, he continued his great run in the third test as well whilst scoring 65 and 66 runs in both the innings which India won by 2 wickets in a close encounter and bagged the series 2-1. Laxman was been adjudged the " Man of the Series" for his impeccable performance and went on to get the tag of " Very Very Special Laxman" by the fellow Australian players.
The Golden Era of VVS's Career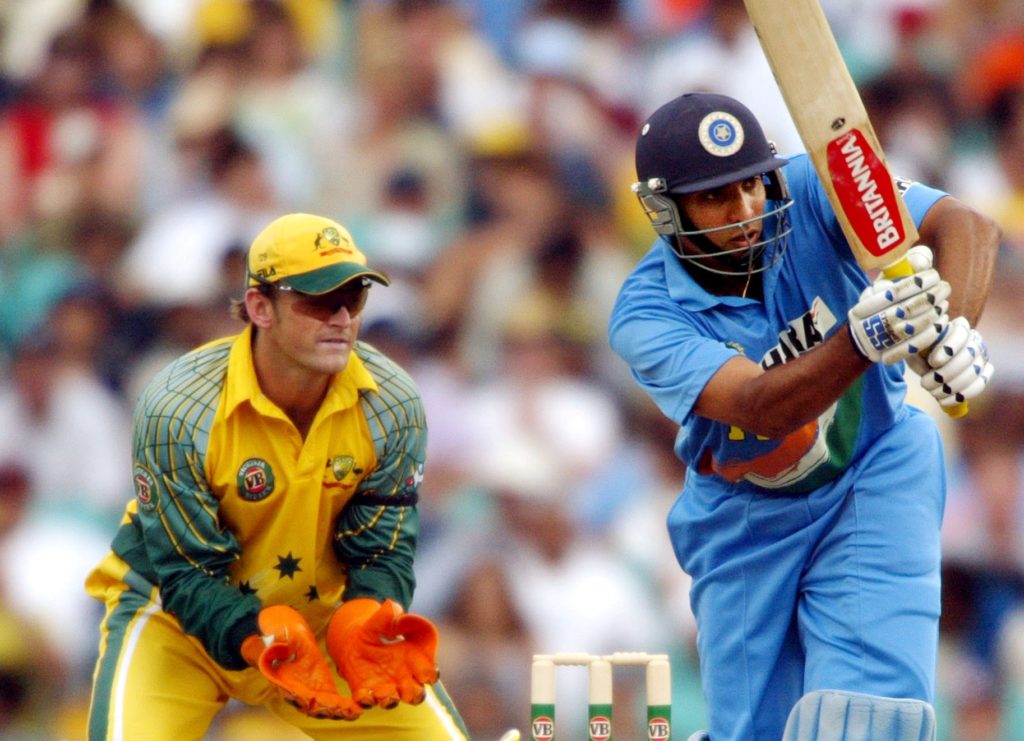 Laxman went to achieve a number of milestones in the next few years and most of his brilliant performances came against the Australian team only. Especially during the 2003-2004 series against Australia, he once again proved his prowess by scoring 3 ODI centuries along with 2 Test centuries. Such was his threat amongst the Aussie bowlers that they have started creating special strategies for Laxman during every innings of him on the tour. it was mainly due to his brilliance only that India were been able to secure a test victory on Australian soil after two decades.
End of an Illustrious Career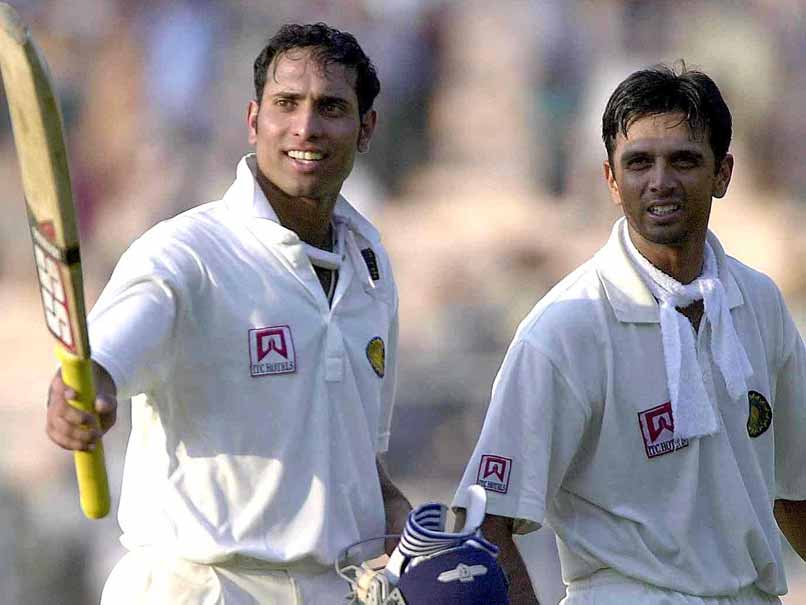 It was all of a sudden, that Laxman's performance started deteriorating and it was during India's tour of England, that he managed to bring on only two half-centuries which eventually made India lose the series 0-4. Moreover, he hasn't been able to deliver against his favorite opponent Australia in the 2011 tour and only been able to score two half-centuries during the process.
It was only after this series, that everyone from the cricket fan, critics and experts started targeting older players like Laxman. Finally, on 18 August 2012, this magnificent player announced his retirement from the International cricket and although he was been selected for New Zealand's tour, he decided not to play any further in the International cricket. By the time he retired, Laxman did score 8781 runs in the 134 test matches that he played along with 2338 runs in the 86 ODIs.
IPL Stint
Laxman was been selected as the Icon Player for the Deccan chargers team of Hyderabad and played for two seasons for his team after being dropped from the squad in the wake of some bad performances. Even though he was been brought on board by the Kochi Tuskers team, he missed most of the IPL campaign due to injuries. Afterward, he has been selected as a mentor for the Sunrisers Hyderabad team and played a big role in their title glory in the 2015 season.
Awards, Records and Achievements Under his Name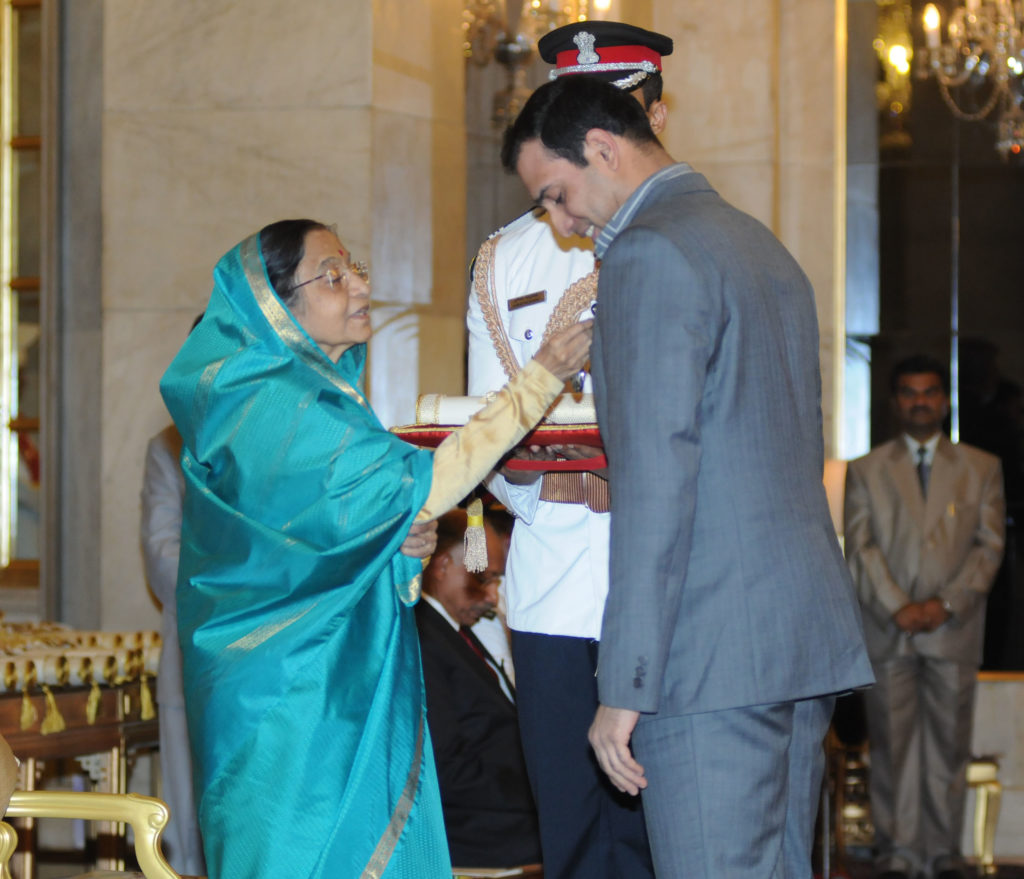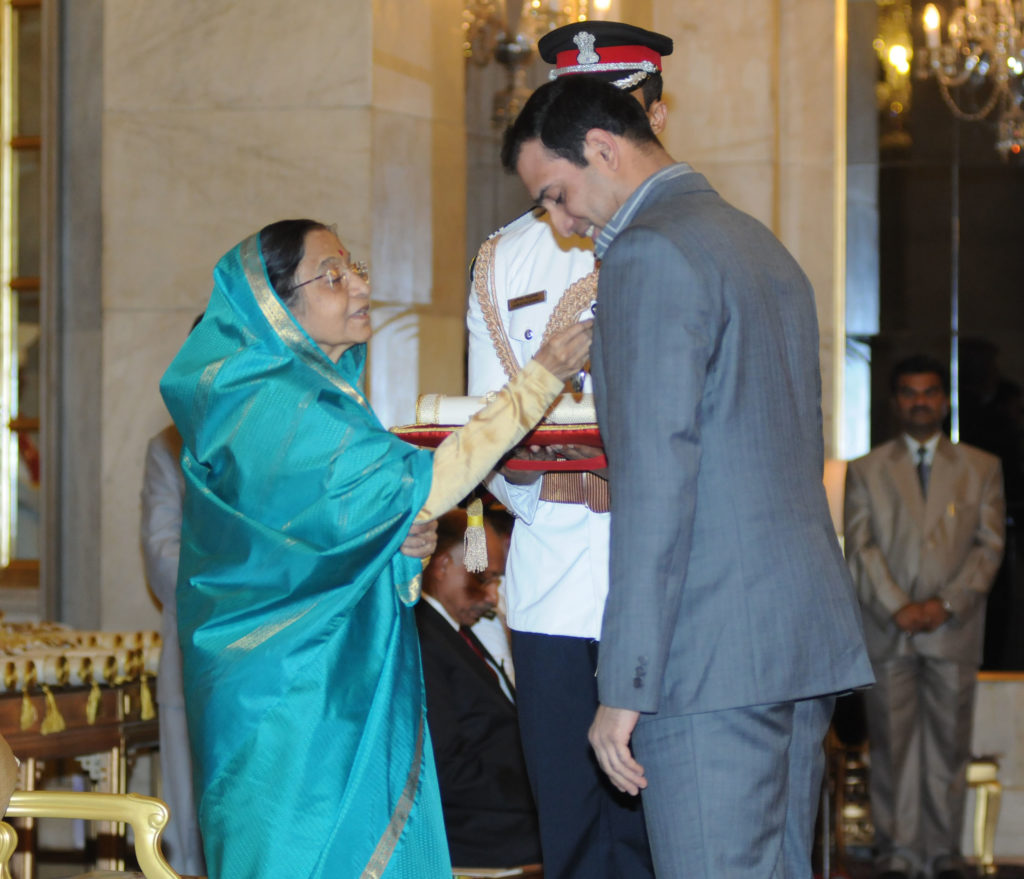 Laxman was been awarded the Arjuna award in 2001 which followed by Padma Shri in 2011.
He was also been named the " Wisden Cricketer of the year" in 2002.
His record innings against Australia at Kolkata (281) was been regarded as the best test innings of the last 50 years.
Along with former Australian captain Allan border, Laxman holds the record for taking the most number of catches in a single ODI series (12).

His partnership of 376 runs for the third wicket still stands tall as a record for the most number of runs scored within a partnership in the third innings of a test match for any wicket.

He is the only Indian player to score 1000 runs at a single ground with an average of 100.

He is also been awarded the Doctorate degree on 4 February 2015 by Teri University, New Delhi.
Controversies in Laxman's Career – VVS Laxman Biography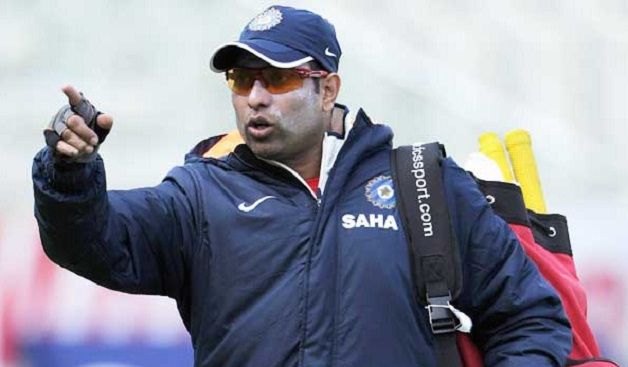 Laxman was always been quoted as a true gentleman both on and off the field by all of his fellow players and never found to been indulged in any of the controversies during his most celebrated career for the Indian team. Still, the only time when he created some buzz in the controversy arena was during the time his own biography named "281 and beyond" got published. Laxman was been quoted saying that former Indian coach and Australian player Greg Chappell took the Indian team towards destruction and he didn't have any coordination with the fellow players and the support staff.
Some Unknown Facts about VVS Laxman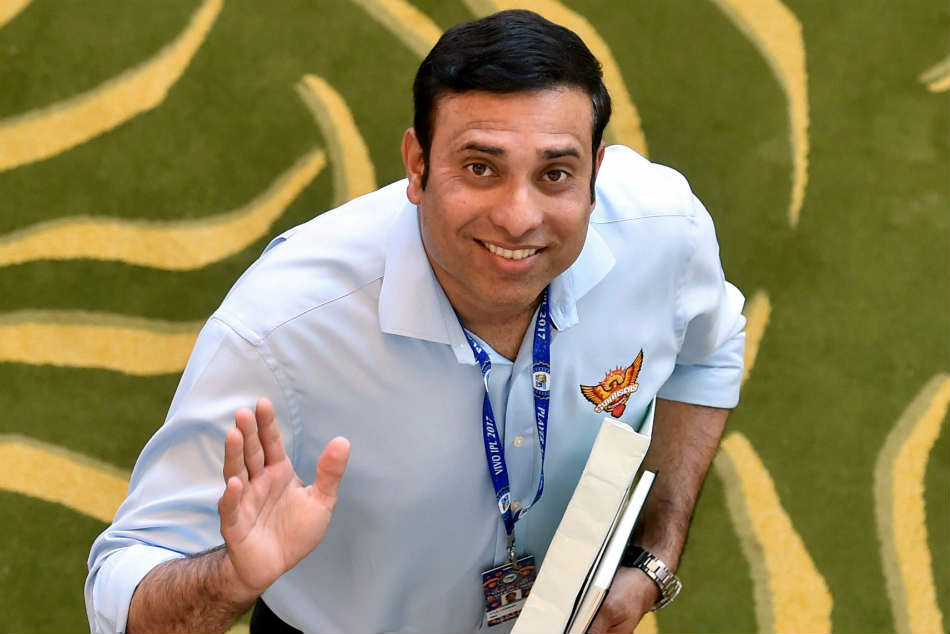 While his parents were both doctors, Laxman decided to part ways from his medical studies in order to put his focus towards his passion for cricket.

Laxman is the grand nephew of India's second president Dr. Sarvapalli Radhakrishnan

Even though he belongs to a place famous for its delicious " Biryanis", Laxman comes as a strict Vegetarian.

Interestingly, he is one of those few cricketers who have started and ended his career with a duck.

Apart from cricket, these legendary cricketers have his passion for Tennis, squash, and badminton and he plays these sports in his free time.

Laxman is an ardent devotee to Shirdi Sai Baba and he even launched a special CD for Sai Baba produced by his uncle.

Laxman's favorite actor is Aamir Khan and he was a big fan of his reality show "Satyameva Jayate".
VVS Laxman Net Worth, Endorsements and Earnings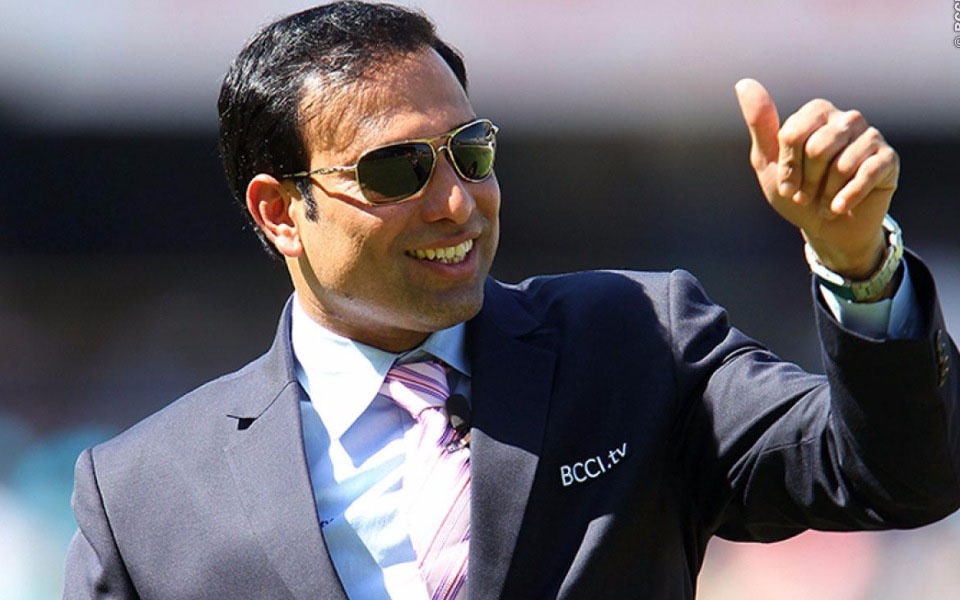 VVS Laxman has an estimated net worth of $12 million and most of his earnings have come from his playing career, mentor role in IPL and his stint with his commentary in major sports channels. Apart from the same Laxman has done the endorsements of certain brands like Pepsi, Sahara India and so on. Also, he is a brand ambassador of PETA and Swacch Bharat Abhiyaan initiative by the Indian government.