Most Expensive Buys in IPL
Whether it's the biggest teams in world football or the NBA, money talks in modern sport, and it's no different when it comes to the IPL. Every year some of the best cricketing talent in the world goes under the hammer as the franchises bid to add them to their rosters, and a staggeringly vast amount of money is spent.
However, is splashing the cash really worth it? Here are the Most Expensive Picks in IPL history, and a close look at the kind of season the players actually went on to have.
Top 5 Most Expensive Buys
#5. Ben Stokes (Rs. 12.5 cr by Rajasthan Royals, 2018)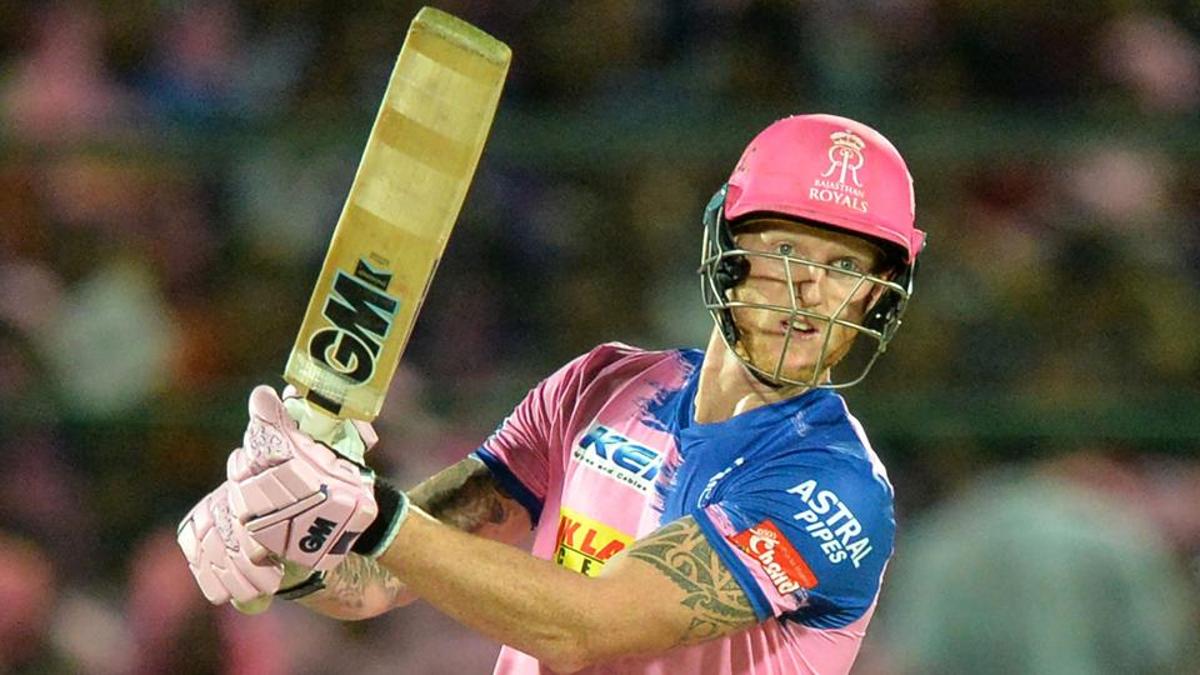 The first of two players to feature twice on this list, England all-rounder Ben Stokes was purchased by the returning Rajasthan Royals just a year after Rising Pune Supergiant broke the bank to sign him. Coming off a stellar year where he was awarded Player Of The Tournament, big things were expected of Stokes when he joined the Royals. However, he put in a largely underwhelming performance, scoring 196 runs and taking eight wickets in 13 matches.
Read More: Best trades in IPL
#4. Yuvraj Singh (Rs. 14 cr by Royal Challengers Bangalore, 2014)
The second player to make multiple appearances on this list, Yuvraj Singh smashed the then-record for the Most Expensive Picks when RCB shelled out a whopping Rs. 14 crore to secure his services ahead of the 2014 season. This was the first year that players were valued in Indian rupees rather than US dollars, and Yuvi sparked a bidding war among most teams in the fray. Although it was RCB that eventually got their man, they got a poor return on their investment, as Yuvraj ended up scoring 376 runs in 14 matches at an average of 34, with just three fifties to his name.
Read More: Most Wins as Captain in IPL
#3. Ben Stokes (Rs. 14.5 cr by Rising Pune Supergiant, 2017)
Although there weren't a lot of big-name players in the auction pool in 2017, Ben Stokes was considered by many to be the big fish. Having thrown his hat into the fray for the first time, the New Zealand-born all-rounder was eventually picked up by Rising Pune Supergiant who fended off interest from neighbours Mumbai Indians. And boy, did Stokes repay their faith in him handsomely, scoring 316 runs and taking 12 wickets in as many matches, walking away with the MVP trophy at the end of the season.
Read More: Highest paid player in IPL
#2. Pat Cummins (Rs. 15.5 cr by Kolkata Knight Riders, 2020)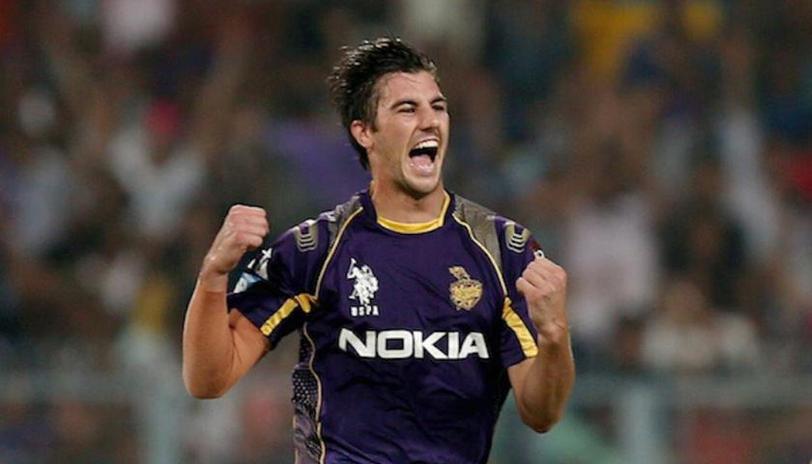 Pat Cummins is a bowler who rarely features in the IPL, with injuries or previous commitments with the Australian national team getting in the way. However, having made himself available for this year's edition, the 26-year-old was always going to attract massive interest from all franchises. It was a former side of his in Kolkata Knight Riders who actually managed to welcome him back for a whopping fee, comfortably making him the most expensive overseas player in IPL history. It'll surely be interesting to see how he does when the tournament comes round!
Read More: IPL Team Owners
#1. Yuvraj Singh (Rs. 16 cr by Delhi Daredevils, 2015)
The title for the most expensive player in IPL history goes to none other than IPL's ultimate journeyman Yuvraj Singh, a record made when he was signed by Delhi Daredevils in 2015. Having been released into the auction pool by RCB just a year after making him the most expensive IPL buy ever, Yuvraj repeated the feat and set the bar even higher! Unfortunately, this splurge turned out to be a bust as well, as the stylish southpaw managed only 248 runs in 14 matches.
Read More: Most Successful Team in IPL