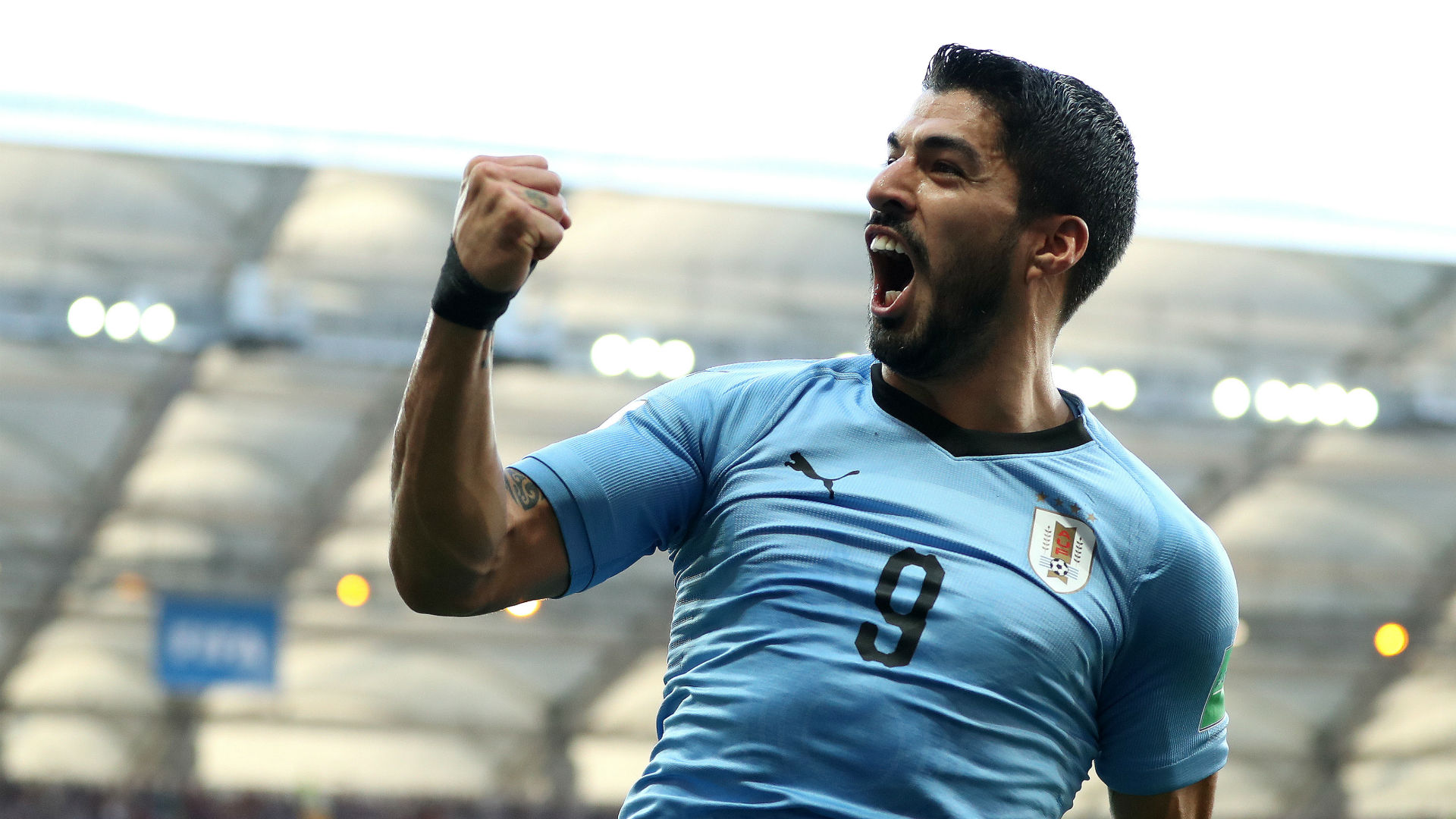 Former Barcelona striker Luis Suarez will miss Uruguay's clash against Brazil in World Cup qualifier after the striker tested positive for Covid-19.
The positive test means Suarez all-time leading goalscorer will also miss his club Atletico Madrid's La Liga against his former club Barcelona, which would have been the first time he ran out against his former team.
🚨 More bad news for @atletienglish

Luis Suarez has tested positive for COVID-19

👇https://t.co/Ew9zvYGvz1 pic.twitter.com/qPURzOvj3E

— MARCA in English (@MARCAinENGLISH) November 16, 2020
"Tests have been carried out on all the members of the national team, with the result that the players Luis Suarez (and) Rodrigo Munoz and the official, Matias Faral, have tested positive for Covid-19," the Uruguayan football federation said in a statement.
All three are "in good health", it added. Another Uruguayan Matias Vina, who tested positive on Saturday after Uruguay's 3-0 win over Colombia, who is also been in isolation.
In the world cup qualifier, Two south American giants and two favourites to win the World cup are gonna clash one more time. Uruguay, who have not beaten Brazil since 2001, host the Brazilians in Montevideo on Tuesday.
Currently, Brazil sits at the top of the South American qualifying group for the 2022 finals in Qatar with winning all games and got 9 points and Uruguay sits 4th positions with 6 points out of 3 games.
Suarez recently joined Atletico in the summer after Barcelona decided not to buy-back, leaving the Barcelona as the club's third all-time record goalscorer while winning 10 trophies for the club.
Even Lionel Messi was not happy with management for how they try to manage players contract, who also insisted his friend and former teammate deserved a farewell befitting his service to the club.