Barcelona's star player explained why Lionel Messi is even greater than the legendary star footballer Diego Maradona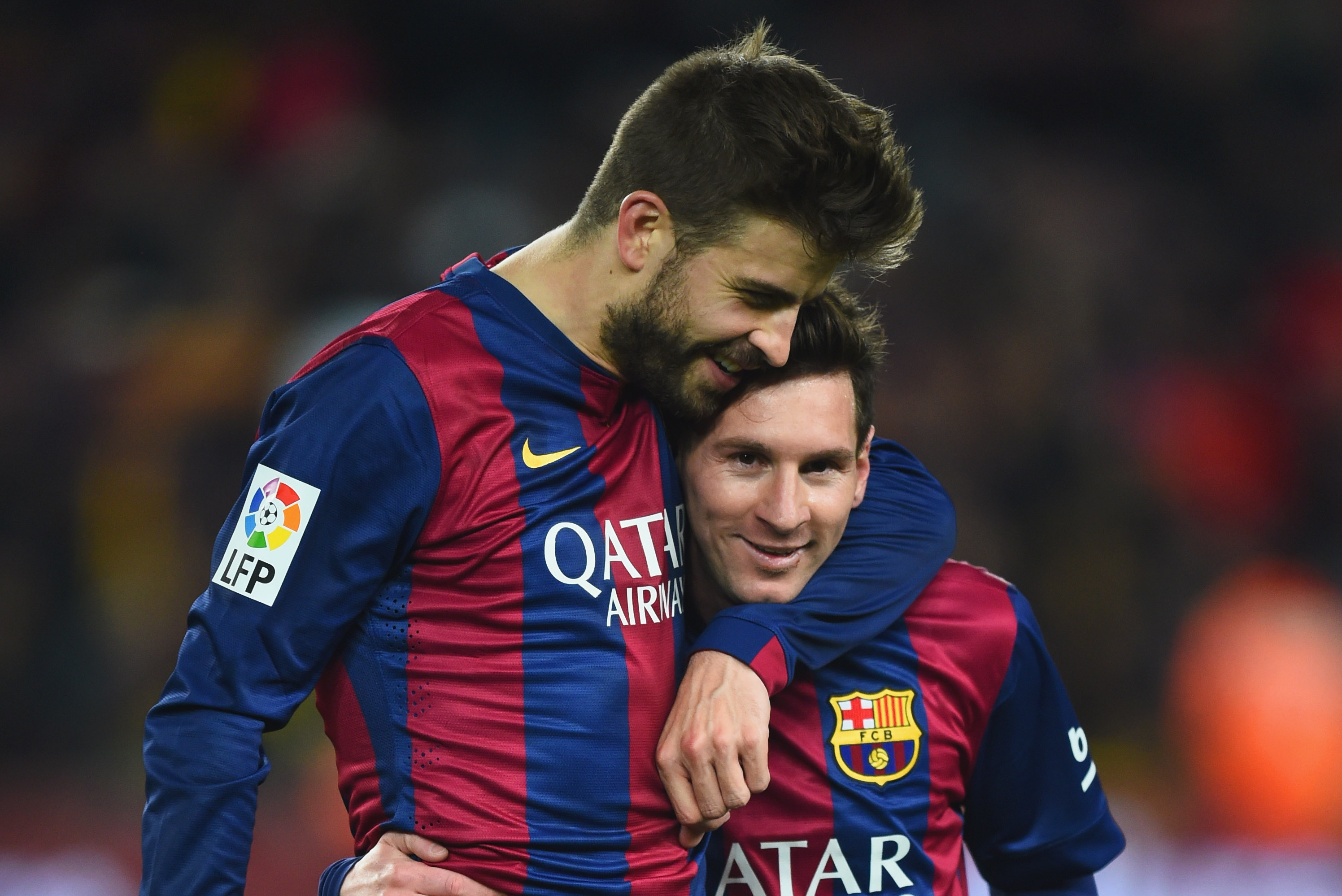 Football's living legend is often compared to Argentina star Diego Maradona, while many would say Maradona is greater than Messi, Barcelona's defender Gerard Pique feels the opposite and opted his team-mate instead. Pique also explained and justified as to why Lionel Messi is greater than predecessor Diego Maradona.
The La Liga champs began their Champions League knockout season against Napoli on Tuesday night. While Messi eyes to get the first European title in five years for his team. But to get that he has to go to the ground of another legend from his own country.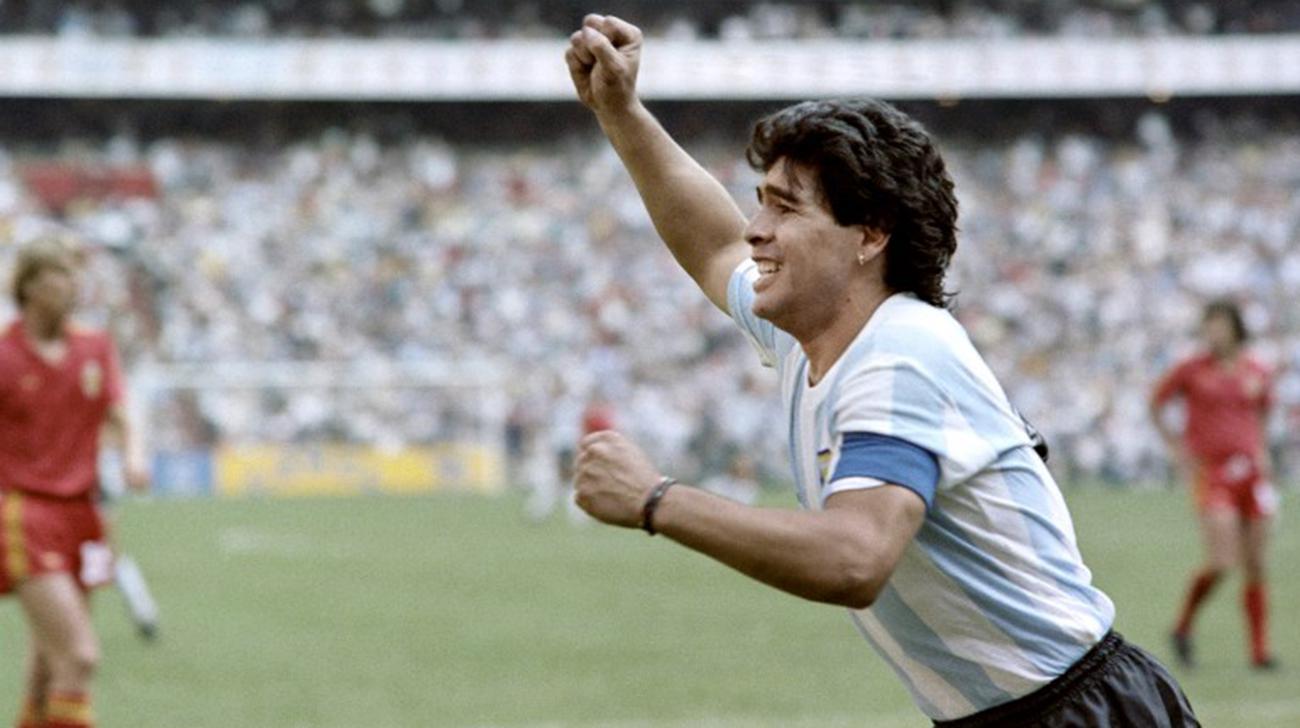 Diego Maradona, who too had spent two editions with Barcelona before heading to Napoli, won the World Cup with Argentina in 1986.
While both being the greatest of all time in their own ways, the pair has always been compared time and again. However, Gerard Pique, who has invested his 12 years playing alongside Messi at the Nou Camp, stated that Messi is a greater player than Maradona.
Speaking in the pre-match press conference, Pique said: "Everything has already been said about Maradona.

"[He was] a unique player in the history of this sport, who went through Barça and Napoli and will be remembered forever.

"If you ask me [who is the best between him and Messi], I would tell you that I go for Leo's regularity and magic. I've been up close with Leo for years."
The Barcelona defender also explained about what he thinks of landing at Maradona's former playing ground.
Pique added: "Well, of Napoli, we have a lot of information.

"They have been growing in recent weeks, with very good players, and for sure they can put us in trouble if we don't go out on the field with an appropriate mindset.

"We will try to impose our style from the beginning, and generate opportunities. It will be important to score goals."