Atletico Madrid president Enrique Cerezo has claimed Liverpool's Anfield ground "would not pass the UEFA inspection if it had to".
AS reported that that the statement was made in "jest" with the second leg of the Champions League last-16 game with Atletico that is set to be played in three weeks' time.
The Madrid club has already taken a 1-0 lead at home in the first leg with their gritty showing at the new Wanda Metropolitano.
Cerezo meanwhile also paid tribute to his side's tactics in the performance and hailed boss Diego Simeone.
"I always sleep well. There are days when you taste glory and others when you don't. According to the media, a week ago we were dead and buried and now we are very much alive," said Cerezo at a presentation for women's star Kenti Robles.

"They had gone 30 games unbeaten and people were saying they are the best team in the world. We are happy with the result but we still have another game to go. But we have rediscovered ourselves and that is the best news.

"He who strikes first strikes hardest. To see our fans so committed to the team was amazing. It was absolutely spectacular. Anfield is a great stadium but it's old. It probably wouldn't pass the UEFA inspection if it had to do it," said Cerezo.

Speaking about Atletico's gaffer Simeone, Cerezo added: "We have an excellent coach who will be with us for a long time. And we also have an excellent team."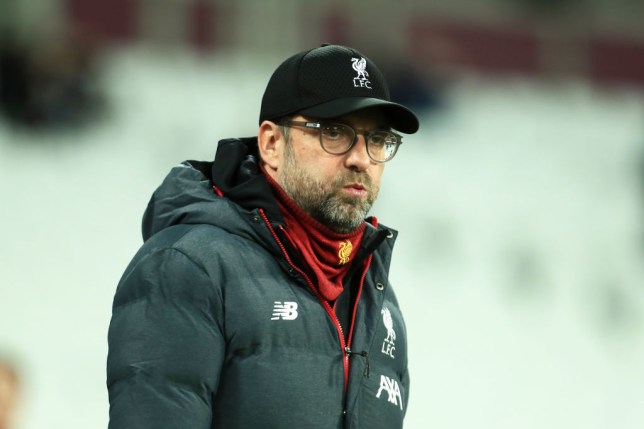 Liverpool manager Jurgen Klopp, on the other hand, acknowledged that the 67,443 Atletico crowd at the Metropolitano played their part in the ferocious atmosphere in the Spanish capital and now wants his own fan base to produce the same.
The German said: "The crowd wanted to help their team tonight. That makes it a very emotional game.

"Emotions are important. Tonight they were obviously completely on the side of Atletico but I am really looking forward to the second leg.

"We speak from time to time about the power of Anfield and the power a stadium can have, tonight you saw that.

"It's half-time and we are 1-0 down. Why should we give up? Even better, the second half will be in a different stadium, our stadium, that will be different and Atletico will feel that, and that's what we are looking forward to."
Please follow and like us: