Best Fielders for DC
Delhi Capitals hasn't given their fans much to cheer about in their 12 years of existence. They haven't given them a trophy, or even a final. They haven't given them many wonderful seasons. But if anything, they have featured some quality fielders over the years.
Players like AB de Villiers and David Warner were once a part of the team. Retired stars like Tillakaratne Dilshan and Mahela Jayawardene were also exquisite in the field while playing for Delhi Capitals. Even the current batch, which includes the likes of Rishabh Pant and Shreyas Iyer, is electric in the field.
Let us have a look at DC Best Fielder in IPL:
Top 5 Best Fielders for DC in IPL

:
#1 AB de Villiers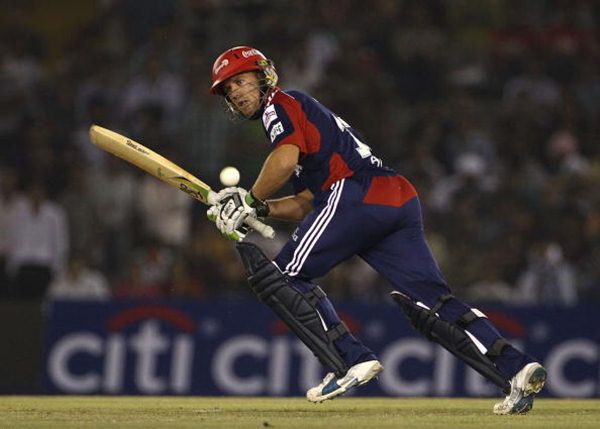 AB de Villiers was a part of Delhi Capitals for just three seasons, but those three seasons were enough to prove why he is the best fielder to have ever worn a Delhi shirt. In 28 games for the franchise, he took 22 catches. He had a catches per innings ratio of over 0.8 for the side.
He has also been used as a wicket-keeper, albeit very rarely. With the bat, de Villiers scored over 600 runs for them. He hit over 50 sixes in his tenure with Delhi Capitals. The South African veteran also struck one century and three half-centuries for the franchise.
Read More: Best fielders for RCB in IPL
#2 Chris Morris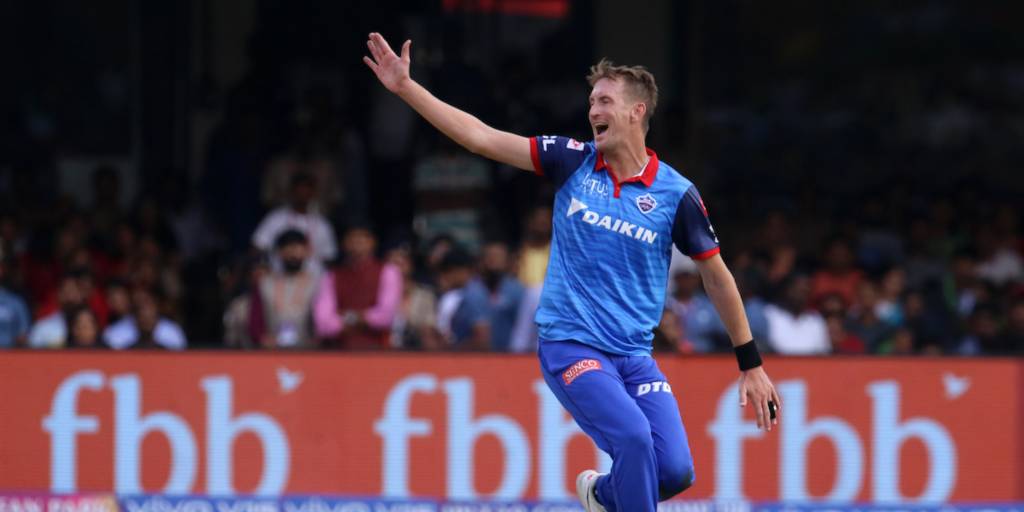 DC Best Fielder in IPL: For someone as tall as Chris Morris, it might seem that he would not be a very agile fielder. But the South African all-rounder is extremely deceptive in this regard. He is electric in the field, and is also good with both the bat and ball. Morris will be seen playing for Royal Challengers Bangalore alongside his countryman AB de Villiers in the upcoming season.
However, he made a name for himself with his time at Delhi Capitals. In 4 seasons, he has played 34 matches for the team. In those matches, he has picked up 19 catches and has a catches per innings ratio of 0.558. He has also taken over 40 wickets, which justifies the huge price that RCB paid to acquire his services.
Read More: Best Fielders in SRH
#3 Tillakaratne Dilshan
Tillakaratne Dilshan has been a part of IPL for the first six seasons only. Amongst those, he played the first three seasons for Delhi Capitals. Though it has been a decade since he last wore the blue shirt of Delhi, his fielding efforts are still fresh in everyone's memories. In 3 years, he played 31 matches for Delhi.
In those matches, the Sri Lankan legend took 17 catches. He had catches per innings ratio of 0.558. In his very first season, he took 7 catches in as many matches, taking his catches per innings ratio to a staggering figure of 1. It is always hard to recreate what Dilshan did in the field for Delhi. He was also good with the bat and scored over 550 runs for the team. In 2009, his average was over 40.
Read More: Best fielder in MI in IPL
#4 Rishabh Pant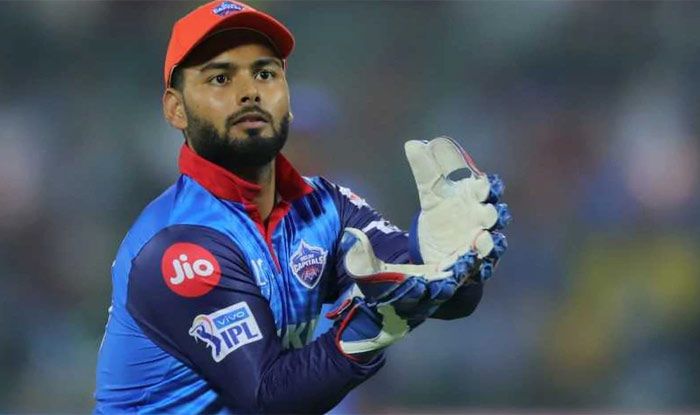 DC Best Fielder in IPL: Many fans might have the opinion that for the longest format of the game, Rishabh Pant is not good enough to be deployed behind the stumps. But when it comes to IPL, he has been one of the most reliable pair of gloves behind the stumps. Of all the people who have kept wickets for Delhi, which includes some very experienced names like Dinesh Karthik and Quinton de Kock, Pant has the best dismissals per innings ratio.
He has played 54 matches for Delhi, and 44 of them were as wicket-keeper. He has taken 30 catches and made 11 stumpings. His dismissals per innings ratio are 0.931. Even while playing as a fielder for 10 games, he has taken 3 catches, taking his catches per innings ratio to 0.33. Whether it is behind the stumps or on the boundaries, Pant has been exceptional for the Capitals.
Read More: Best Fielder for KKR in IPL
#5 David Warner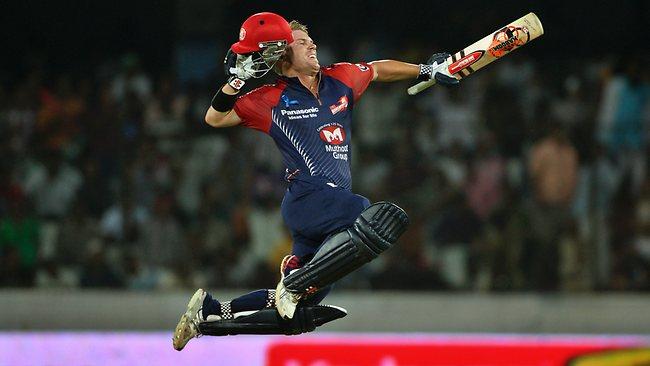 Best Fielders for DC: David Warner, like AB de Villiers, reached new heights with their time at another IPL franchise. However, they were still hugely effective cricketers when they were in Delhi. Warner spent five of his IPL seasons at the DC. Though he was not as destructive with the bat as he is now, he was still very much a gun fielder.
In the 57 matches he has played for the side, Warner has taken 22 catches. He had a catches per innings ratio of 0.4. Though his average didn't cross the forties during his time at Delhi Capitals, he was still a reliable player with an average of over 30. He also maintained a healthy strike rate.
Read More: Best fielder in KXIP