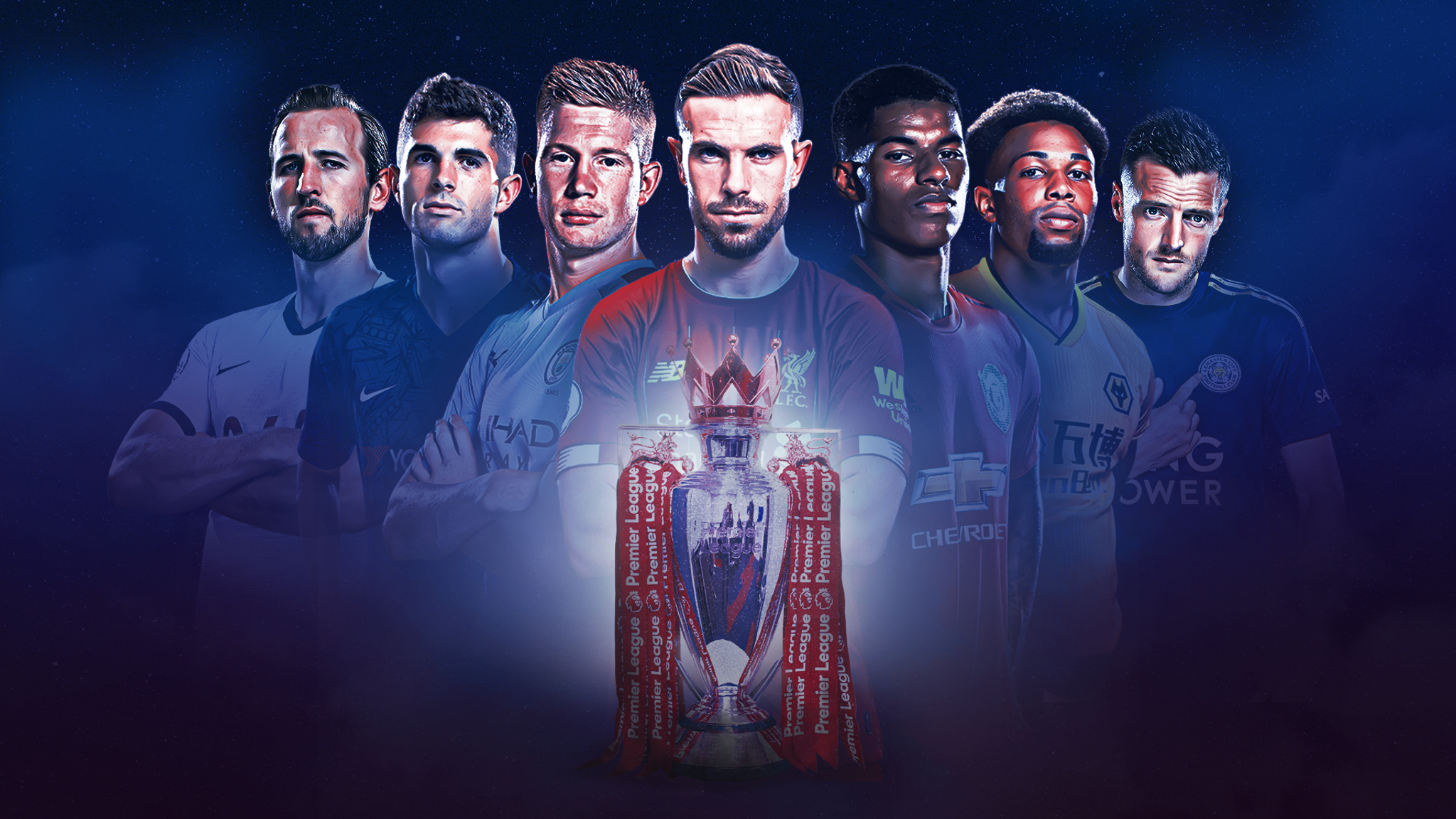 After the seven weeks of break from the 2019/20 season, which ended late because of the pandemic, the 2020/21 season is all set to start from the 12th of September. The schedule of the 2020/21 season was released on the 20th of August with the reigning champions Liverpool will take on Leeds United. The Premier League body released the fixtures of the 2020/21 season at 09:00 BST on the 20th of August.
Six matches will be played on an opening day and other teams will play on subsequent days. Chelsea, Manchester United, Manchester City and Wolverhampton Wanderers are given relaxations as they were involved with European commitments.
The fixture layout will remain busy until the Christmas eve or festive period because of the new norm. Moreover, only a few stadiums are in talks with the authorities to allow their fans inside the stadium. Manchester United, Liverpool and Arsenal are few clubs that are trying to incorporate their fans in the first half of the season. Though the number of cases is reducing and the curve is getting flat, authorities are not ready to risk by allowing fans.
Sheffield United will take on Wolverhampton Wanderers out of the traditional top-six clash. Wolverhampton Wanderers and Sheffield United had a similar season after getting promoted to the top flight and will hope to have three-pointer at the start of the season.
All 👀 on the standout matches of 2020/21…#PLFixtures pic.twitter.com/Lbn7p0DTrK

— Premier League (@premierleague) August 20, 2020
Heavy spender amongst the Premier League clubs, Chelsea will face a tricky start as they play Brighton and Hove Albion. On the other hand, Europa League semifinalists, Manchester United face Sean Dyche's Burnley on September 19th. Manchester Giants will play their first game of the season on the second game week because of their European commitments. Mikel Arteta's Arsenal faces the newly-promoted side, West Brom on September 12th. Former Chelsea bosses, Jose Mourinho and Carlo Ancelotti face off each other on September 12th with their new sides, Tottenham Hotspur and Everton. Here are the opening day fixtures:
Saturday, September 12 Fixtures
Crystal Palace vs. Southampton
Fulham vs. Arsenal
Liverpool vs. Leeds
Spurs vs. Everton
West Brom vs. Leicester City
West Ham vs. Newcastle
Which team you are supporting on the first day of the 2020/21 season?