Liverpool legend, Gary Lineker joked regarding the change in the pattern of the Premier League top six and he said that the fans should be excited to see the football being dominated by Liverpool, Manchester City and Leicester City in England. Brendan Rodgers' side has been excellent this season and they are sitting in the second spot in the Premier League and are 14 points clear of Manchester United who is in the fifth position.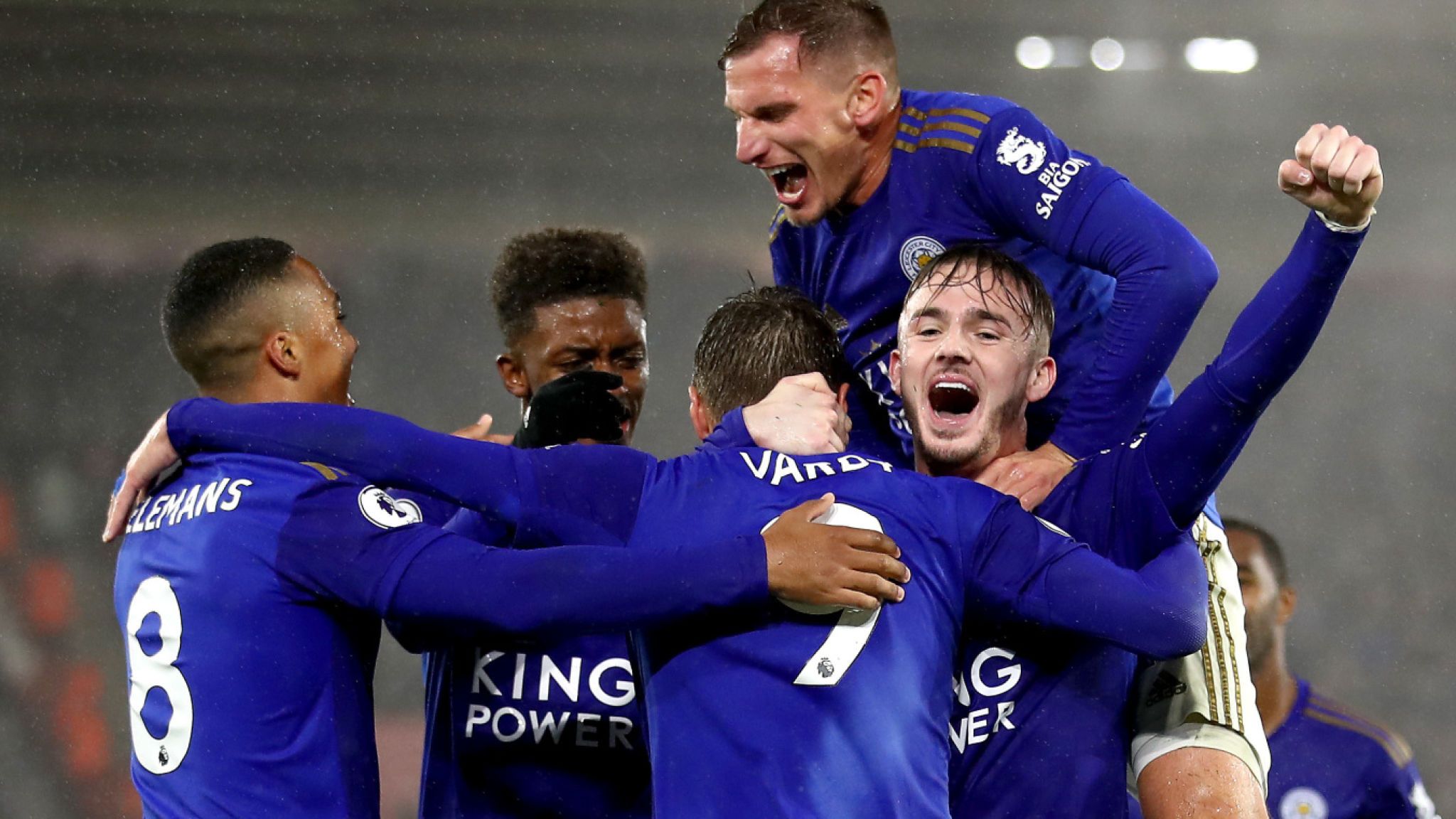 After a short dip in the festive period, where Foxes lost to Manchester City and Jurgen Klopp's Liverpool within a span of 5 days, have recovered back by winning the crucial ties against Westham United and Newcastle United. Also, they defeated Wigan Athletic in the FA Cup fixture to advance into the fourth round. Linker believes that the series victories have put the side in a good position to face Aston Villa in the Carabao Cup semifinal.
"We're reaching an era of the big three. Liverpool, Manchester City and Leicester!"
Talking to Squaka, Lineker said that Leicester City has the potential dismantle the Premier League's established traditional "top-six".
"It's great what is happening at Leicester and it's quite unbelievable in many ways. They're such a good side," 2015/16 Premier League victory was "obviously the biggest sporting team miracle of all time, in my totally unbiased opinion".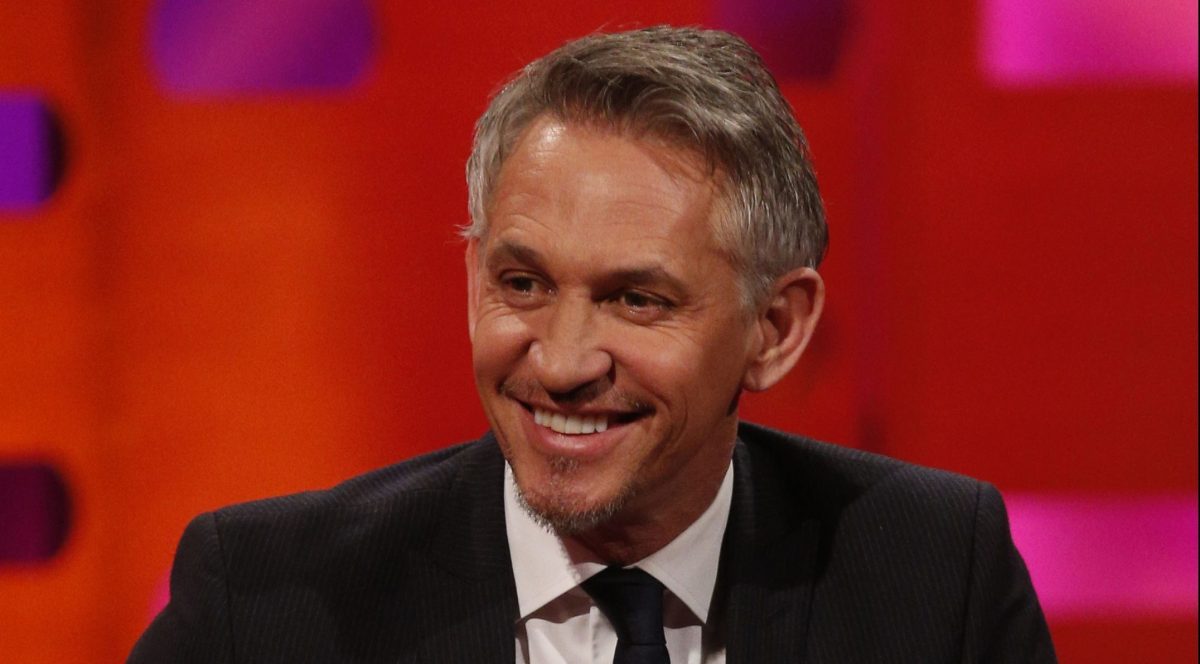 Liverpool legend, Lineker believes that the Foxes are financially self-sufficient and are not in a situation to sell their key players for any sum if offered by the rival clubs. Recently, James Maddison and Caglar Soyuncu are very much linked with the top-six sides. He opined;
"They're a young team as well, they're going to get better, they don't need to sell players and [have] wealthy owners. I'm sure a lot of teams would like [to sign] a lot of Leicester's players but they're doing something together and they could become a really good outfit,"