In the last 3-4 days superstar cricketer Virat Kohli is trending on the micro-blogging site Twitter, and the reason behind this is his decision to leave RCB captaincy after the end of IPL 2021. Despite Kohli has said on numerous occasions that individual milestones don't matter to him but he has decided to leave captaincy so that he can focus on his batting it can be one of the reasons which prompted him to take this harsh call.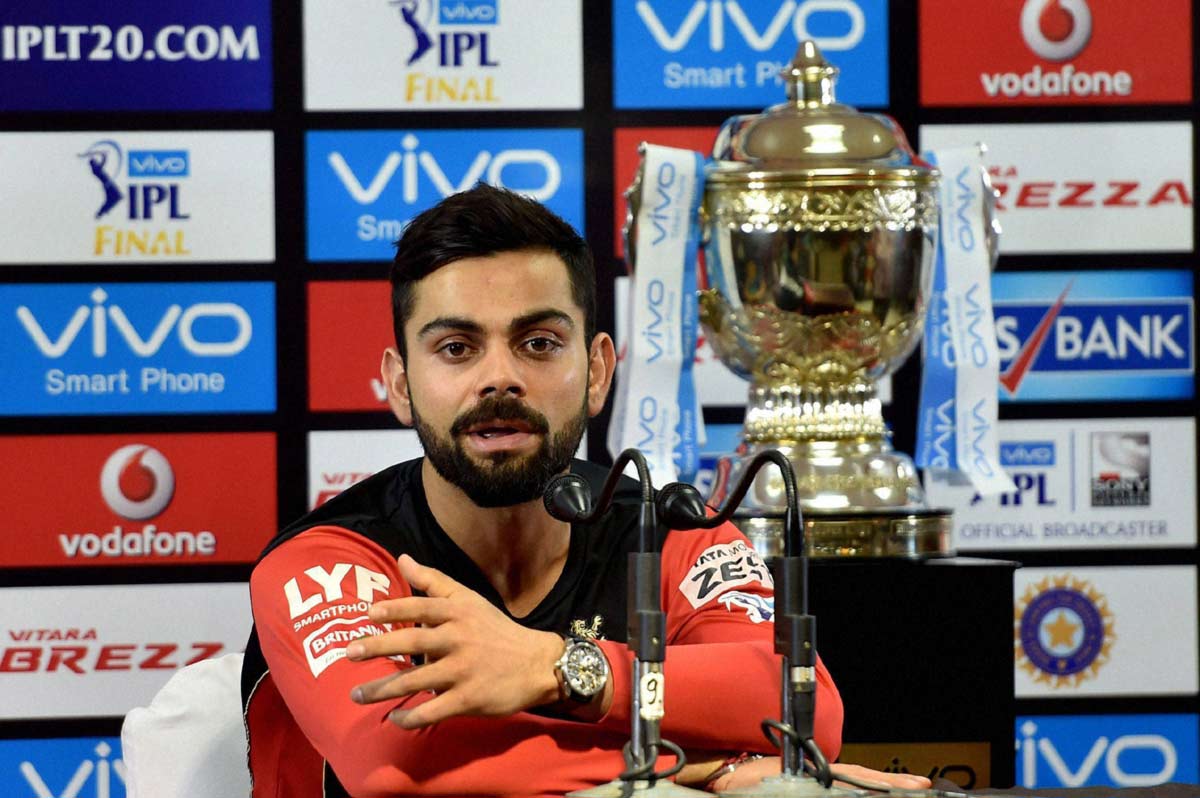 The greats like Ronaldo and Messi are also respective captains of their national side and they have also not won FIFA World Cup for their country yet as leaders but that doesn't take away the marvelous career they had so far in Football and the same applies for Kohli too whose contribution to Indian cricket and RCB has been immense.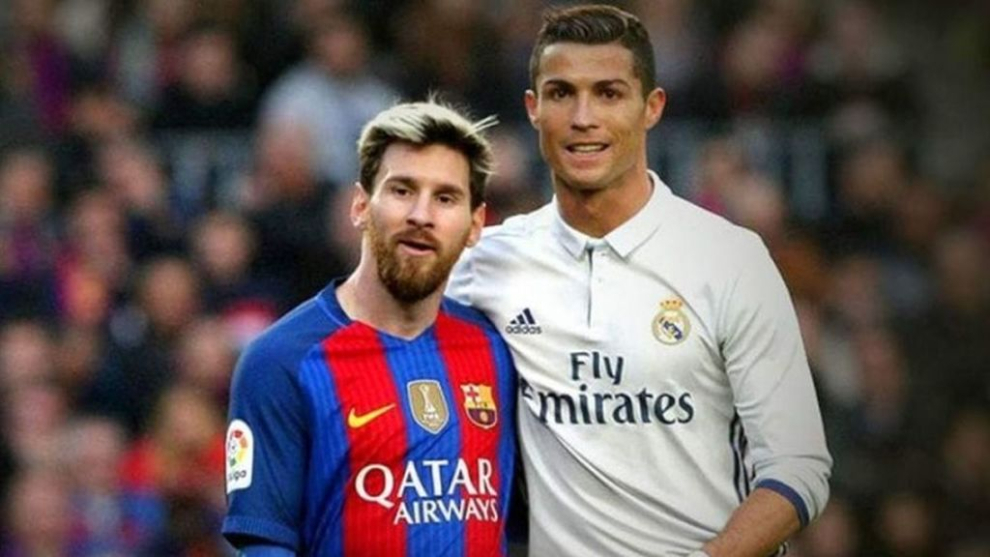 He was given red ball captaincy in 2014 on a challenging tour of Australia which India didn't win but remember he played some memorable knocks on that tour from 2014 to 2016 onwards Kohli with his willow has yielded maximum runs as compare to any of his counterparts. Whether it is a special T20 World Cup 2016 knock of 89* runs to steer India home or to score 973 runs in the same year in one season of IPL which is still not broken to date speaks a volume about his contribution towards the game.
When you look at his red ball captaincy he has even surpassed India's most successful skipper, MS Dhoni, in that regard. Virat should be credited where it is due as the fitness levels of the current Indian team which you witness is due to their inspirational leader in Kohli who completely transformed himself in beast mode when it came to delivering goods for India.
Yes, Virat Kohli has captained India in the 2017 Champions Trophy, 2019 Cricket World Cup, and 2021 World Test Championship finals where India couldn't win but a captain is as good as his team and the team when it mattered didn't step up in those crucial games which doesn't mean that Captain is not good enough to lead.
It's a sad reality that we ignore the contribution of a player and start judging them based on trophies they have won for the nation rather than watching his overall stats but it is important in today's time where there is so much advent of technology that before raising a question on players caliber his contribution should not be taken lightly especially what he/she has done for Indian cricket in all those years on a consistent basis.