Superstar Argentine Lionel Messi came close to ending his tie with Barcelona over the summer after handing in a transfer request, but yet Messi showed his loyalty towards his childhood club and decided to give his service in his final year, who have since seen Josep Maria Bartomeu resign as president.
Despite the controversial Bartomeu departure, But still, Messi has currently informed Barcelona that he wished to move on from Barcelona contract which runs until 2021, and talk of a transfer to Manchester City and rejoining with Pep Guardiola has surfaced once more.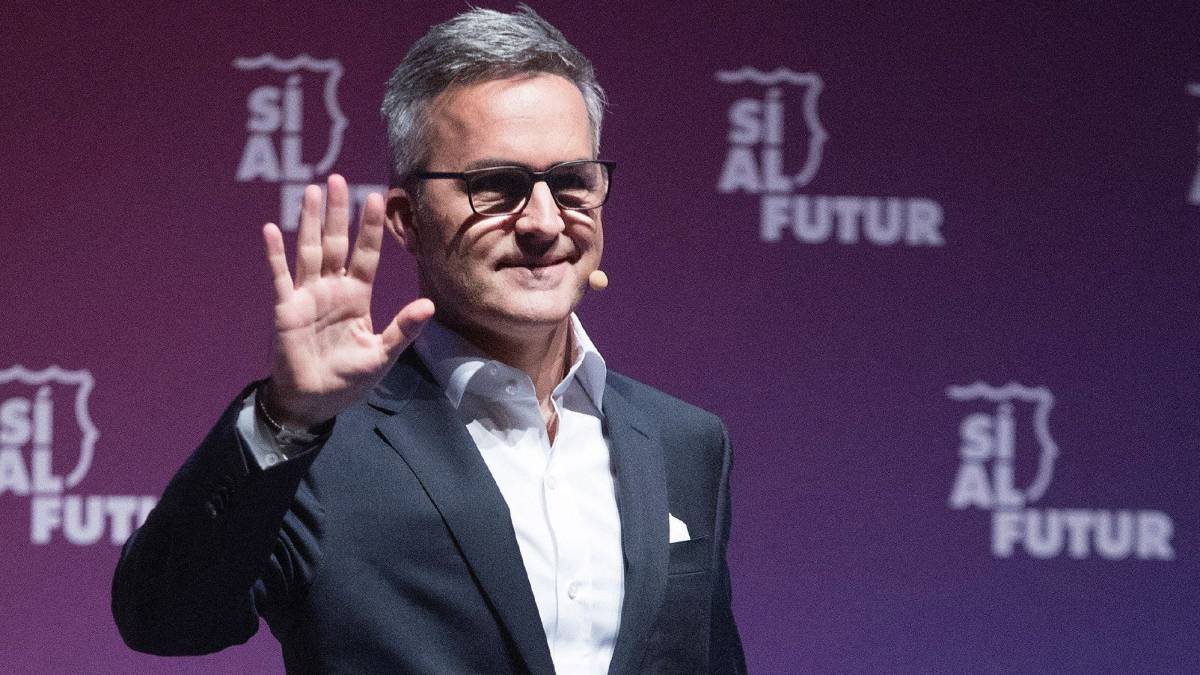 Victor Font reputedly the favourite to become Barcelona's new president believes that Lionel Messi still has a role to play on and off the pitch in his legacy, with the 48-year-old quoted as saying by Sky Sports News:
"When you are lucky enough to have the best player in the world in your team, you need to retain that talent.

"If Messi goes to a competitor we will not find an alternative easily as there is no alternative to Messi. So that's why retaining him in the short term is critical.

"But for us the association between Messi and Barca is a strategic relationship and we want to make sure we create the right conditions for Messi to play a role in the club even after he retires. Messi could contribute plenty of ideas.

"The good thing with Messi is he loves the club – as we all do – and I'm sure he is ready to take a long-term perspective and make a contribution so the club can manage the short term in the best possible way.

"When you have someone like Messi who loves the club and who the club wants to retain for many years, you have the framework to regenerate and build a winning team."
While Lionel Messi's future remains unbalance in uncertainty, La Liga president Javier Tebas has insisted that the Catalinas flight would survive with the loss of the six-time Ballon d'Or winner.