Tokyo Summer Olympics 2020 has almost reached at the halfway stage and the results so far have been disappointing as the major sports categories like Sports shooting, archery, boxing who are expected to yield more result has not been a quite successful campaign so far but there are lot of positives that we can derive from India point of view in ongoing Olympics 2020 in detail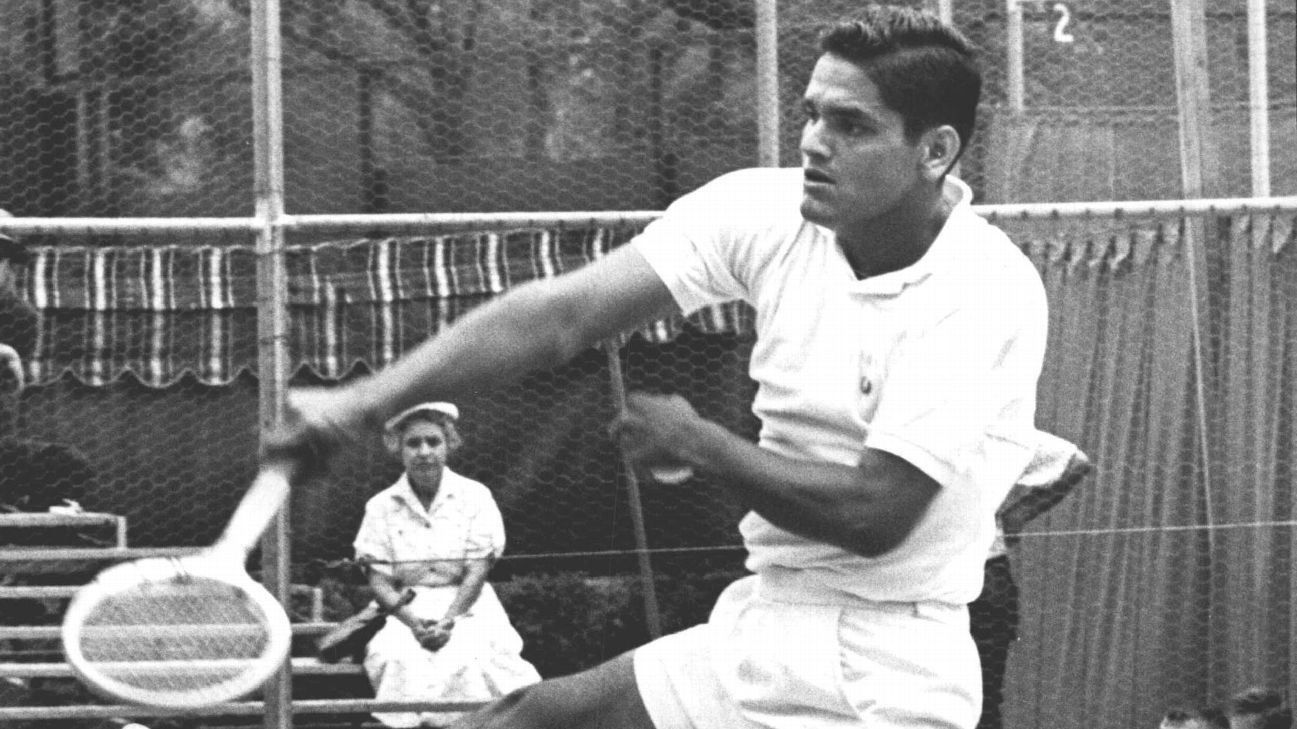 Indian players who didn't receive much media attention are the ones who performed freely and staying in contention to win medals for the nation as the likes of Kamalpreet Kaur, Lovlina Borgohain will be playing final and semifinal round of the Olympics.
Indian men's and women's Hockey teams have shown grit and character in the pressure moment of the game especially the Men's team who were outclassed by Australia by 7-1 but went on to win the remaining matches against New Zealand, Argentina, Spain, and Japan to send a strong message to their opponents Great Britain that we are ready for the challenge.
Indian Table tennis players including the likes of Achanth Sharath Kamal and Manika Batra reached at the third round of the Olympics and Sharath Kamal gave tough fight gold medal winner Ma Long who is regarded as one of the best players who has played the game.
Fawad Mirza despite being the lone warrior for India in the ongoing Olympics 2020 has done fairly well and if proper structure and training is developed he will certainly shine in Olympics 2024.
Indian fencer Bhavani Devi won the first round of fencing against a high-ranked opponent and gave a tough fight to France Manon Brunet where the match could have gone one anyone's favor.
Despite Sindhu lost the final round against Tai zu Ying but still she dominated rest of her opponents in order to reach semifinal round of Olympics 2020.
We hope that Indian players will not forget what good that they have done in this ongoing Olympics whose campaign has been over in Tokyo and can apply those positive facets of the game in Paris 2024.