Bhavani Devi who became the first Indian fencer to qualify for Olympics 2021 couldn't have asked for better preparation in lead up to the marquee event which is all set to start from 23rd August 2021.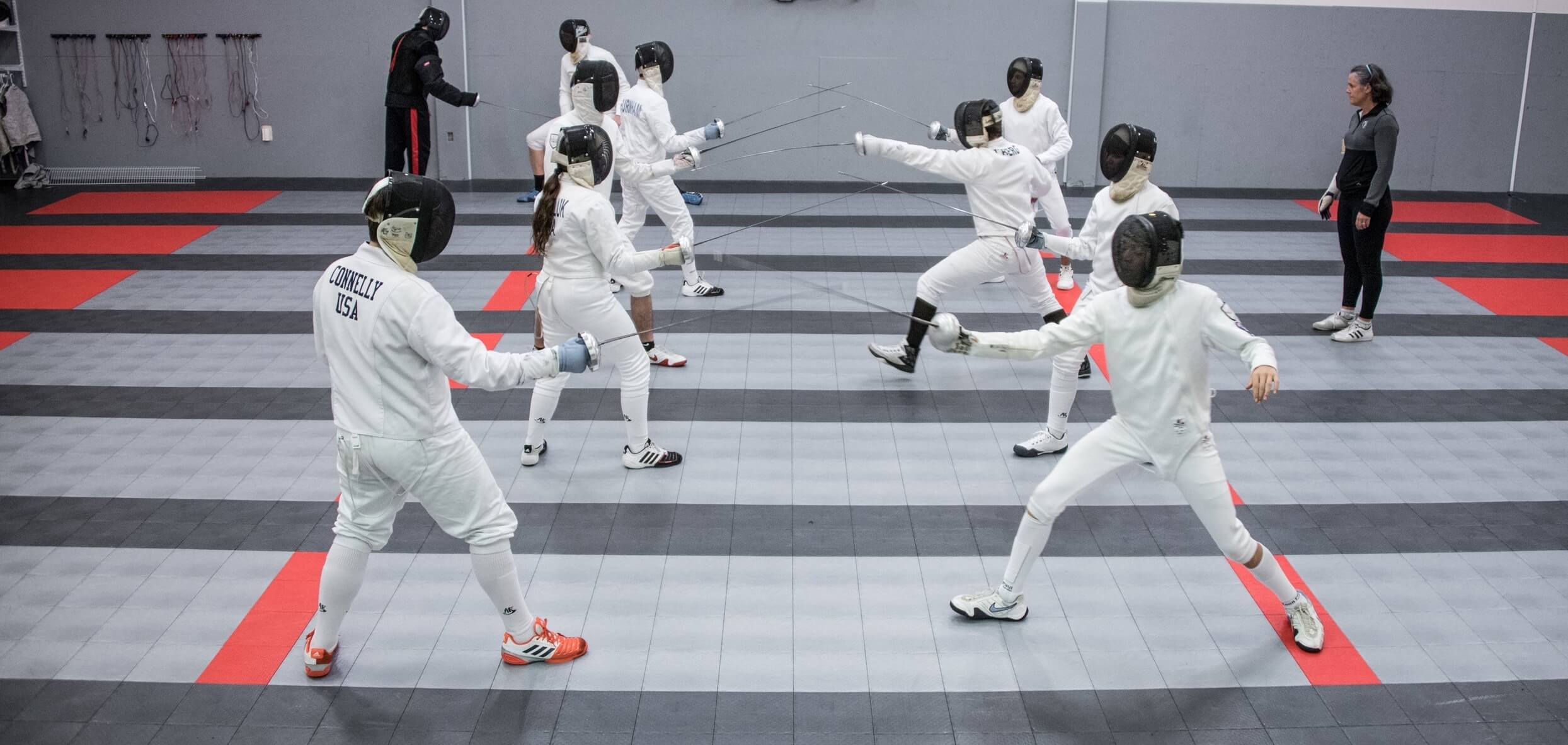 In last few weeks she has been training with the Italian national fencer team to understand the nuances of the game to great extent.
"There were three national camps that I was part of with the Italian Olympics team last month. Each of them was one week duration and they were quite intense. Apart from me there were fencer from Greece and Ukraine who were also part of it" Bhavani told TOI.
However, it is not possible that ahead of the marquee event two different team members can practice together but Bhavani case is different as she has made Livorno in Italy her base in the last few years and trained with the majority of national fencer and the request was made by Fencer Association of India and Sports Authority of India put forth a request to Italian fencing body for helping Bhavani in her preparations and that was immediately accepted.
However less than 50 days are left to mark the resumption of Olympics 2021, Bhavani session will be more about quality rather than quantity.
"It's about staying in the best possible way whether it is mentally and physically. The sessions at the moment are all about making sure I am in the right space by the time Olympic arrives" she said.
The best moment for Bhavani during her training camp with the Italian national team is meeting former World Champion and Olympic gold medalist  Aldo Montano.