Nine years ago on this date, MS Dhoni-led India won the 2011 World Cup after beating Sri Lanka by 6 wickets.
Batting first, Sri Lanka had posted 274 runs in 50 overs, courtesy an uneaten knock of 103 runs off 88 balls by Mahela Jayawardene.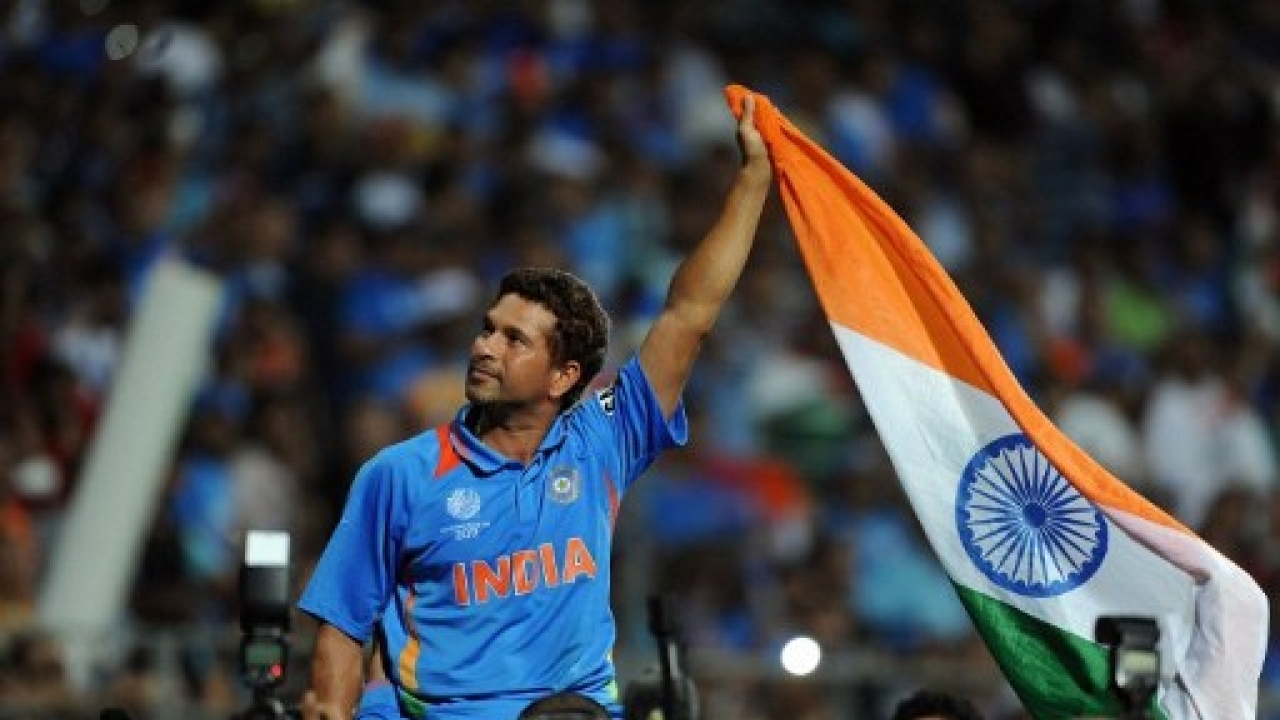 Chasing anything above 270 nine years back, that too in a world cup final was never easy, however, Gambhir's defiance coupled with MS Dhoni courageous knock made sure India didn't have to wait any longer to clinch their second ever 50-over world cup title.
Here's a look at 5 reasons why the 2011 World Cup final will always be special for every Indian cricket fan:
1. "India win the world cup after 28 years"
"Gauti Finishes off in Style… A magnificent strike into the crowd. India lifts the World Cup after 28 years. And its the Indian captain who has been magnificent on the night."
Ravi Shastri's world on the last ball six is perhaps eked in every Indian cricket fan's heart and why not! It took 28 years for India to win another 50-over world cup title.
Last time when they won the perennial tournament was back in 1983 when Kapil Dev led India made a huge upset, defeating West Indies in the finals.
2. Gautam Gambhir hit the most precious 97 of his career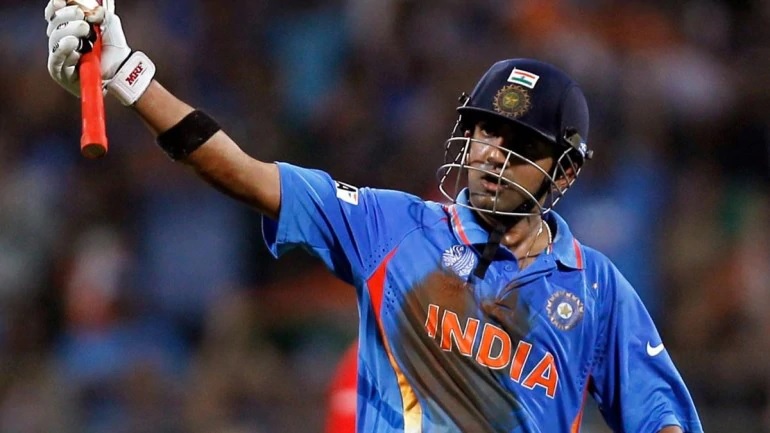 Big-match player, Gautam Gambhir will always be remembered for the two special knocks he played in the finals of 2007 and 2011 editions of the World Cup.
Chasing a steep target of 276 runs in the final, India needed a good start, to begin with, but couldn't be. Openers Sachin Tendulkar and Virender Sehwag were back in the pavilion inside 6.1 overs as India were reeling at 31 for 2.
However, just when Sri Lanka was looking in complete control of the game, Gautam Gambhir unleashed a special knock on the big day. He made two crucial partnerships with Virat Kohli and MS Dhoni and took India out of early trouble. He scored a match-winning knock of 97 runs of 122 balls.
3. "Dhoni promoting himself on the Big Day"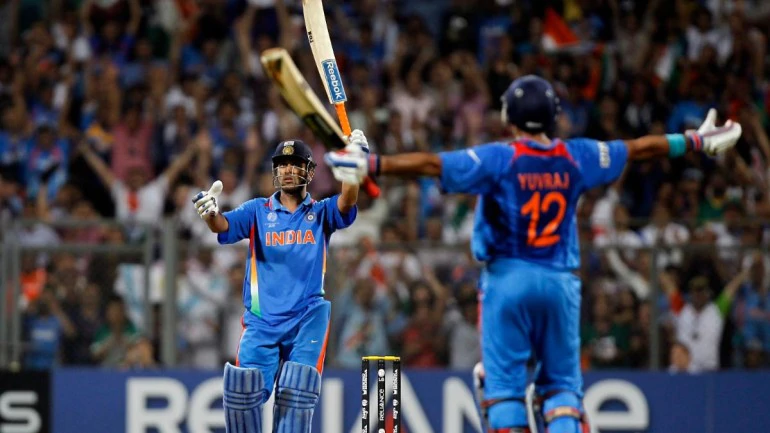 Post the World Cup win, a lot of controversies were created, with the critics questioning Dhoni's decision to promote himself above in-form Yuvraj Singh in the final, knowing that the decision led to a win and not a defeat.
Nevertheless, Dhoni did clarify that it was Muralitharan who was bowling at that time and he had played him a lot in the nets and also Yuvraj's record against Murli was anything but great.
"I knew most of the bowlers of Sri Lanka as they were part of the Chennai Super Kings earlier. I promoted myself because
Muralitharan was bowling at that time. I have played him a lot in the CSK nets and I was confident that I will be able to score runs freely against him. That was one of the main reasons why I pushed myself up the order during the final," said Dhoni.
4. "The search for a World Cup title comes to an end for the master- Sachin Tendulkar"
Before the 2011 World Cup, Sachin Tendulkar had played 5 world cups in 1992, 1996, 1999, 2003 and 2007. However, the legendary cricketer couldn't help India win the trophy on any occasion.
Come the 2011 edition of the tournament and the Indian master finally got the title which was missing from his top-notch career.
Sachin Tendulkar was the second-highest run-scorer in the tournament, amassing 482 runs in 9 matches at an average of 53.56.
"That is what I lived for. That is what I started cricket for," Sachin Tendulkar started after winning the world cup.
5. "Dhoni finishes off in style"
As Indian cricket fans, we all have witnessed huge sixes by some of the best strikers of the game, however, Dhoni's maximum against Nuwan Kulasekara at Wankhede on 2nd ball of 49th over will always be the most special one.
The six left every individual of the cricket-mad nation in huge jubilation followed by a wild celebration across the country.
MS Dhoni made 91 runs on the day of the final off 79 balls which were laced with 8 fours and 2 sixes.
Not to forget, Yuvraj Singh's contribution in the World Cup, who was awarded the Man of the Tournament. The legendary cricketer scored 362 runs at an average of 90.50 and took 15 wickets with the ball.