Top 5 Indian Players with Most Runs in T20 World Cup
Indian cricket has always been blessed with world-class batsmen. Be it Sunil Gavaskar, Sachin Tendulkar, or Virat Kohli, every generation saw an Indian cricketer ruling the game with their sumptuous batting display. 
In the early 2000s era, cricketers like Sachin Tendulkar, Sourav Ganguly, Rahul Dravid, etc dominated the line-up, while a decade later, the baton was handed over to the likes of MS Dhoni, Yuvraj Singh, Rohit Sharma, and Virat Kohli. 
MS Dhoni-led's side made history by winning the inaugural T20 World Cup and the batsmen kept on piling runs in the editions which followed thereafter.  
In this article, we look at the top 5 Indian batsmen who have scored the most number runs in T20 World Cup:  
#1. Virat Kohli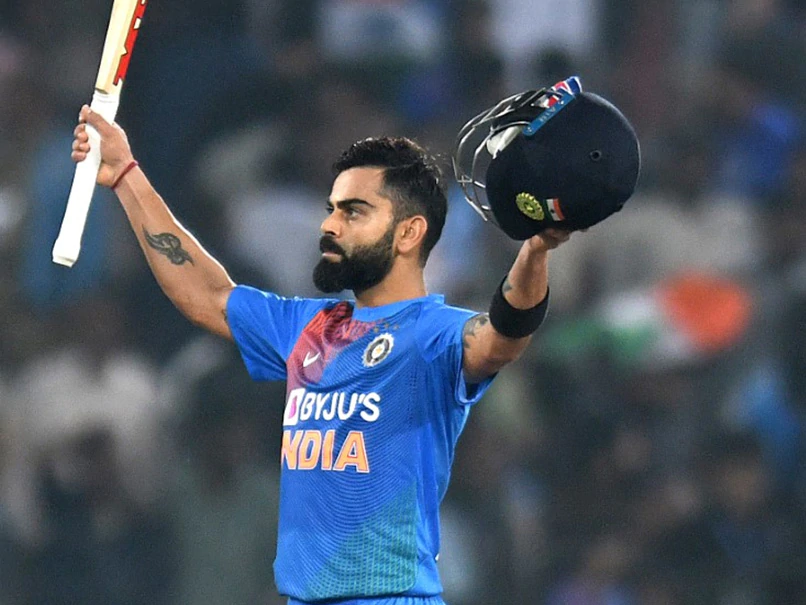 The Indian skipper, Virat Kohli stands head and shoulders above the rest, having made a truckload of runs in T20 World Cup. Kohli played his first T20 World Cup in the 2012 edition and ever since he has been amongst the leading run-getters for India in all the editions which followed thereafter. 
Though, in spite of all those memorable innings, he couldn't help India clinch their second T20 World Cup trophy.
Virat Kohli is the leading run-getter among Indian players in the T20 World Cup, having made 777 runs in 16 matches at an average of 86.33 and a strike rate of 133.04. He has as many as 9 half-centuries to his name in T20 World Cup. 
#2. Rohit Sharma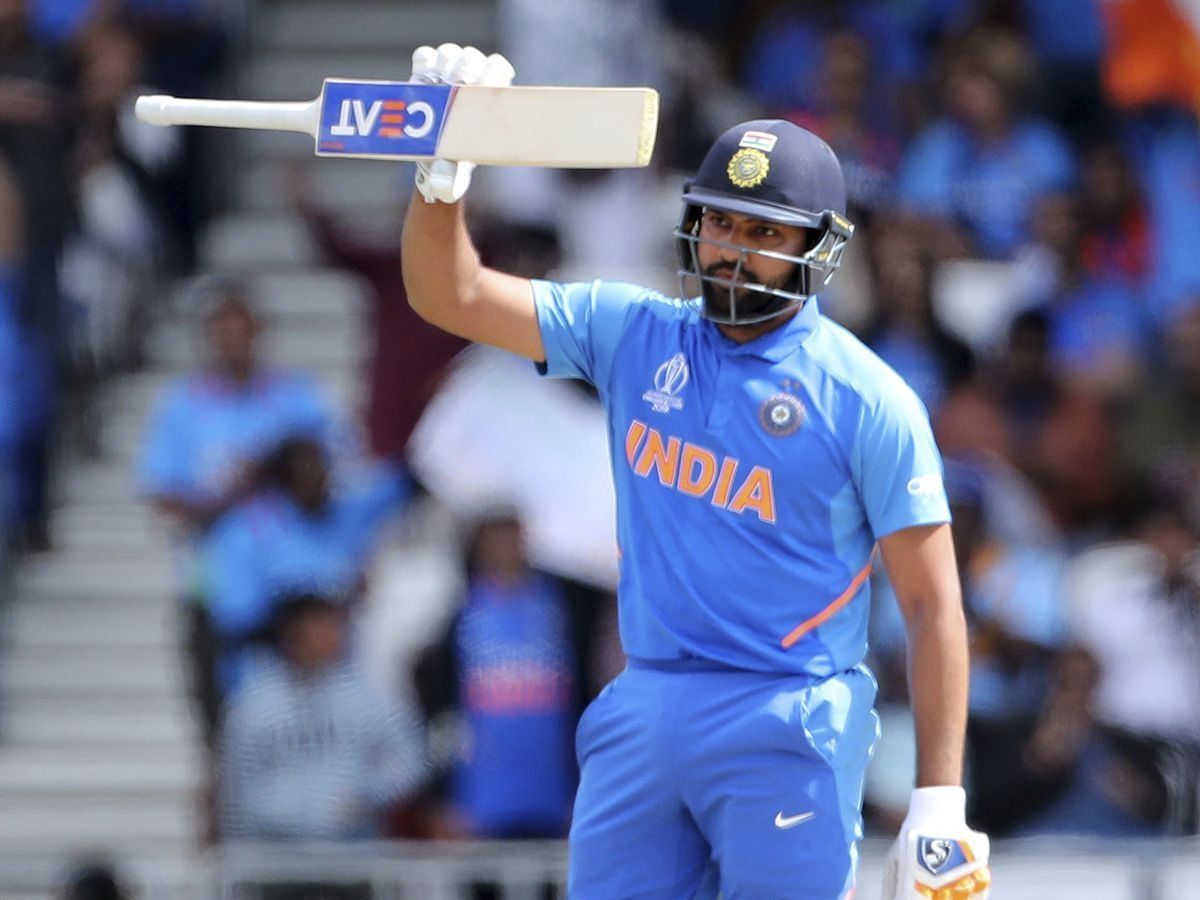 The hit-man Sharma is closely following Kohli, claiming the second position in the list. Rohit Sharma was part of India's 2007 World Cup-winning squad and also struck a beautiful half-century in an important game against South Africa. 
From coming into the side in 2007 to becoming the vice-captain of the limited over's side, Rohit Sharma has come a long way. 
Rohit has played 28 matches across all editions of the T20 World Cup in which he has managed to notch up 673 runs in 28 matches at an average of 39.58, including five-half-centuries. 
#3. Yuvraj Singh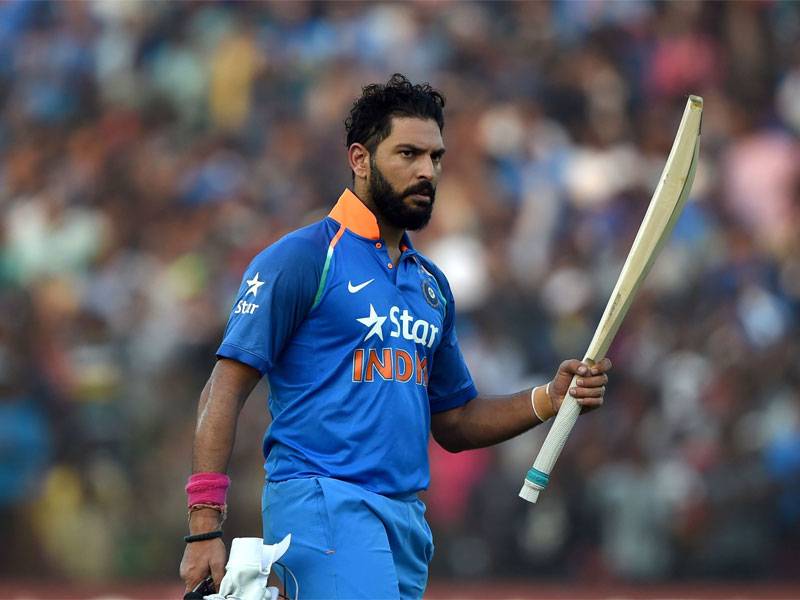 A rock-solid middle-order batsman, Yuvraj Singh was a match-winner and one of the prolific run-scorers for India. The southpaw has given his country countless memories to cherish. 
Yuvraj Singh sits at the third position in the list of top 5 Indian players with most runs in the T20 World Cup.
Yuvraj Singh has scored 593 runs in 31 matches at an average of 23.72 with the highest score being 79 not out. 
#4. MS Dhoni 
Arguably, the best captain the world has ever seen, MS Dhoni's cricket acumen is unmatched. You never know what' going on in his head when standing behind the wickets and that is perhaps one of the reasons why we are all so fascinated by him.  
Not just his captaincy skills, Dhoni has been immensely powerful with the bat as well. The greatest finisher ever, Dhoni has won countless matches for India, thanks to his ability to bat down the order and play in pressure situations.
 From the inaugural edition in 2007 to 2016, Dhoni has played every edition of the T20 World Cup. He has represented India in 33 matches in which he has managed to score 529 runs at an average of 35.26. 
#5. Gautam Gambhir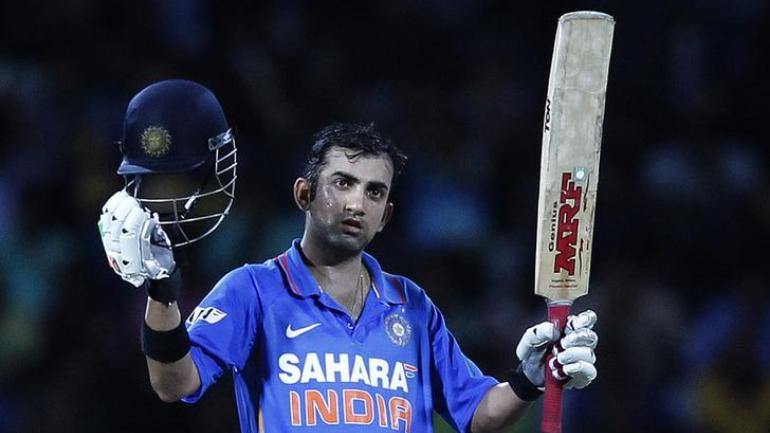 A big-match player, Gautam Gambhir never disappointed in big matches. Often deemed as the unsung hero of 2007 and 2011 World Cup, Gambhir played some awe-inspiring knocks in both the campaigns. 
Gambhir played three T20 World Cup editions 2007, 2009, and 2012 in which he scored 524 runs in 21 games at an average of 26.20. 
Gambhir boasts of an illustrious international career, where he played 147 one-day internationals, 58 test matches, and 37 T20 internationals and scored 5238, 4154, and 932 runs respectively.