India skipper Virat Kohli recently said in the pre-match conference ahead of big clash against Pakistan on their team combinations, the role of Hardik Pandya and facing pressure game against Pakistan.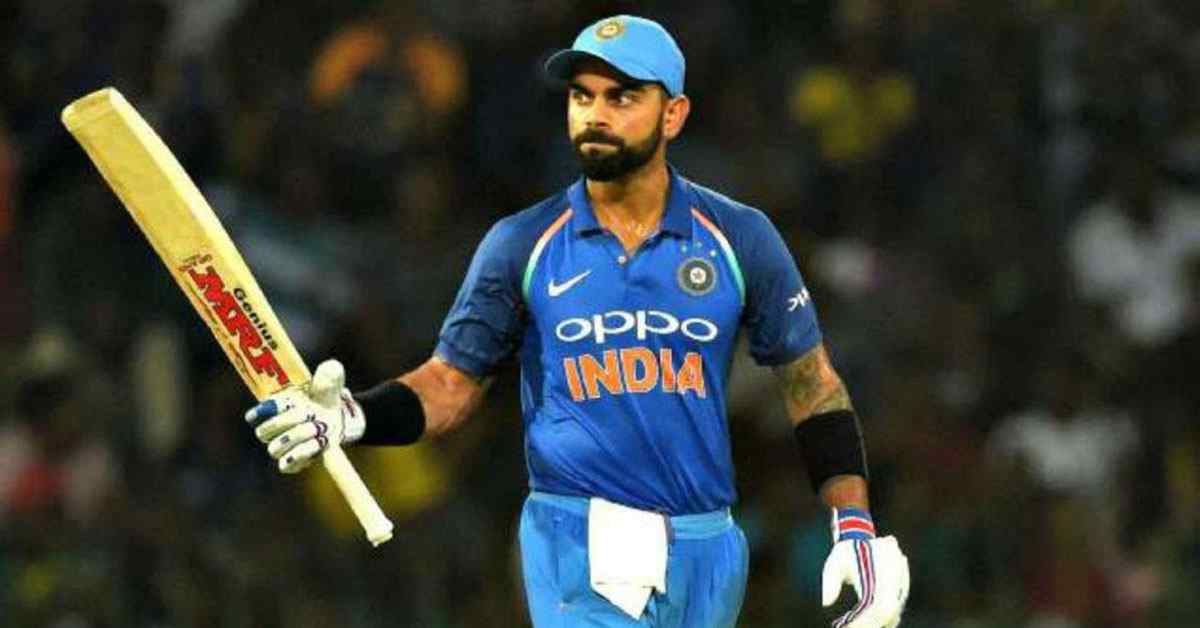 The batting superstar said, Pakistan is the strong side and we need to bring our A-game to beat Pakistan as they have some World-class players in their lineup. It is not going to be easy for us but we have to do our job professionally and take it as just another game of cricket.
"Pakistan are strong, you have to play your best cricket against them every time. They have players who are game-changers. We definitely have to bring our A-game against Pakistan," Kohli said in the pre-match virtual press conference.
He also shed some light on Hardik Pandya's role in the team in which he clarified that the ace all-rounder will be contributing with the bat in initial matches and he is recovering well so he might bowl in further matches of the marquee event.
"We have spoken about our combinations but not going to reveal them right now. We are confident in terms of execution."
"I feel Hardik presently is getting better in terms of being prepared to bowl two overs for us. Till the time he starts bowling, we have created a few options for ourselves. What he offers at number 6 as a batter, we can't create something like that overnight," said the Indian captain.
India will be locking horns against arch-rivals Pakistan on October 24th, 2021 at Dubai International Stadium followed by four more games against New Zealand, Afghanistan, Scotland and Namibia.
Men in Blue are certainly the favorites to win the title this year as they have got all bases covered in their 15 member squad and the way they have won their games against England and Australia in both warm-up games is a treat to watch.