1983 World Cup winning all-rounder Kirti Azad recently said while taking to different media outlets that the way Virat Kohli was communicated 1.5 hours before that he will no longer will be ODI captain of India should have been handled in a better way. The selectors could have been properly communicated with Virat in a better way as the later has been the stalwarts of Indian cricket and the number of matches Kohli has played for India is way much more than the number of matches these selectors combined have played so Kohli deserves a huge respect.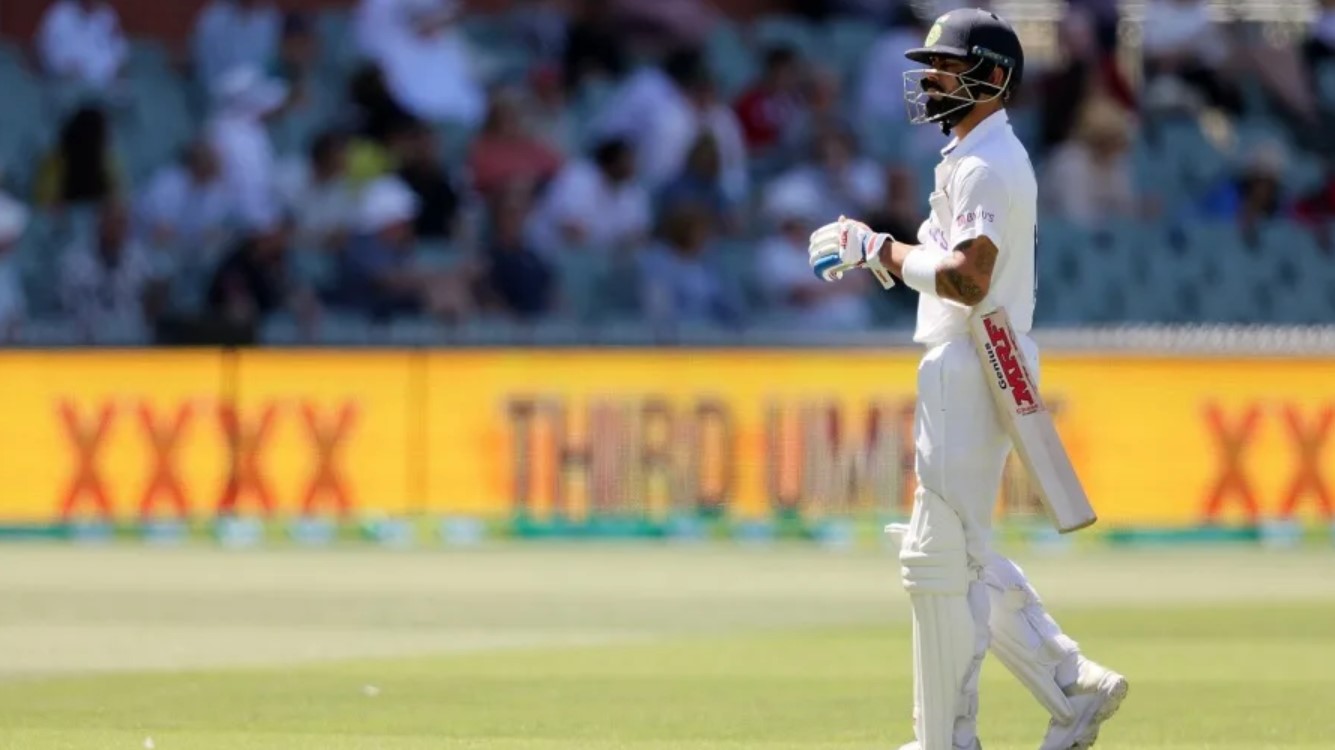 "If this was to be decided by the selectors, they should have gone up to the president. Generally, what happens is that when a team is selected – when I was also a national selector – we would select the team and go to the president of the board. He would see, okay it, sign it and then it would be announced. But it is always the custom that a team after being selected goes to have a look," said Kirti Azad as quoted by Times Now.
"So obviously, if you are changing the captain for any format, you write and inform the president. Virat is not upset, but I feel he is hurt for the way he has been informed. So once it went to Sourav, he could have also unofficially spoken about it.
"I don't want to say this. All the selectors are really great guys, but if you put their total number of matches, it won't be even half of what Virat has played," concluded Azad.
Kohli will be leading the side in the upcoming three match Test series starting this month and would be eager to reply his critics with his willow and the kind of calibre he possess there is no point denying that he just need one good innings to find his mojo back.