Winning or losing is a part of the game if two teams play any sport one will win and another will lose but putting unnecessary pressure on our players who are human beings, not a robot is not justified at all.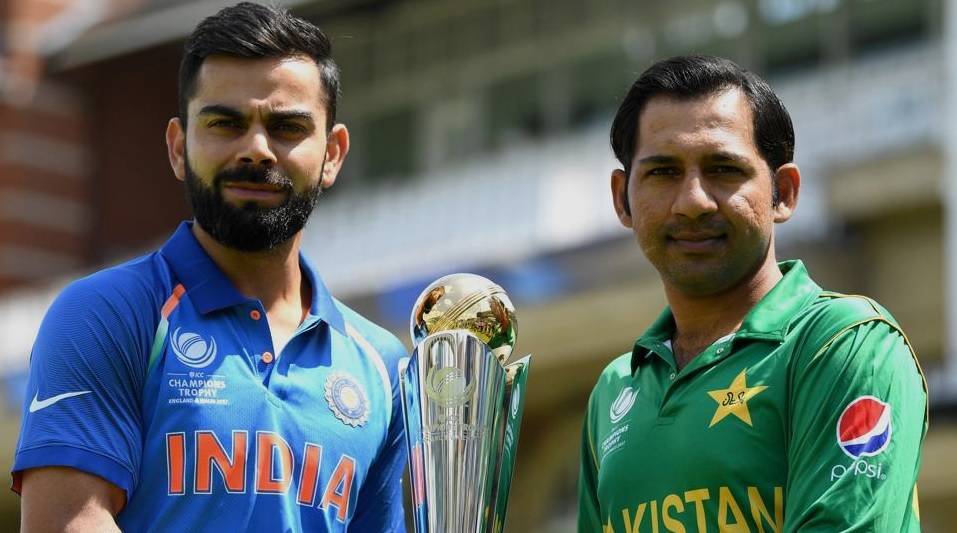 Both neighbors India and Pakistan don't share a good diplomatic relationship with each other due to miscellaneous issues and that's the reason every time these two arch-rivals step onto the field it becomes a war, not a cricket match.
In every cricket match, skill is required to win a game but in a high voltage game between India and Pakistan, it is more about handling pressure as the team who handles the pressure really well emerges as the winner.
India has a great record against Pakistan in every World Cup campaign so far they have a winning streak record of 12-0 against Men in Green which includes 50 over and 20 over world cup combined.
Tomorrow we will witness yet another clash among arch-rivals both skippers of India and Pakistan Virat Kohli and Babar Azam have clearly stated that they will treat this match as just another game of cricket but we know that it is not as the kind of hype which is built around mainstream media, social media and fans inside the stadium does make the atmosphere electric and also add too much pressure on the players.
The losing team between India and Pakistan is heavily criticized by the local media and the other team which wins has been praised in such a way that they have already won the world cup trophy as these two don't play in bilateral series anymore.
India and Pakistan are placed in Group 2 along with Afghanistan, New Zealand, Scotland, and Namibia is far relatively easy group as compared to Group 1 which includes teams like England, Australia, West Indies, Sri Lanka, and Bangladesh where none of these teams are associate nations.