Most Runs Conceded By A Team In IPL
T20 cricket demands the batsmen go hard from the start and this often results in scores of over 200. In T20 cricket the batsmen have the license of going all guns blazing and always target to score maximum runs of every opportunity. IPL has seen humongous totals being pilled up, even the very first match in the IPL history saw RCB bowlers being smashed all around the park by KKR. Teams who have got been smoked all around the park make it to the list for teams most runs conceded in an innings.
Most Runs Conceded By A Team In IPL History
#5 Kings Eleven Punjab (240 runs conceded)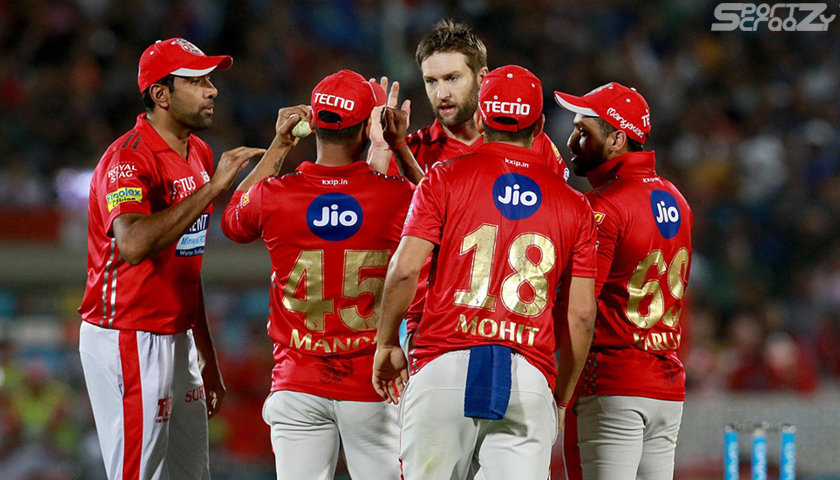 The KXIP bowlers took a beating at the hands of the CSK batsmen on 19th April 2008, CSK posted a massive total of 240 runs at the loss of 5 wickets in their twenty overs which brings KXIP at number 5 in the list for most runs conceded by a team in IPL history. Mike Hussey took the bowling lineup of Punjab apart as he scored 116 runs in 54 balls at a strike rate of over 200. He was supported by cameos from Suresh Raina and Badrinath. In reply, KXIP tried hard but fell short as they scored 207 for 4 in their twenty overs.
Read More: Highest Score in IPL
#4 Kings Eleven Punjab (245 runs conceded)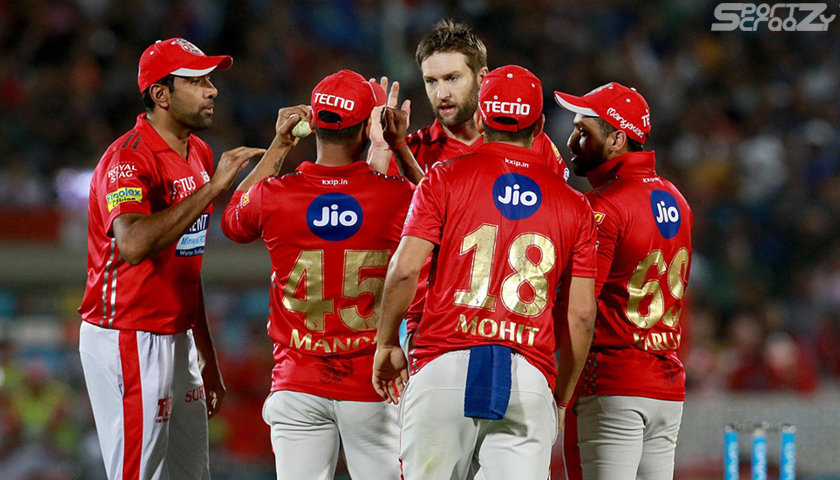 KXIP concede 240 runs at the hands of CSK in 2008 and almost ten years later in May 2018 they once again concede over 240 runs but this time at the hands of a different opposition. KKR scored 245 runs for the loss of 6 wickets against Punjab, which make them fourth on the list of Most runs conceded in an innings in IPL. The hero of the match was Sunil Narine and surprisingly this time he had done it with the bat in his hand.
The Carribean superstar scored 75 runs in just 36 balls as he opened the innings for KKR. He was used at the top with the bat as a pinch hitter but he has done enough to be recognized as an all-rounder in the shortest format. He was supported by Captain Kartik's 50 and Russel's 31 of 14 balls.
Read More: Most Runs Conceded by a Bowler in IPL
#3 Rajasthan Royals (246 runs conceded)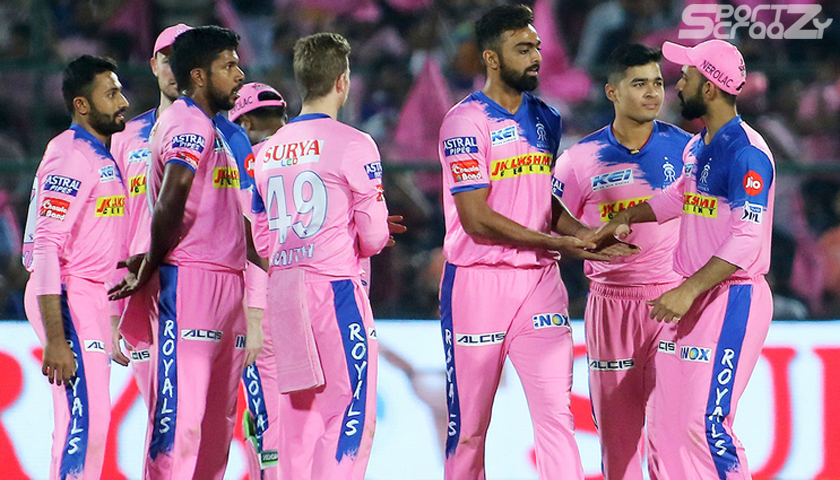 Rajasthan Royals has been a team known to invest in their youth and they rarely spend big bucks in the auction. They won the inaugural season of the tournament under the leadership of Shane Warne in 2008. After the 2008 season, things haven't yet been as good as it was in the very first season. RR was thrashed by CSK as they scored 246 runs for the loss of 5 wickets in April 2010. Murali Vijay led the charge for CSK as he scored 127 runs in just 56 balls and was supported by Albie Morkel who went on hammering sixes and fours as he scored 62 of 34 balls.
Read More: Lowest Totals Defended in IPL 
#2 Gujrat Lions (248 runs conceded)
Gujrat Lions had a bad day at the office as both ABD and King Kohli took them apart by scoring centuries. Virat scored 109 runs of 55 balls while his South African partner socred 129 runs of 52 balls, they both combined to form a record partnership of 231 runs. RCB posted 248 runs for the loss of 3 wickets against Gujrat Lions in which makes them 2nd on the list for most runs conceded by a team in IPL history. Gujrat suffered a 144 run loss at the hands of RCB in May 2016.
Read More: Highest Individual Scores in IPL
#1 Pune Warriors India (263 runs conceded)
There is hardly any record that favours the PWI in their short tenure in the IPL. They are at the very top in the list for most runs conceded by a team in IPL history. All credits for the mention of PWI at the top of the list goes to none other than Gayle, the biggest Gaylestorm in the history of IPL came against PWI in April 2013 when the West Indian scored the highest individual score of 175 runs in just 66 balls. The PWI bowlers saw no mercy as Chris Gayle hammered 14 fours and 17 sixes in his innings and helped RCB put on a score of 263 runs in their 20 overs.
Read More: Most Dot Balls In IPL