Most Dot Balls Bowled in IPL
Bowling dot balls in an IPL match is amongst one of the most difficult jobs for a bowler. T20 is a form of the game where the batsmen try to score off every ball and in such crunch situations, bowlers who make it hard for the batsmen to even score a run are amongst the best in the business. Top 5 bowlers with most dot balls in IPL history have done it for their teams on a regular basis.
List of Most Dot Ball Bowled in IPL History
#5. Piyush Chawla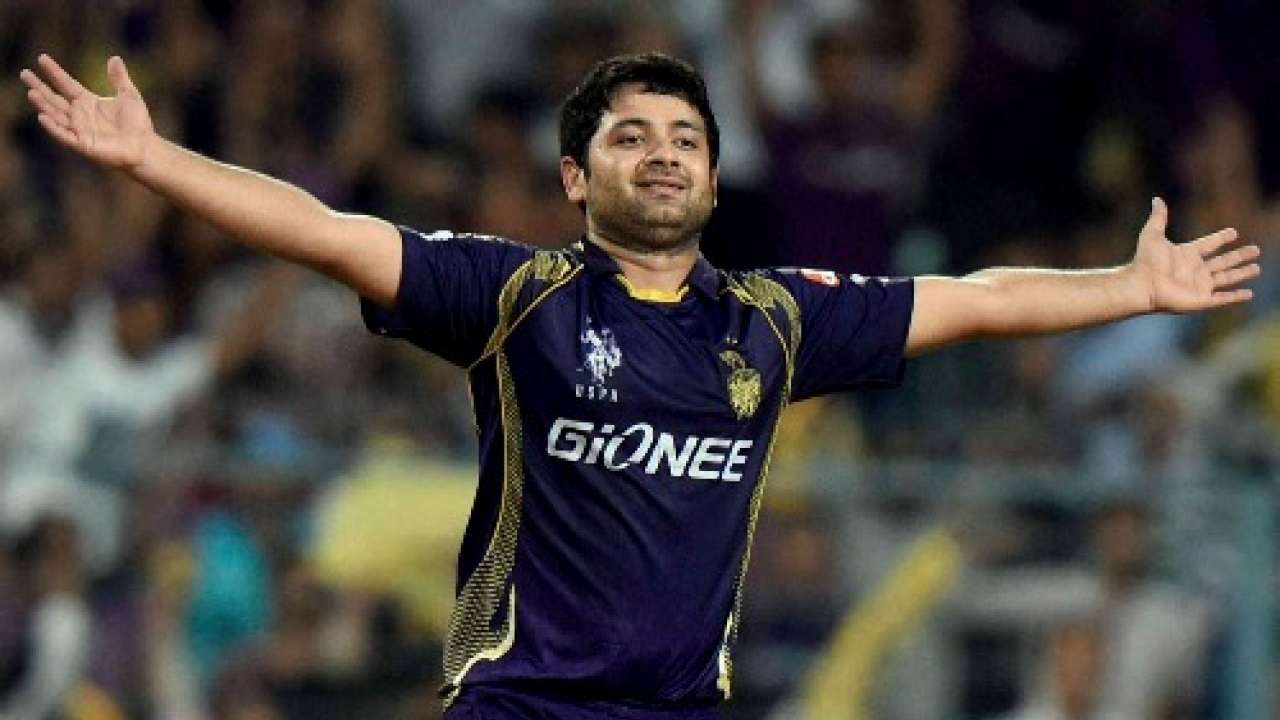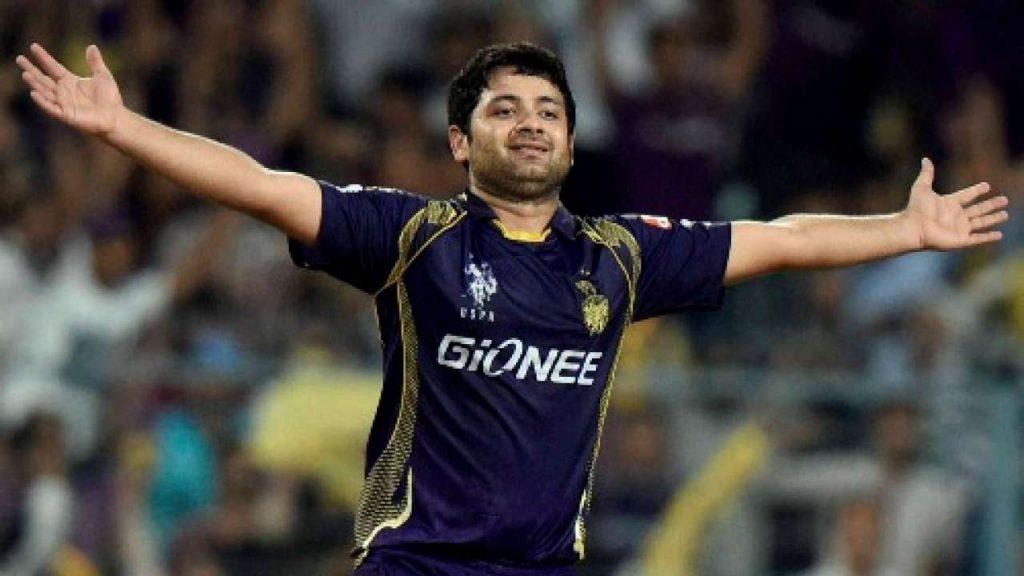 The veteran Kolkata Knight Riders leg spinner is hard to score off and he has proven it over time. Chawla has 1,109 dot balls in his IPL career. Bowling dot balls on a regular basis puts enough pressure on the batsmen and rewards the bowler with wickets. Piyush Chawla has been highly effective for KKR and at times has also delivered with the bats. One of his best knocks came in the IPl final when he won it for his team against KXIP.
Read More: IPL Most 4 Wickets Hauls
#4. Amit Mishra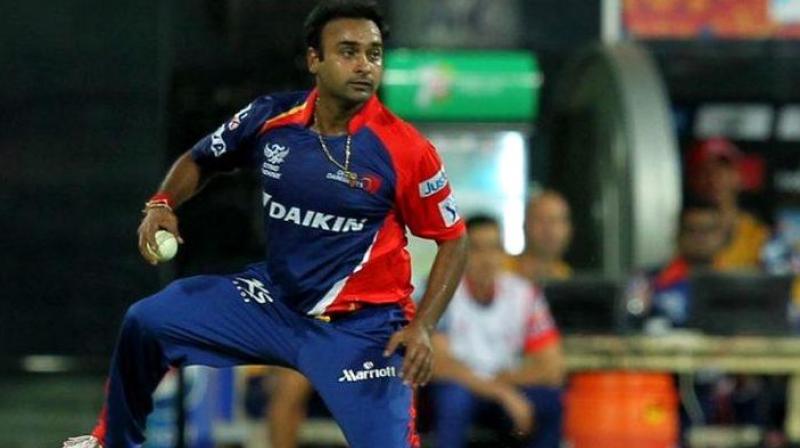 Another Indian leg spinner in the list for most dot balls bowled in IPL history. Amit Mishra has played in different franchises over the years and has been quite successful. He has bowled 1,111 dot balls in 147 matches and has 157 wickets with a strike rate of 19.75. The veteran bowler has the ability to contain the batsmen as well as to pick wickets in crunch situations.
Read More: Most Maidens in IPL
#3. Bhuvneshwar Kumar
One of India's best swing bowler and SRH's go-to man, Bhuvi, has been dominant with the ball in IPL. The right-arm medium pacer has even captained SRH and has also been the purple cap winner in the 2016 edition when his side won the title defeating RCB in the final. Bhuvneshwar Kumar has 1,124 dot balls in 117 matches and has also bagged 133 wickets. He has an economy rate of 7.24.
Read More: Best Bowling Averages in IPL
#2. Lasith Malinga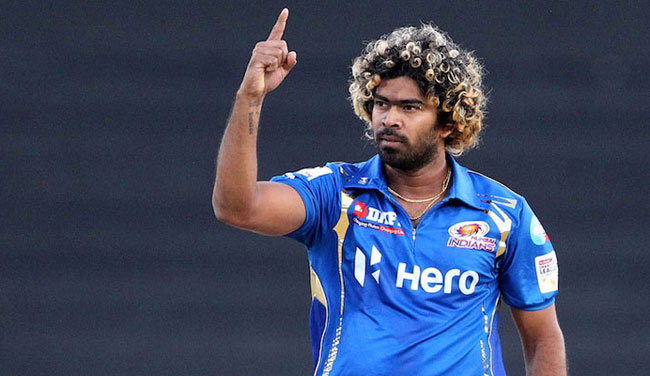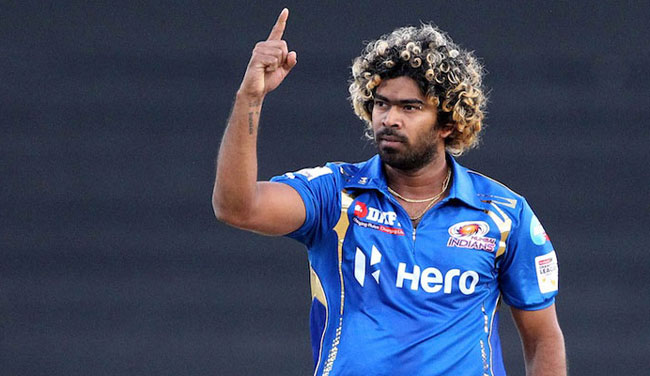 IPL's highest wicket-taker Malinga makes it at number 2 in the list for most dot balls in IPL history. IPL hasn't seen a bigger match-winner with the ball. Malinga has 170 wickets in 122 matches with a strike rate of 16.62. Malinga has been a go-to man for the Mumbai franchise and he is the only bowler in the world who has taken four wickets in four balls twice in international matches. Lasith Malinga has bowled 1,155 dot balls and is second on the list for most dot balls bowled in the IPL history.
Read More: Most Economical Bowler in IPL
#1. Harbhajan Singh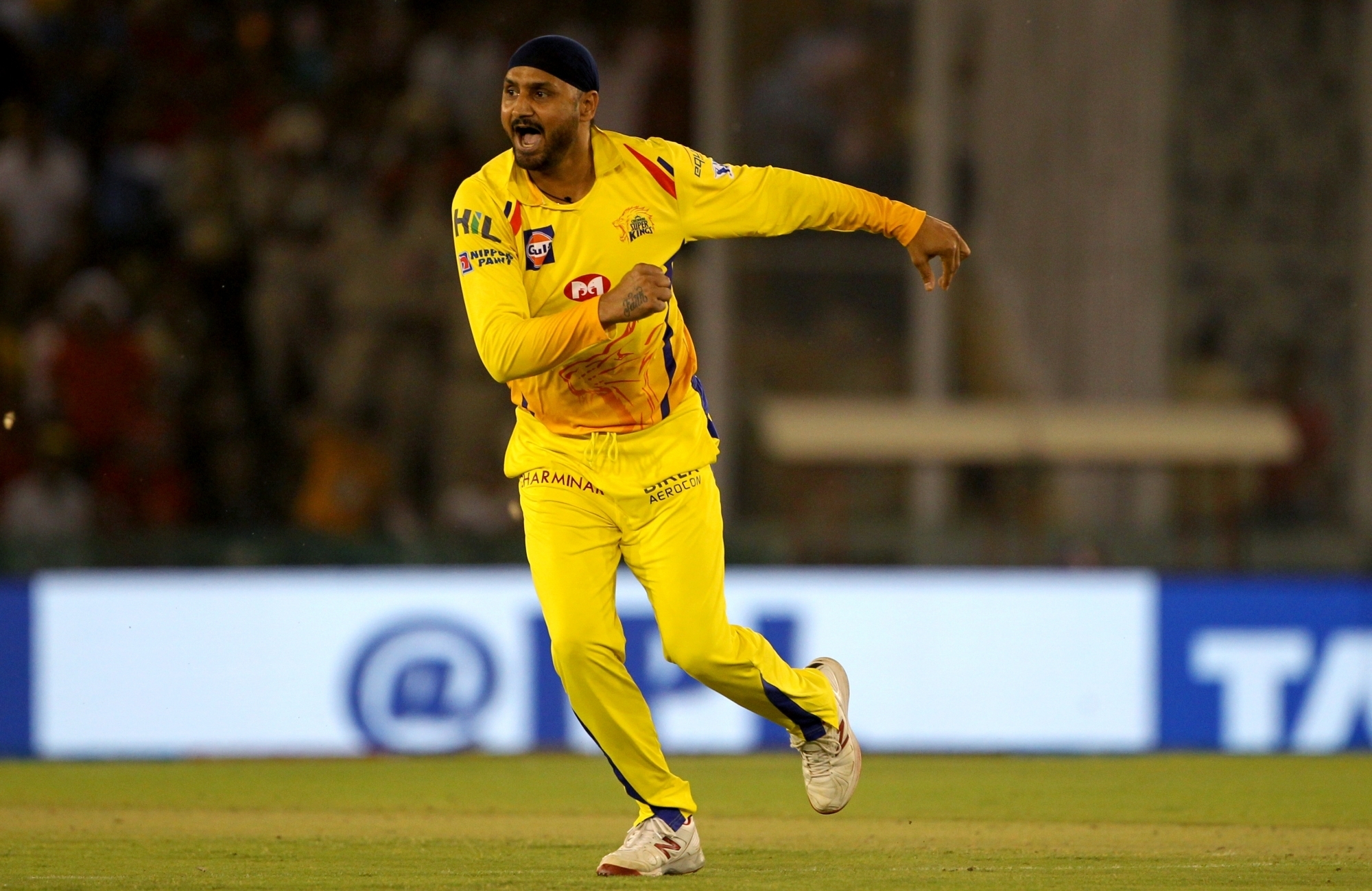 The former Mumbai Indians player is the bowler most numbers of dot balls bowled in the history of IPL. Harbhajan Singh hasn't been spinning the ball as much as he did in his prime but has evolved accordingly and has been much more consistent with his line and length. He has 1,249 dot balls and has an economy rate of 7.05. He has played 160 matches in IPL and has represented both CSK and MI in his IPL career.