Lowest Score Defended in IPL
In the shortest format of the game, the job always gets tougher for the bowling department if their side gets restricted to a low total. It takes a tremendous amount of disciplined bowling and perfect execution of plans from the captain to defend a low total. And the Indian Premier League (IPL) has witnessed some of those in their long 11-year history.
5 Lowest Score Defended Successfully in IPL History
Let's have a look at the top 5 lowest totals defended successfully in IPL:
#1. 116 Defended by Chennai Supers Kings vs Kings XI Punjab (IPL 2009)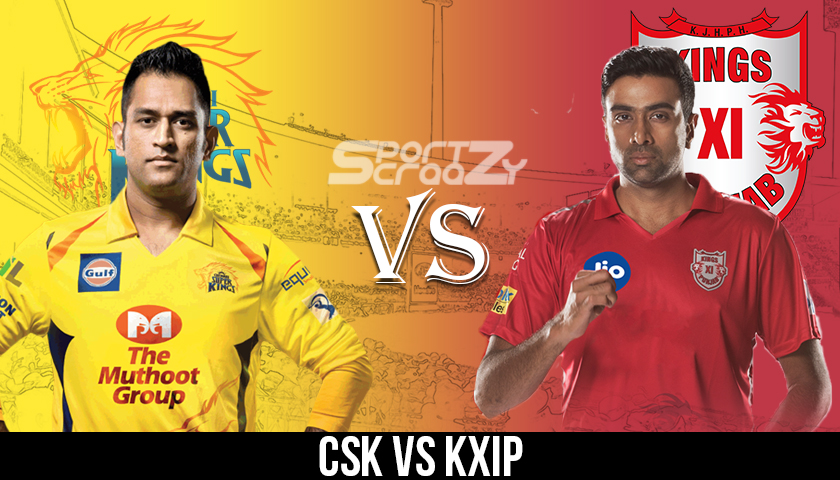 Chennai Supers Kings are one of those teams who don't make many changes in their squad and as a result, they have a bowling unit, who delivers good performance consistently. MS Dhoni and his men restricted Kings XI Punjab to only 92 after they posted a low score of 116 in 20 overs.
After CSK only managed to score 116 in the first innings, it seemed like a cup of tea for Rajasthan Royals to chase. But a brilliant display of bowling from Muttiah Muralitharan and Ravichandran Ashwin, who returned with figures of 2/8 and 2/13, respectively restricted Rajasthan to only 92/8 in 20 overs. They won the game comfortably in the end by 24 runs and it is the lowest-ever score which was defended successfully in the history of IPL.
Read More: Best Economy Figures in IPL
#2. 118 Defended by Sunrisers Hyderabad vs Mumbai Indians (IPL 2018)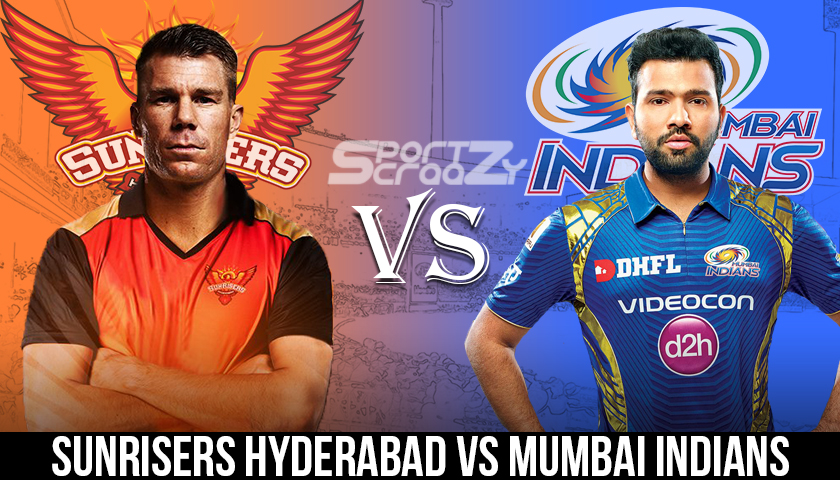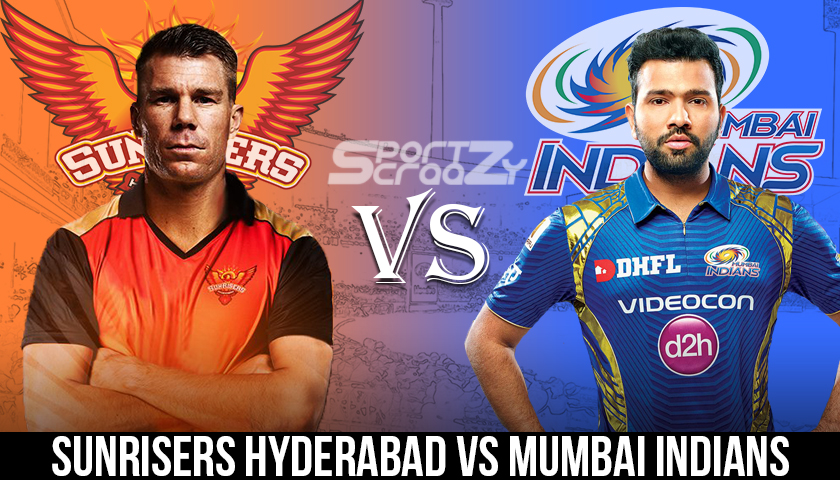 Sunrisers Hyderabad is labeled as the most balanced team in IPL, but their lethal bowling attack always proved to be the strong side for the team. They have often defended low scores in this tournament, but the one that took everyone by surprise was against the Mumbai Indians when they successfully defended 118 runs.
Mumbai was struggling massively in the 2018 edition and came to play after suffering their fifth defeat of the season. They looked all set to be back to winning ways after restricting Sunrisers to only 118 runs. But the bowling department of Surnisers added more trouble to the struggling side with their clinical bowling. Siddharth Kaul was the pick of the bowler, who bagged 3 wickets and it helped Sunrisers to win the game by 31 runs after Mumbai Indians only managed to score 87. It is the second-ever lowest total that was defended successfully in the history of IPL.
Read More: Most Wickets in IPL
#3. 119 defended by Kings XI Punjab vs Mumbai Indians (IPL 2009)
Mumbai Indians were often at the receiving end when it comes to chasing down a low target. Back in the 2009 edition, they failed to chase down 119 against Kings XI Punjab, which is the third-lowest score defended successfully in the history of IPL.
Sri Lankan batsman Kumar Sangakkara helped Kings XI Punjab and saved them from an embarrassment after his steady knock of 45 from 44 balls took the side to a fighting total of 119 in their 20 overs. But who knew that the slow knock of Sangakarra would prove to be a match-winning one.
It was a day to remember for the KXIP bowlers as they scraped a narrow three-run victory against Mumbai Indians. Yusuf Abdulla's tremendous bowling figures of 2/19 made JP Duminy's fifty go in vain and Punjab secured the game by 3 runs in the end.
Read More: Most Four Wicket Haul in IPL
#4. 119 defended by Sunrisers Hyderabad vs Pune Warriors (IPL 2013)
Sunrisers Hyderabad loves to defend low totals and it was not surprising at all to be twice in the list of top five. In the 2013 edition, Sunrisers defended 119, this time against the Pune Warriors.
David Warner and his men again failed to put up a show with the bat ascores they managed to score only 119 runs in their 20 overs. Only two batsmen, Biplab Samantray and Amit Mishra contributed decently with the bat and scored 37 and 30 runs respectively. And, that was enough for the Sunrisers, courtesy their stunning bowling attack. Leg-spinner Amit Mishra had an exceptional day with the ball as he picked up four wickets giving away only 19 runs. All-rounder Thisara Perera also chipped in with three wickets and guided Sunrisers to 11-run victory.
Read More: Best Bowling Performance in IPL

#5. 120 defended by Mumbai Indians vs Pune Warriors (IPL 2012)
Mumbai Indians finally had their name on the positive side of the record as they defended 120 runs against Pune Warriors, which is the fifth-lowest total successfully defended in the history of IPL.
It might be fifth in the list, but it was perhaps the closest match of them all. Mumbai Indians, despite getting a good start, managed to score only 120 runs in their 20 overs. After Sachin Tendulkar and James Franklin brought 50 runs partnership in the opening stand, they lost their way completely.
However, in the end, it proved to be enough for Mumbai to defend as all the bowlers chipped in to produce an outstanding performance. Harbhajan Singh starred with the ball as he picked two wickets, conceding only 18 runs in his 4 overs. It was a case of so near yet so far for Pune as they lost the thrilling encounter by only one run.